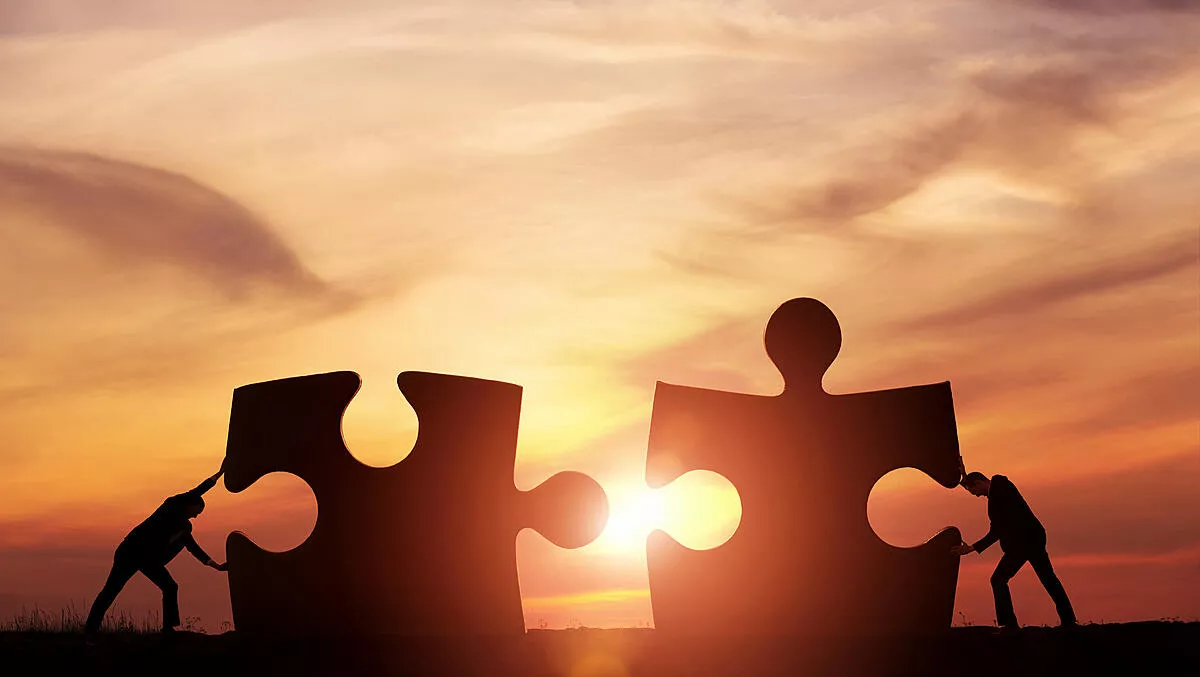 Verint and Adobe expand partnership to improve customer journey
FYI, this story is more than a year old
Verint Systems has expanded on its partnership with Adobe, as both companies look to support more personalised customer journeys.
The expanded arrangement looks to achieve this by combining experience data from the Verint Experience Cloud with data from the Adobe Experience Platform.
Verint customers will be able to magnify their Adobe digital analytics outcomes with Verint's predictive model to increase customer satisfaction across every channel and improve business outcomes.
"By combining the power of the Verint and Adobe platforms, organisations can leverage customer experience data seamlessly to automate the process of predicting and acting on experience drivers, key to anticipating and meeting customer needs," explains Jaime Meritt, CTO and chief architect at Verint.
"Companies can automate and take action on real-time insights across every level of the organisation to drive meaningful outcomes, prioritising improvements based on desired impacts."
Adobe Experience Cloud powers digital businesses with data and insights, content and personalisation, customer journey management, commerce and advertising, across both B2B and B2C for companies of every size.
In Q4 2019, Adobe Experience Cloud was named a Leader in five Gartner Magic Quadrant and Forrester Wave reports.
The Verint Experience Cloud offers omnichannel experience management, providing a complete view of direct, indirect and inferred Voice of the Customer (VoC) feedback from across key customer engagement channels with an automated analytics engine to deliver actionable insights. The fully-connected platform enables organisations to listen, analyse and act holistically across channels.
Earlier this year, Verint solutions were recognised among top digital VoC specialists by Forrester Research, in two recent reports and also received a Digital Innovation Award from Ventana Research.
Cody Crnkovich, head of platform partners and strategy at Adobe says Verint and Adobe are natural partners in customer experience.
"As companies look to further combine behavioural and attitudinal data for deeper visitor insights, we are pleased to offer our joint customers more robust, cross-channel VoC feedback through our integrations and to empower them to drive an exceptional experience every time," he says.
Verint's most recent partner agreement with Adobe was signed in September 2019.
"Our commitment to help companies predict and act on critical experience drivers and link CX improvements to business outcomes is behind everything we do," adds Meritt.
"We want the integrations with Adobe Experience Cloud to be as actionable as possible, driving a deeper understanding of the intersection of customer attitudes and behaviours and how they can drive experiences that build loyalty."
Related stories
Top stories