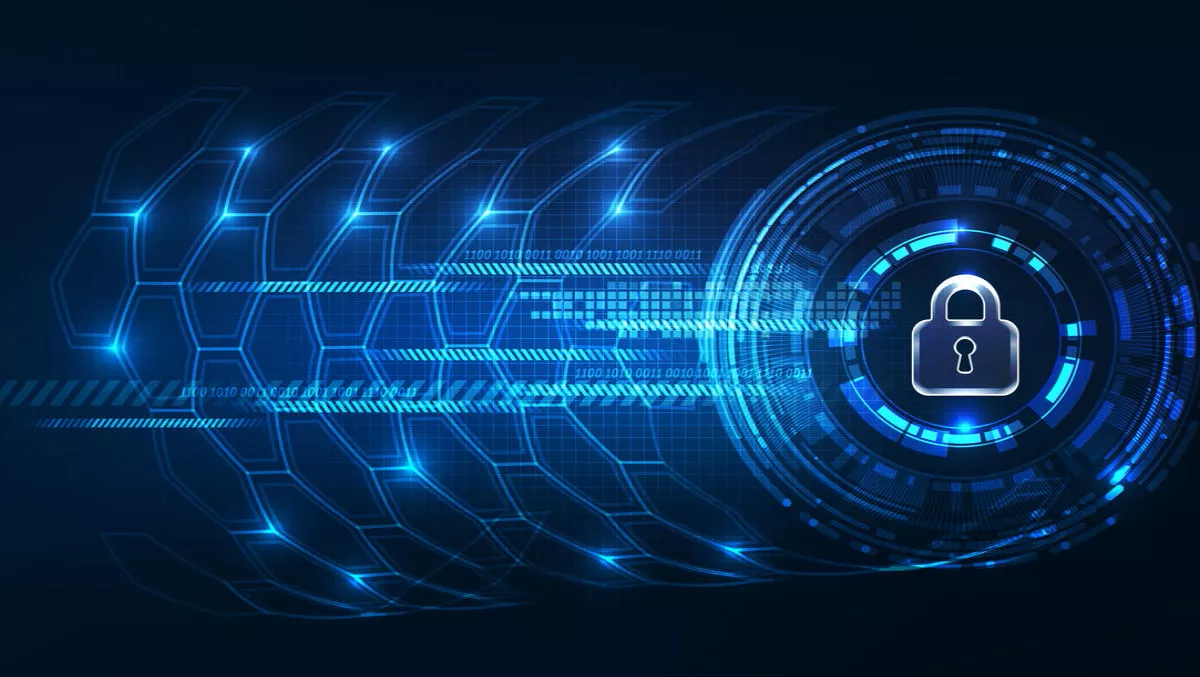 VeloCloud expands SD-WAN partner ecosystem; signs up major security firms
FYI, this story is more than a year old
Cloud-delivered SD-WAN firm VeloCloud is bolstering its partner program after strong registration from industry leaders.
The VeloCloud SD-WAN Security Technology Partner Program has recently signed on heavyweights such as Forcepoint Symantec and VMware, alongside inaugural members Check Point Software, Fortinet, IBM Security and Zscaler.
The partnerships combine leading security solutions with SD-WAN architecture, which in turn enable enterprise customers to run wide area networks with edge, cloud and data center security under one business policy.
According to ZK Research principal analyst Zeus Kerravala, CIOs are interested in boosting efficiency, agility and performance without compromising security.
Kerravala believes that the partnership between security solutions and SD-WAN is "Key to the transformation of enterprise networks that is currently underway.
VeloCloud CEO Sanjay Uppal says its expanding ecosystem demonstrates that security vendors recognise the importance of tighter integration between security and SD-WAN solutions.
"Enterprises want to realize the tremendous business benefits that SD-WAN delivers without any compromise in security, and this ecosystem of the industry's elite enables them to accomplish that goal," Uppal explains.
According to IBM Security Services chief architect Srini Tummalapenta, IBM Security's intelligence and monitoring works well with VeloCloud's offerings.
IBM Security has recently added VeloCloud's SD-WAN integration to its IBM QRadar SIEM solution.
"Integration with VeloCloud Cloud-Delivered SD-WAN is enabling business with a complete Cloud Securityhub which connects multiple cloud services, branch offices, and private datacenters with IBM QRadar, providing the single pane of glass for security intelligence and threat monitoring," Tummalapenta says.
VeloCloud is also part of Symantec's Technology Integration Partner Program, which provides technical integrations for a range of customers and their fight against cyber crime.
In addition, VeloCloud is part of VMware's Solution Exchange. It also holds VMware Ready status for VMware's Network Functions Virtualization.
"As part of the VeloCloud SD-WAN Technology Partner Program, VMware and our mutual customers are leveraging the VeloCloud API, SDK and VNF framework to enable Cloud-Delivered SD-WAN and advanced security in the data center, cloud and network-wide," comments Gabriele Di Piazza, VMware's vice president of solutions, Telco NFV Group.
The company also works with Forcepoint to insert advanced cloud security services for enterprises while providing interoperability with SD-WAN deployments.
"Forcepoint joined the VeloCloud SD-WAN Security Technology Partner Program to deliver our enterprise, system integrator and service provider customers yet another layer of confidence they are implementing a secure SD-WAN interoperable with their most business critical cloud services," comments Marc Padovani, Forcepoint's senior director of product management, Cloud Security.