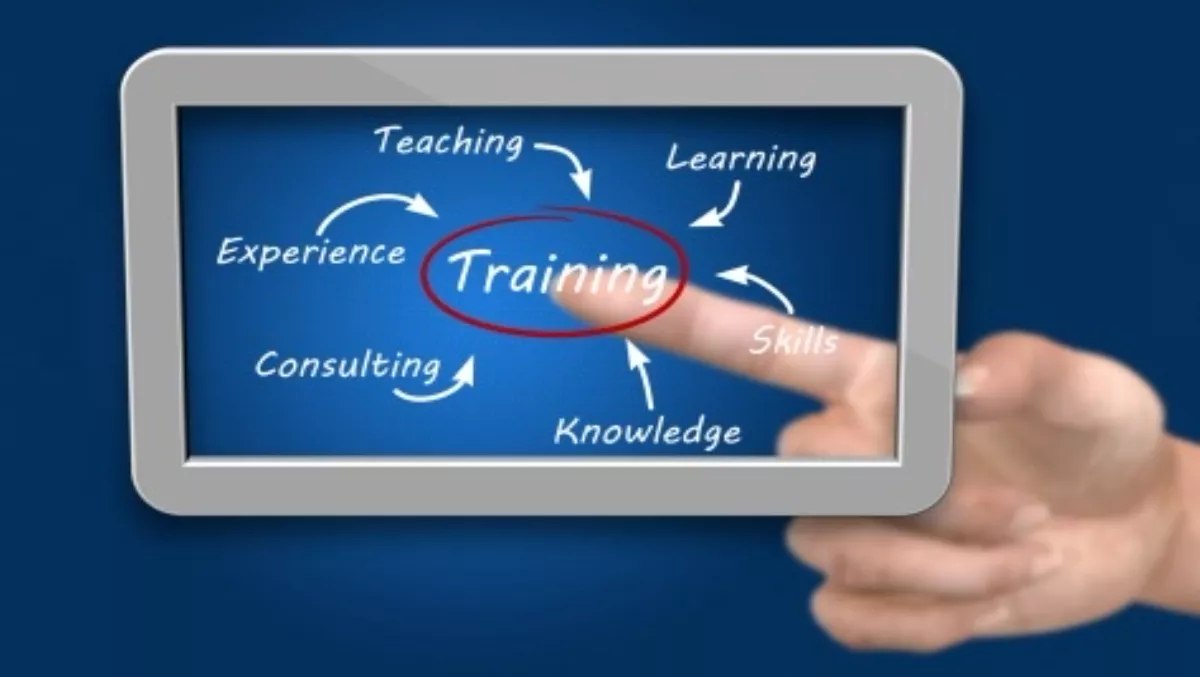 Veeam pushes education for partner benefits
FYI, this story is more than a year old
Veeam has enhanced its partner program, as the vendor seeks to reward greater partner commitment with greater rewards.
Peter Bender, Veeam ANZ head of channels and alliances, says the company wouldn't have experienced the 'tremendous growth' it has since 2011 without its partners and is aiming to continue its double-digit sequential growth in 2015.
Veeam says the ProPartner changes enable partners to provide 'even better service to customers while also securing their business and adding value'.
"These new enhancements are a major part of Veeam's focus on continuing to enable and empower its ProPartners across all market segments – SMB, medium and large enterprise.
"Through the enhancements to the programme, we're continuing to give our ProPartners even more reasons to work with Veeam," Bender says.
The changes include what Veeam says are 'more realistic and achievable thresholds' realigned to reflect the Australian market, and with gold and platinum ProPartner thresholds now based on local currency manufacturer's suggested retail price. Silver is now based on the number of transactions, and status levels will be reviewed every six months.
Silver, gold and platinum partners will receive a tiered level of increased upfront margins, and deal registration margins have also been adjusted to reflect partner status.
The vendor is also aiming to get more partners upskilled, with a greater focus on sales and technical certifications. Partners will be required to maintain up-to-date sales and technical certifications, in addition to the revenue and transaction-based thresholds.
When Veeam Certified Engineer (VMCE) certifications are available, Veeam says they will be a requirement for gold and platinum partners, and 'highly recommended' for silver partners.
Veeam says it expects VMCE to be made available in the ANZ region during the second half of 2015. The training will also be available at VeeamOn 2015 in Las Vegas in October.
The company says it has increased the size of its channel management team in ANZ to provide extra support for silver, gold and platinum partners.
There will also be access to marketing funds and sales and marketing resources and campaigns.
The changes have been welcomed by one local partner, with Damian Huon, Huon chief executive, saying the company is pleased to be offered the Gold ProPartner level, following the changes to the program.
"Veeam's ProPartner Prgram has a great framework which ensures a mutual partnership that leads us both to success – we invest in Veeam and Veeam invests in Huon IT," Huon says.
The changes to the partner program take effect today.
Related stories
Top stories