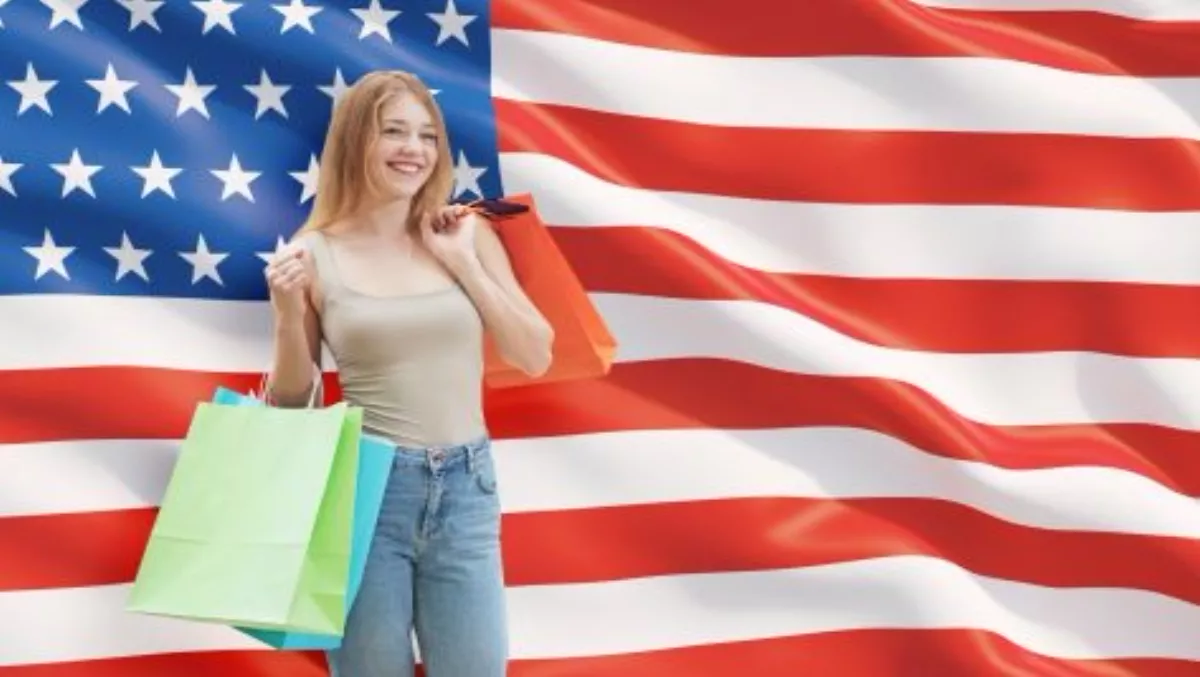 UXC Eclipse brings home $68m revenue from North American market
By Heather Wright,
Wed 9 Sep 2015
FYI, this story is more than a year old
UXC Eclipse, which last week picked up two awards at Microsoft's Australia Partner Awards, is hailing its North American foray an 'unprecedented' success, with $68 million in revenue from the market.
Bradley Stroop, UXC Eclipse chief executive officer, says the company has grown from a handful employees 18 months ago to more than 200 today.
"Revenues in North America are currently at $68 million and the winning of key brands, especially in the retail sector, continues to increase UXC's confidence in this market," Stroop says.
He says it is important for UXC Eclipse, as an Australian company, to be able to demonstrate success locally and internationally.
"Our success shows that it is possible for Australian companies to expand into other markets effectively with the right technology, people and processes."
The Microsoft Dynamics provider has been particularly successful in the retail market, which it began to push into and invest in more than two years ago.
"Since February 2015, UXC Eclipse has secured more than AU$20 million of business iwthin the retail sector with contracts in North America and Australia," Stroop says.
Earlier this year UXC Eclipse detailed recent wins including a Microsoft Dynamics AX point of sale for one of North America's biggest drug store chains, the Jean Coutu Group, which has 400 franchises across Canada.
The company has also had wins with pharmacy chain Bartell Drugs and retailers DAVIDs tea, Carol's Daughter and Sherry-Lehmann Wines and Spirits, along with brands including Everylast and David's Bridal.
In Australia, its retail contacts include Queensland-based Cornetts Supermarkets and Jeanswest.
Last week the company took out both the Excellence in Enterprise Social award for its Tourism Australia project and the Excellence in Marketing award, at the Microsoft Australia Partner Awards 2015.
It was also named to the 2015 Microsoft Dynamics Inner Circle earlier this year, and won the global 2015 Microsoft Dynamics Industry Partner of the Year award for its retail services and solutions.