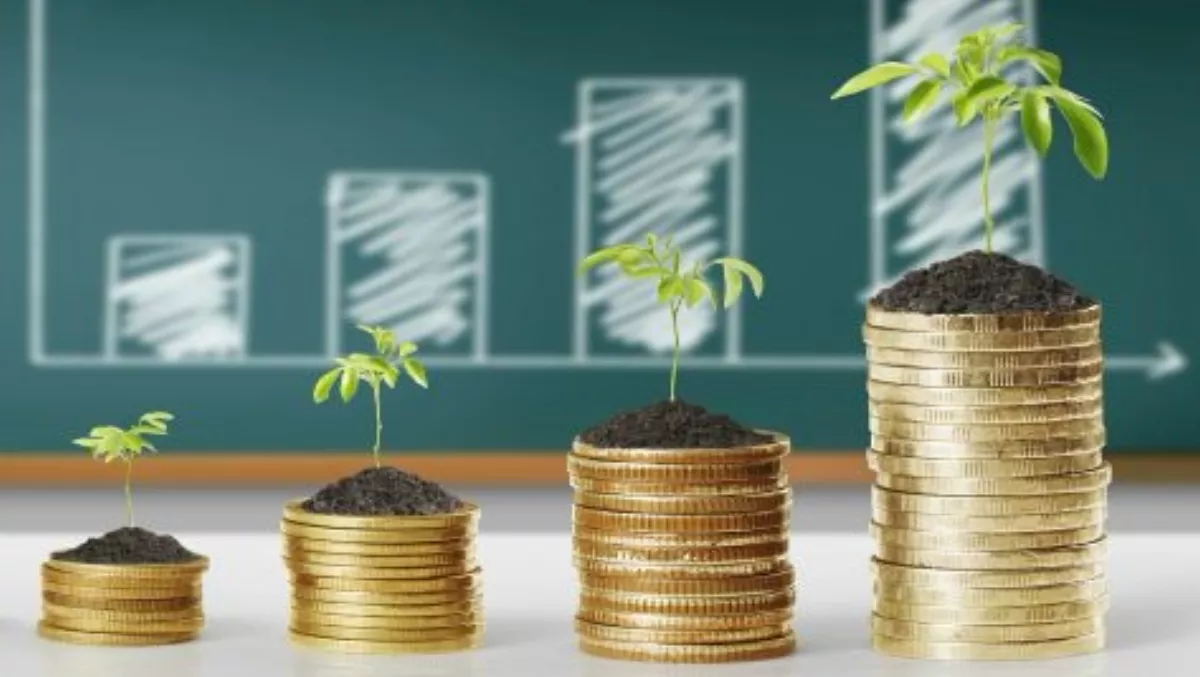 UXC caps bumper year with record revenue and solid profit gains
FYI, this story is more than a year old
UXC has reported record revenue of $686 million for the 2015 financial year, with the company citing a strategic shift in business mix – moving to higher quality services and annuity revenue – as a key factor.
While revenue was only up 7%, earnings before interest, tax, depreciation and amortisation (EBIDTA) was up 28% to $42.1 million and net profit after tax (NPAT) climbed 47% to $23.1 million.
Annuity revenues increased by 13% and now account for 29% of the UXC portfolio.
Those annuity revenues are also helping the company going forward, with UXC saying it's confident of achieving FY16 targets, with 53% of its full year FY16 revenue already confirmed through annuity contracts and a contracted backlog of orders.
"We are also encouraged by a number of large opportunities we are well positioned to win in Q1 FY16," the company adds.
"The strong FY15 result validates UXC's strategy to build scale in selected higher growth markets and is beginning to deliver the anticipated returns for shareholders.
"We have made strong progress in changing the business mix to higher quality services, building annuity revenues that are improving our customer relevancy and quality of earnings."
UXC says the shift away from lower margin product and license revenues impacted overall organic revenue, which was up marginally at 1.3% for the full year, and up 2.7% in the second half.
"The mix of revenue is now more aligned to higher margin services and solutions," UXC says.
"This shift not only provides greater margin potential, but the focus on providing clients with high quality managed services with annuity revenue streams is also improving customer relevancy.
"Many of these wins were in transition periods in May to June, and as such did not contribute revenue or earnings for the period but will support the growth expectations of FY16 and beyond," the company says.
UXC says emerging digital and cloud based solutions have formed a greater component of its business in the second half, with over 50 solutions being marketed by the company.
"While revenue from these emerging technologies currently comprises around 10% of our revenue, it is expected to grow significantly in FY16 and beyond.
The 2015 financial year also saw success in North America, where the company grew its revenue to $68 million, and the company says it expects further gains in that market, based on its growing confidence, the support of Microsoft in the retail market and the track record of winning large scale AX projects in the region.
"Given the number of new large contracts won in Q4 FY15 and July 2015, significant focus will be placed on disciplined transition programs and the conversion of these contracts into profitable revenue flows," UXC says.
"Additionally, the conversion of identified large new business opportunities, for which UXC is shortlisted, provides even greater confidence in achieving a strong FY16 outcome."
Related stories
Top stories