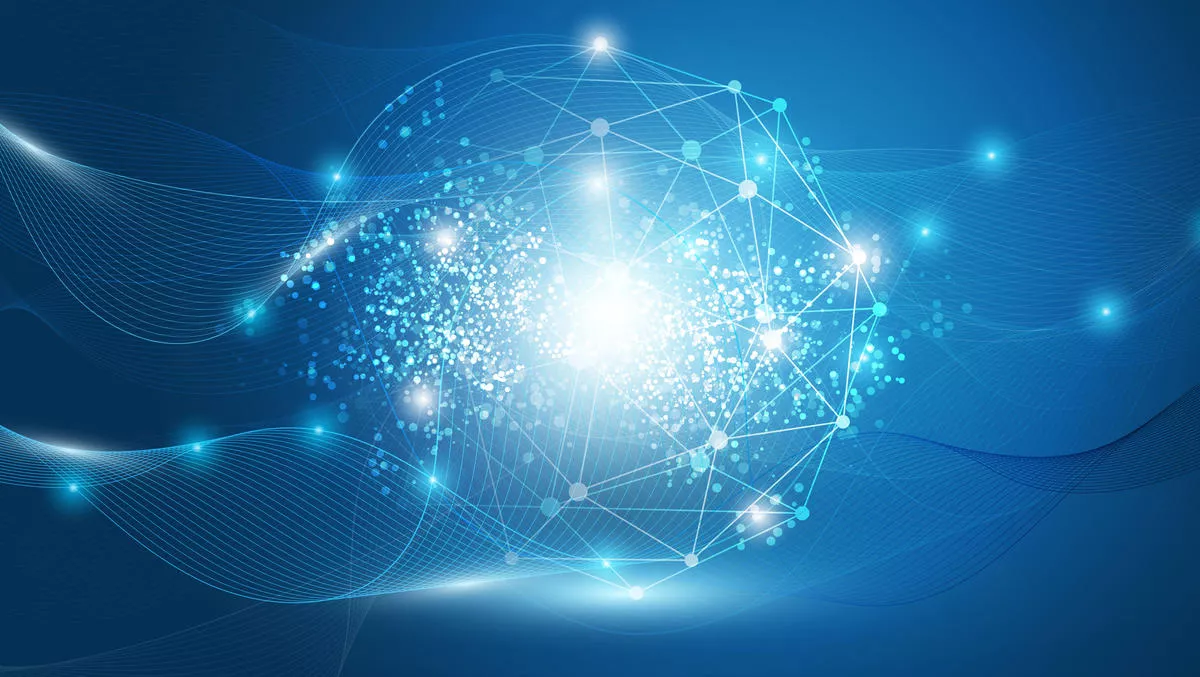 Twitter and Google Cloud announce strategic partnership
Fri, 5th Feb 2021
FYI, this story is more than a year old
Twitter will move its offline analytics, data processing, and machine learning workloads to Google's Data Cloud, after the company announced a multi-year strategic partnership with Google Cloud.
As part of the new partnership, Twitter will adopt several Google Cloud tools, including BigQuery, Dataflow, Cloud Bigtable and other machine learning (ML) tools. Google Cloud says this will assist Twitter to handle its high volume of processes: the social media's data platform ingests trillions of events, processes hundreds of petabytes of data, and runs tens of thousands of jobs on over a dozen clusters each day.
Twitter's adoption of Google Cloud's tools will power the social media company's rapidly growing data ecosystem to enable faster data-informed decisions, as well as enable deeper ML-driven product innovation.
"Helping customers manage the entire continuum of data - from storage to analytics to AI - is one of our key differentiators at Google Cloud," says Google Cloud CEO Thomas Kurian.
"It's been phenomenal to watch this company grow over the years, and we're excited to partner with them to innovate for the future and deliver the best experience possible for the people that use Twitter every day."
The partnership announced today expands on a previous deal between the two companies in 2018, when Twitter nominated Google Cloud to move Hadoop clusters to Google Cloud Platform as a part of Twitter's cloud strategy, dubbed 'Partly Cloudy.'
"Our initial partnership with Google Cloud has been successful and enabled us to enhance the productivity of our engineering teams," says Twitter chief technology officer Parag Agrawal.
"Building on this relationship and Google's technologies will allow us to learn more from our data, move faster and serve more relevant content to the people who use our service every day.
"As Twitter continues to scale, we're excited to partner with Google on more industry-leading technology innovation in the data and machine learning space.
News of the expanded partnership comes a day after an announcement from Veeam, stating the company's backup solution now provides support for Google Cloud.
New functionality has been added to Veeam's Backup for Google Cloud Platform, allowing its customers to leverage backup and recovery on Google Cloud.
"Veeam recognises the strategic importance of the cloud to our 400,000+ global customers and we are committed to providing broad platform support and choice," says Veeam chief technology officer and senior vice president of product strategy Danny Allan.
"As we now expand public cloud support even further with the general availability of Veeam Backup for Google Cloud Platform, we have simultaneously expanded our partnership with Google Cloud, enabling Veeam to jointly engage customers through the Google Cloud Marketplace.