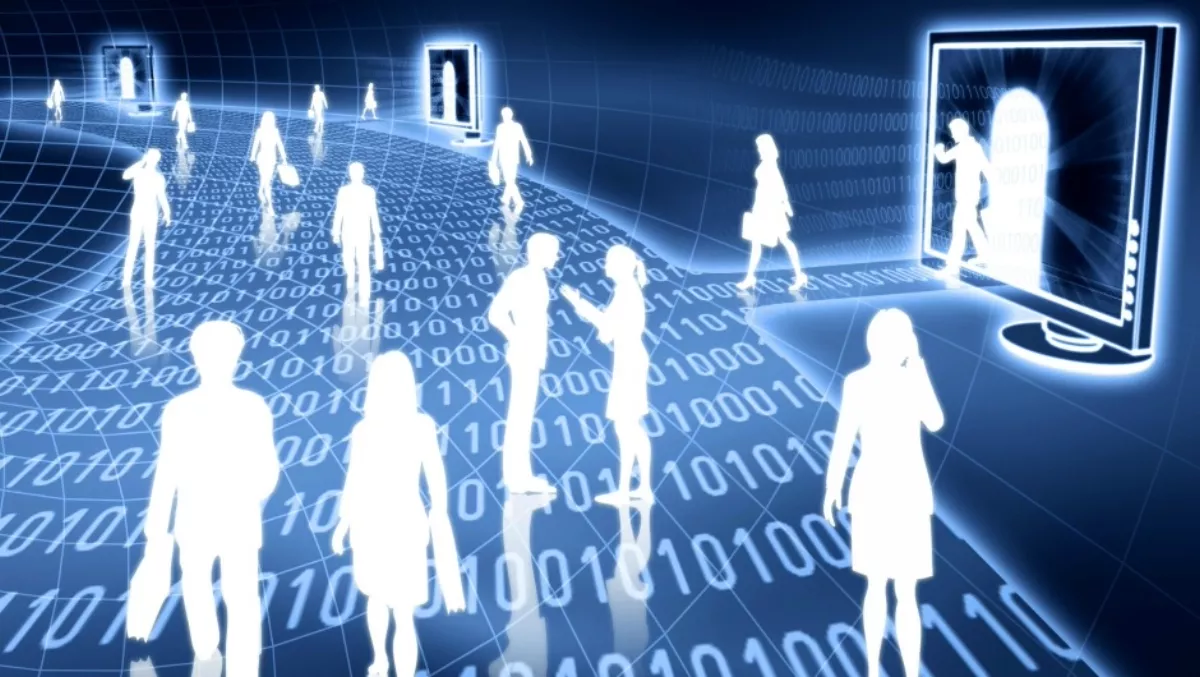 Top 10 technologies to disrupt markets – and unearth new opportunities
Sat, 15th Jul 2017
FYI, this story is more than a year old
By Ashton Young, Editor
Frost - Sullivan recently released its latest research offering insights into ICTs that have the ability to disrupt existing markets as well as unearth new opportunities for market players.
Some of the main technologies covered included Artificial Intelligence (AI), Blockchain, 5G, Cybersecurity, Mixed Reality, Natural Language Interaction (NLI), Small Data, Hyper-Converged Systems, Everything-as-a-Service (XaaS), and Robotics Process Automation.
Frost - Sullivan assert the breathtaking speed of innovations in ICT over the past few decades has radically transformed the way businesses, individuals and even things such as physical devices operate and interact with each other.
According to Frost - Sullivan, IoT is emerging as a new paradigm for data collection IoT endpoints generate huge amounts of data that enterprises need to analyse in real time to glean actionable insights.
Stunningly, Frost - Sullivan note that as of today only around 0.5 percent of all data generated is ever actually analysed and used by enterprises.
"Organisations are increasingly relying on technologies such as Advanced Analytics and AI to interpret interesting patterns in the data collected and deliver meaningful insights," state Frost - Sullivan TechVision senior industry analyst, Swapnadeep Nayak.
Frost - Sullivan TechVision senior research analyst, Debarun Guha shares these sentiments.
"AI has been one of the most funded technologies, attracting large investments from independent and corporate venture capital companies," says Guha.
"Already, more than 21,000 patents have been published in this space over the last three years.
Blockchain is a technology that featured prominently in the study.
"Another technology with huge potential is Blockchain, which is expanding its application scope beyond banking and financial institutions into a wide range of use cases across industries; the global funding to Blockchain start-ups since 2014 is noted to be in excess of $1 billion," says Frost - Sullivan TechVision program manager Kiran Kumar.
Frost - Sullivan says the convergence of Blockchain and IoT combined with Big Data analytics is proving to be a viable solution to many challenges, such as the authentication and authorisation of IoT edge devices.
As a result, this will help better secure mesh networks and eliminate the requirement for central brokers.