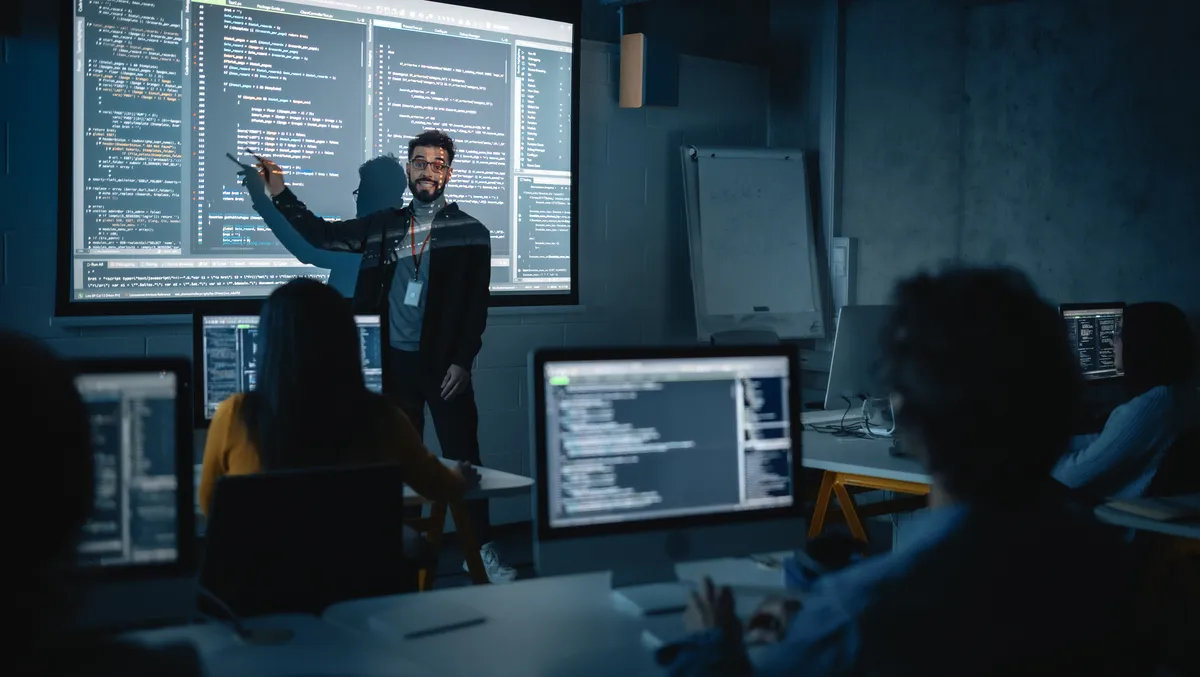 The global employment crisis in the technology sector
Tue, 4th Jul 2023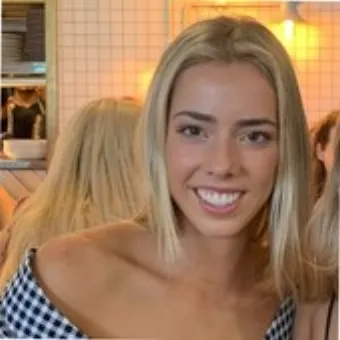 By Kaleah Salmon, Journalist
Findings from a global report titled 'Launching a Tech Hire Revolution' reveal the employment issues faced across the global and Australian tech industries.
Incorporating survey respondents from the US, UK, India, Germany, France and several other countries, It highlights the barriers existing in the industry, including unnecessary requirements of tertiary qualifications for entry-level jobs.
The report surveyed over 5,000 job seekers, tech and non-tech employees, and found that 62% of employers from various countries felt tech job recruitment required a significant overhaul.
Malcolm Kinns, CEO of Generation Australia, says: "The Australian government has highlighted the need for 1.2 million tech jobs by 2030, and to meet this commitment, the nation needs to seek alternative recruitment methods to meet this target and ensure prospective candidates are job ready for the industry."
"The report has found that many companies across the globe have removed some of the requirements for entry jobs into tech, and it has revolutionised their organisations, delivering access to a diverse range of candidates."
Australian-based Accenture has embraced the same revolution, partnering with Generation Australia to access a range of talented candidates.
According to Claire McAffery, HR Lead at Accenture, the organisation is committed to fostering an inclusive workforce that reflects the full diversity of its clients and communities.
"Through our partnership with Generation, we identified untapped high-potential talent who do not have access to traditional educational qualifications or work experience often required in conventional recruiting channels," says Ms McAffery.
Established in 2019, Generation Australia is an independent non-profit organisation addressing the challenge of unemployment among traditionally faced barriers.
The organisation's training and employment programs are built in partnership with industry to rapidly train motivated Australians with the technical and behavioural skills critical for career-launching roles.
Generation Australia delivers education-to-employment programs and ongoing support post-graduation, targeting women, First Nations people, those living with a disability and migrants to this country to help learners fast-track a career path and enter high-demand jobs across various industries.
Mr Kinns continues: "Our focus is on supporting under-represented groups like women and migrants because it provides a solution to increasing diversity and equitable opportunities whilst also addressing the talent shortages."
"Australia, and many others around the world are struggling to fill vacancies across a range of industries due to unnecessary limitations placed on entry level and other jobs which do not necessarily require many years of experience or a degree to undertake."
"Instead, they can be filled following a short education-to-employment program which equips potential candidates with the necessary knowledge and paves the way for a rewarding career," says Mr Kinns.
Research indicates that Generation Australia graduates, who can complete further accreditations whilst working, have tripled their income earning capacity following graduation, with many students unemployed or underemployed before embarking on the program.
Founded globally in 2014 with support from McKinsey & Co, Generation now operates in 17 countries and has supported more than 100,000 individuals through its programs.