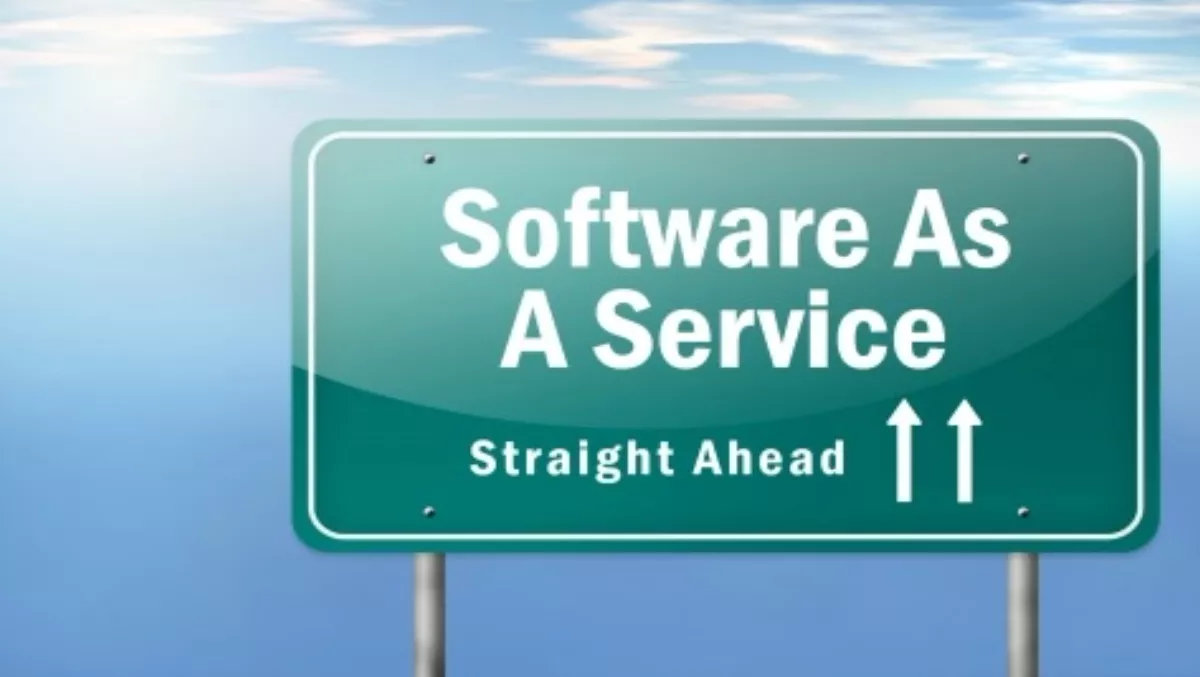 TechnologyOne takes out $5.8m federal Treasury deal
Mon, 16th Nov 2015
FYI, this story is more than a year old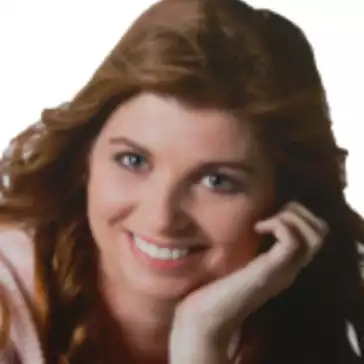 By Heather Wright, Contributor
TechnologyOne has inked a $5.8 million software-as-a-service deal with the federal Department of Treasury.
The deal will see the Department of Treasury using TechnologyOne's preconfigured OneGovernment software-as-a-service offering for ERP.
The offering will replace Treasury's current SAP software, and will be made available for other government departments to use under Treasury's shared services arrangement. Upwards of 15 government departments are expected to take advantage of the shared service over the next three years.
Peter Alexander, division head, businesss services for the Treasury, says TechnologyOne's OneGovernment solution provides the required capability out of the box, and is scalable for growth.
"Under the SaaS model, TechnologyOne takes responsibility for running the software in a high performing, reliable and secure manner. We no longer have to worry about the complexity of updating the software or infrastructure, and can instead focus on our core operations," Alexander says.
The Australian Bureau of Statistics will be the first department to come on board, implementing the solution alongside Treasury. Both departments are expected to be live by mid-2016.
TechnologyOne has indicated its intent to focus more aggressively on Federal Government recently, moving to a larger and more centrally located office in Canberra that is closer to key customers and positions it for future growth.
The Australian company is a major software provider to the government sector, with customers including WA government agencies and the entire Tasmanian Government.
TechnologyOne is also a preferred supplier on the whole-of-Australian-government cloud services panel.