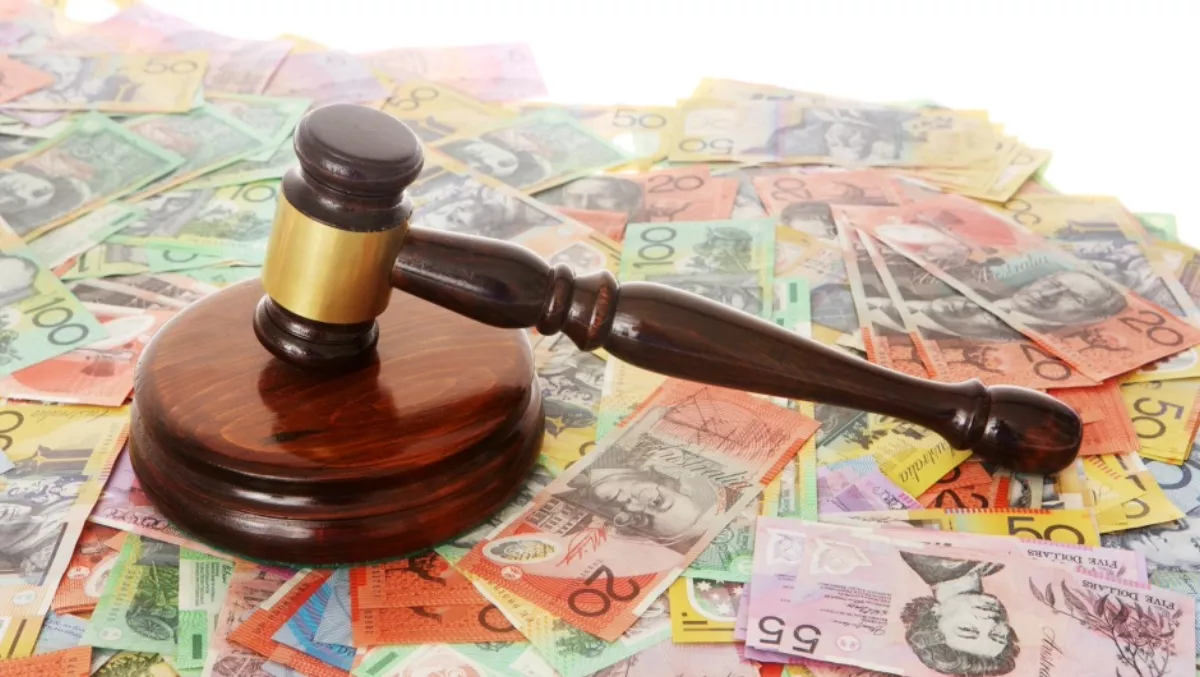 TechnologyOne served with $50m+ damages claim as BCC terminates contract
Mon, 31st Jul 2017
FYI, this story is more than a year old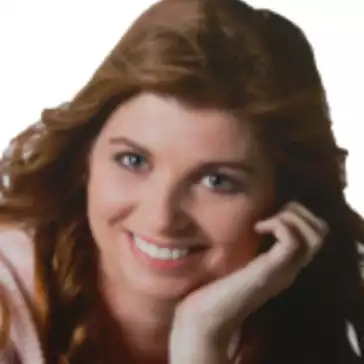 By Heather Wright, Contributor
TechnologyOne has been served with a $50 million-plus damages claim from Brisbane City Council, which terminated its LGS contract with TechOne late last week.
The council terminated its contract with TechnologyOne on Friday, following an ongoing public spate between the two companies which became public in January when Brisbane's Lord Mayor went public claiming the project was facing big delays and a potential cost blowout.
The move, which Adrian Di Marco, TechnologyOne executive chairman, says caught the vendor by surprise, started an ongoing public battle, with both sides trading legal blows and threats.
TechnologyOne says the legal action by Brisbane City Council (BCC), from which it has now received an ambit claim for loss and damage in excess of $50 million, will be vigorously defended.
The vendor says it will be making a counterclaim for an amount in excess of $50 million for wrongful termination of the contract, as flagged last week.
It says it remains confident of its legal position, and notes it has 'total and comprehensive insurance cover for all its projects'.
Earlier, TechnologyOne said the termination was a 'positive step forward for our business as BCC was no longer genuinely pursuing a resoltuion to the dispute because of reasons outside TechnologyOne's control'.
"Given the contract with BCC did not afford TechnologyOne an effective mechanism to terminate the contract, now that the contract has been terminated by BCC, TechnologyOne is able to pursue the matter in court and at the same time redeploy our resources to constructive projects.
Following the termination of the contract, Adrian Di Marco, TechnologyOne executive chairman, labelled the council's behaviour 'both disingenous and unprofessional'.
"BCC had made it clear through both its actions and its statements that it did not want to complete this project and was endeavouring to engineer a termination of the contract for breach," Di Marco says.
"This matter should never have been put in the public arena by the Lord Mayor. BCC should have first followed the remedial processes allowed for in the contract away from the public spotlight," he adds.
"This would have allowed us to find a commercial resolution.
Di Marco says when the Lord Mayor went public with the issue in January he put both organisations on a collision course'.
The vendor says it has previously recommened on numerous occassions expedited arbitration to resolve the matter, but that has never been accepted by the council.
"Projects at times have problems, and in my 30 years in business, when this happens, people get in a room to discuss it and find a commercial resolution.
"People do not go public until all avenues have been exhausted, especially if they have not previously raised a problem, let alone attempted to resolve the matter.
Di Marco claims BCC's refusal to release publicly an LGS independent review committee report is due to the report being 'damning on BCC and it will expose their unprofessional and disingenous behaviour'.