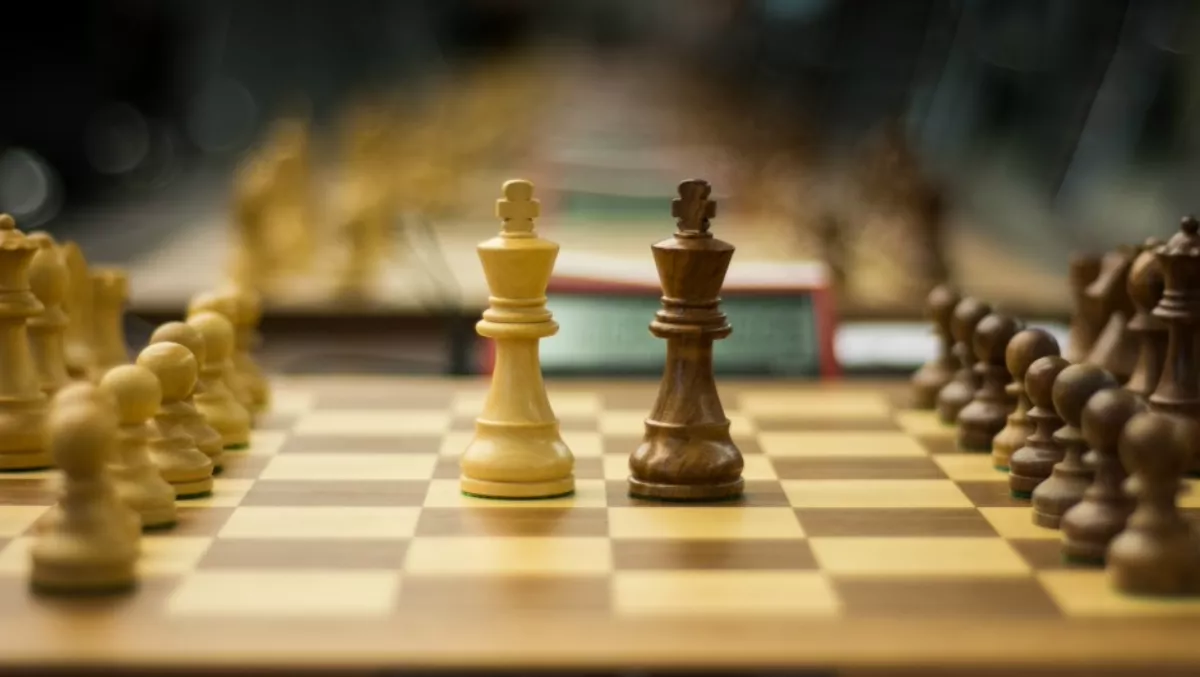 TechnologyOne threatens $50m lawsuit as battle with Brisbane City Council continues
FYI, this story is more than a year old
TechnologyOne has fired another salvo in the ongoing battle between the enterprise software provider and Brisbane City Council, threatening to sue for more than $50 million in damages.
The threat of a $50 million-plus lawsuit follows Brisbane City Council issuing a second notice to show cause, filed last month.
In a statement to the ASX, TechnologyOne alleges that Brisbane City Council has endangered the successful completion of the project through its actions and inactions, and that if the council proceeds with a wrongful termination, TechnologyOne 'will immediately commence proceedings for a $50+ million damages claim'.
"TechnologyOne has offered to BCC that if they no longer wish to proceed with the project, TechnologyOne is open to BCC paying all outstanding invoices and to separate company, which would be substantially less than the cost of a long and drawn out court case that exposes Brisbane rate payers to a $50+m damages claim," TechnologyOne says.
The battle, which centres around a $122 million project to deliver a new regulatory system upgrading 13 IT systems, flared publicly in January after Brisbane City Council's Lord Mayor went public. At the time he claimed the project was facing a big delay and potential $60 million blowout.
The two parties have been trading legal blows – in the form of Notices to Show Cause – since then.
Last month TechnologyOne said it's Notice to Show Cause for failure to pay invoices for milestones reached had resulted in BCC paying $750,000 for those particular milestones.
However, Brisbane City Council then filed a second Notice to Show Cause.
TechnologyOne says BCC action and inactions are causing the project to proceed more slowly than planned and are preventing a compliant system being implemented and operating by the contracted date.
Among the issues cited by the vendor are 'significant' addition scope causing delays of five-plus months, the council's December 2016 instruction not to proceed causing five-plus months delay, and 'unreasonable and bureaucratic conduct' causing further delays.
Adrian Di Marco, TechnologyOne executive chairman, says "TechnologyOne at all times remains ready, willing and able to complete the BCC contract.
"TechnologyOne as the leading supplier to over 300 councils in Australia, is uniquely placed to provide a compelling value proposition to the rate payers of Brisbane," Di Marco says.
"If BCC lawyers had not assumed control of this project after the Lord Mayor's inaccurate press conference in January, and common sense had prevailed, we would still be on track to meet the contracted go live date."
Related stories
Top stories