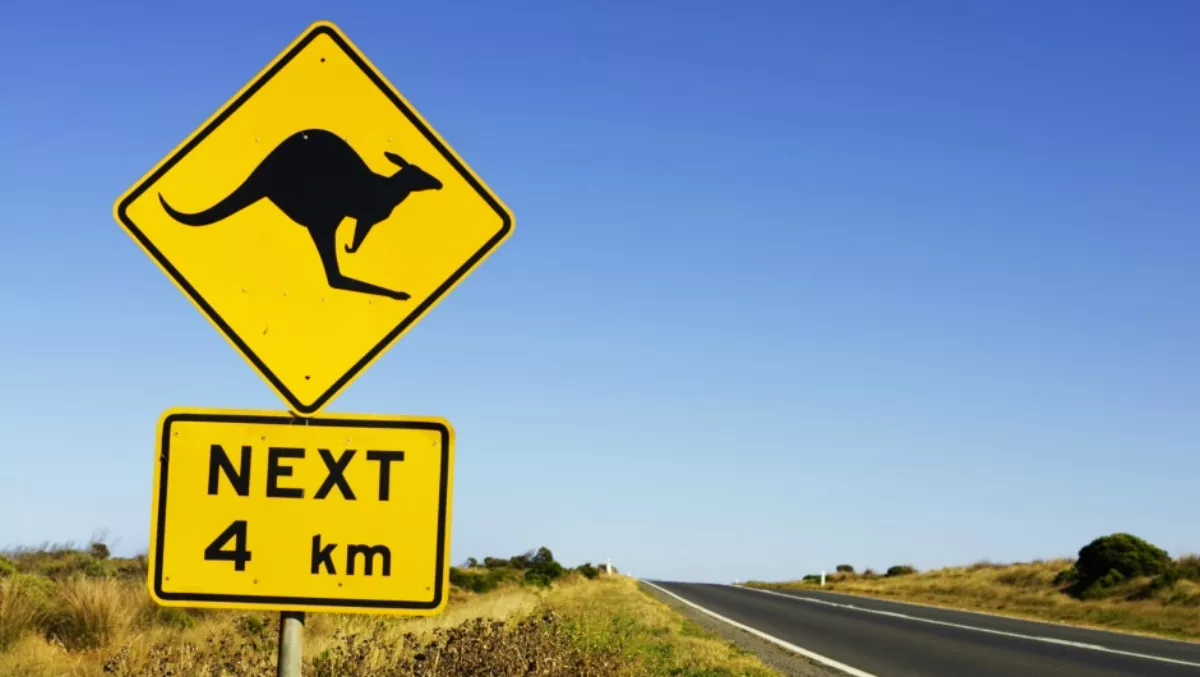 TechDay's Aussie milestones: Making waves across the ditch
FYI, this story is more than a year old
In early 2015, TechDay entered Australia with two specialised technology news websites - being ChannelLife AU and IT Brief AU.
It is now that we can celebrate our one year anniversary and announce that our foray into Aussie has been a great success.
This was made possible because of TechDay's commitment to becoming an exclusively digital technology news publisher, removing the geographical barriers of print.
TechDay currently operates 13 websites, which are centrally orchestrated and work as a clever network but have different personalities and distinct target markets.
"It's incredible to look back and realise that a year ago TechDay was a New Zealand only printed magazine publisher. Now we operate a digital-only network of technology news websites, with three in Australia and two in Singapore," says TechDay publisher Sean Mitchell.
Two of these websites are exclusively devoted to Australian niche audiences - ChannelLife AU and IT Brief AU. This allows us to tune your marketing messages precisely to smaller, more targeted groups, which is hyper-relevant to the readers.
As of the 22nd January 2016, (and in just 12 months) across the two Aussie websites we have published more than 7,650 stories and sent out more than 1.4 million newsletters.
This is in addition to passing the stringent requirements to be able to feature ChannelLife AU on Google News, which can drastically increase the number of organic impressions.
"ChannelLife Australia was launched about a year ago and has in that short time become our third biggest revenue earner in our network of 12 websites," Mitchell explains. "It's been a stellar success and we can't wait to push this even further in 2016."
Our one year anniversary also comes with another milestone - the launching of our third exclusively Australian website, SecurityBrief AU. This site will publish relevant cyber-security news to the niche audience of security decision-makers like CSOs, CIOs, IT Managers, security experts and consultants.
"The 2015 year was transformative for TechDay, its readers and its advertisers," states Mitchell. "You almost won't believe how ambitious and outrageous our 2016 plans are. Buckle in for an amazing ride."
If you would like to come with us into the digital era, call TechDay's team of Digital Account Managers for an obligation free quote for editorial integration and/or advertising. Our team is well trained on how to get the best return on your marketing investment.
With 13 tech news websites in our TechDay network, we've got a perfectly targeted site for your next campaign.
If you have any additional questions, we would be happy to assist, contact your digital account manager or contact us here.