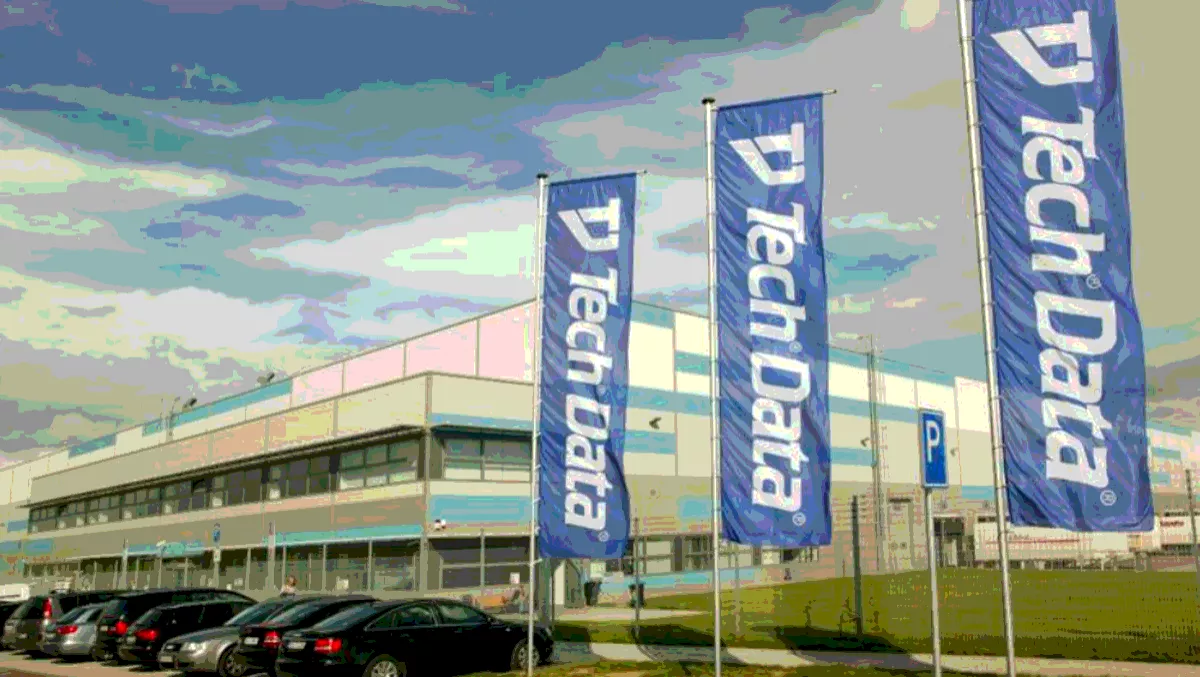 Tech Data seals distie deal to the benefit of AU channel partners
FYI, this story is more than a year old
Tech Data has announced a distribution agreement with CyberPower Systems, a provider of uninterruptible power supply (UPS) protection and management products.
The two have an existing partnership that operates in the United States and Vietnam, and the new establishment will now enable Tech Data to provide Australian partners with CyberPower Systems' complete portfolio.
This line-up includes UPS battery backup solutions from 600VA to 900KVA, surge protection and power accessories, a vast array of power distribution units (ePDU) and a complete line-up of rack enclosures ranging in size from 6RU to 48RU.
Tech Data country general manager for Australia and New Zealand, Wendy O'Keeffe says the company is excited to add CyberPower's total power protection and management offerings to their portfolio.
"Not only are they one of the fastest-growing power management vendor in the region, but they are continually investing in product development, emerging markets and local resources," says O'Keeffe.
"We recognise that, through enabling this channel, we can provide our partners the opportunity to deliver greater value, such as turnkey solutions, to their customers which then deliver genuine value-add to our entire partner ecosystem.
CyberPower Systems general manager for Oceania, Brad Andrews says this new partnership with Tech Data in Australia will complement their global relationship and enhance the company's position in the local market.
"We are currently seeing unprecedented growth across our Oceanic business and have quadrupled our product portfolio over the last six months," says Andrews.
"With Tech Data's specialised skill sets and world-class execution, they will enable channel partners to take full advantage of our range of racks, over 100 power distribution unit models and three-phase power systems for data centers to meet the growing power needs of the technology market.
This is one of O'Keeffe's first major announcements since being appointed as the country manager for Australia and New Zealand in October.
Her vision is to Tech Data says O'Keeffe is responsible for developing and executing the business strategy across Australia and New Zealand, with a focus on driving profitable growth and enhancing Tech Data's solutions offerings for the local markets.