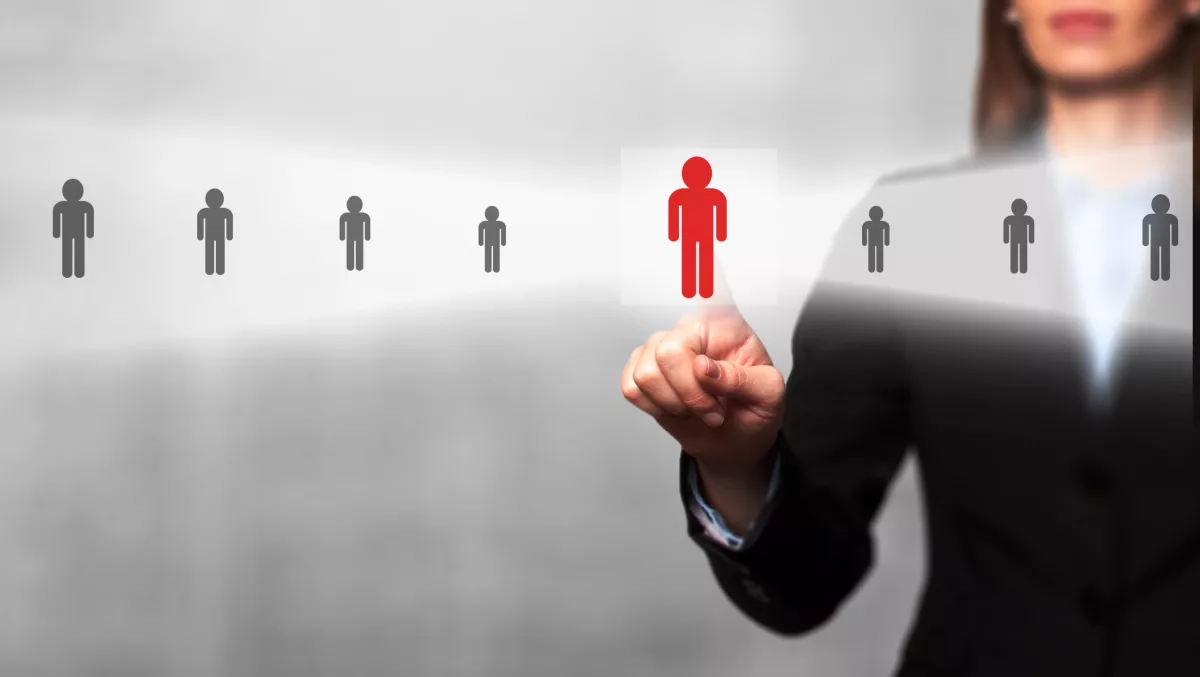 Tech Data appoints Wendy O'Keeffe to ANZ country manager
FYI, this story is more than a year old
Tech Data has appointed Wendy O'Keeffe as country general manager for Australia and New Zealand after it was announced that she had left Dicker Data yesterday.
Tech Data says O'Keeffe will be responsible for developing and executing the business strategy across the ANZ region, with a focus on driving profitable growth and enhancing Tech Data's solutions offerings for the local markets.
O'Keeffe has previously served as executive vice president, Asia Pacific at Westcon Group and managing director, for Australia and New Zealand at Westcon Comstor.
Yesterday it was announced that she would be leaving her position at Dicker Data, where she served as an independent, non-executive director.
O'Keeffe has also previously served on several distribution advisory boards for vendors including Cisco, Juniper, Polycom, Avaya and Palo Alto.
Tech Data says O'Keeffe actively supports women in the Australian IT industry, having participated in the Women in Executive IT Management (WITEM) program as a lead mentor for aspiring ICT female leaders, and the ARN Women in IT mentoring program.
William Chu, Tech Data president for Asia Pacific says, "Australia and New Zealand present a great opportunity for Tech Data and we are excited to welcome a talented leader like Wendy to the team.
"With Wendy at the helm, we are confident we can take the ANZ business to new heights. She has proven ability leading complex channel organisations, both in Australia and across the region, as well as extensive experience in next-generation technologies, he says.
"Our team will benefit from her knowledge, passion and innovative mindset.
The company says Michael Costigan, who has been serving as interim leader of the Tech Data Australia and New Zealand business, will conduct a thorough handover with O'Keeffe over the coming weeks to ensure a smooth transition and prevent any disruption for customer or vendor partners.
Costigan will then resume his role as vice president, Marketing, Education and Vendor Management, Asia Pacific.
The news comes off the back of another Tech Data appointment yesterday, with Pia Broadley taking the position of Sales - Operations for Australia and New Zealand.
Broadley has a 17-year history of working in the channel and will be responsible for leading and refining Tech Data's go-to-market strategy and operational models in the region.