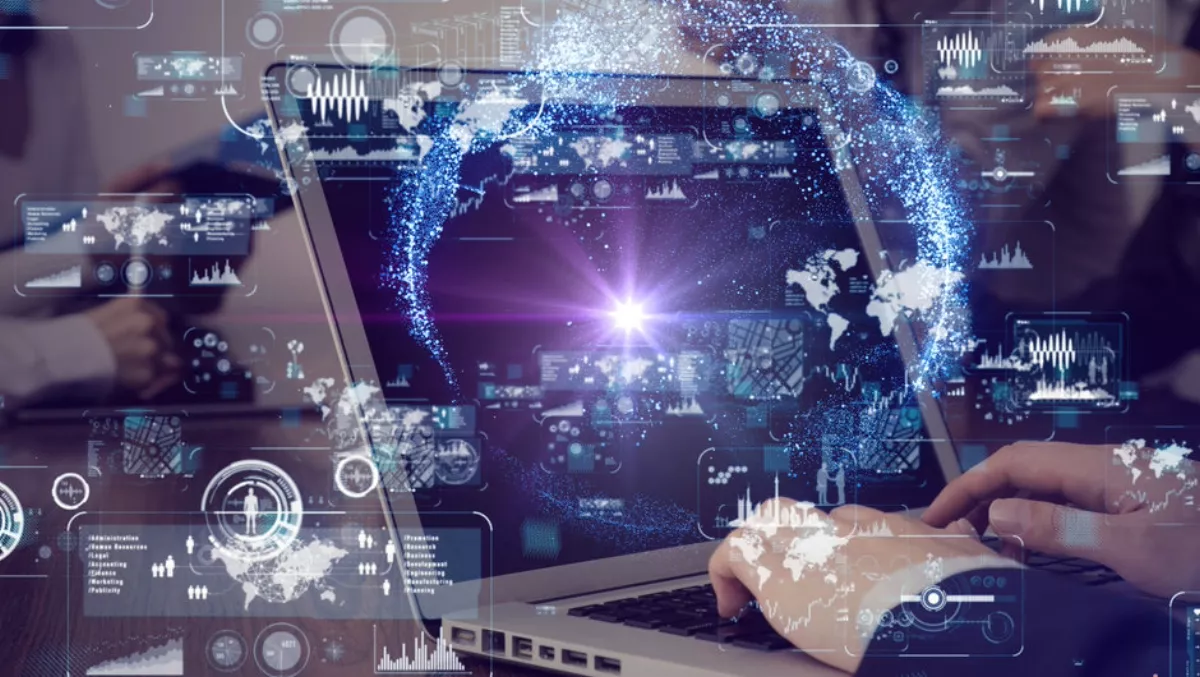 Tech Data dives into analytics & IoT solution offerings
Thu, 9th May 2019
FYI, this story is more than a year old
Tech Data is taking analytics and IoT technologies under its wing as it bolsters its solutions portfolio. This week, the company launched its Analytics and IoT solution factory, which expands on offerings available through its Cloud Solution Factory.
Tech Data says the new additions will help to create vetted analytics and IoT solutions that focus on specific use cases in key vertical markets.
The company cites IDC research that predicts more than 65% of partners will focus efforts on use cases by 2021.
"Tech Data's Solution Factory complements its successful Practice Builder methodology to provide partners with outcome-driven, complete solutions," says IDC Infrastructure Channels Research director Pam Miller.
"This model offers end customers digital transformation with demonstrable business value, while allowing partners to jump-start their own transformation to the digital economy. This type of enablement is what has been needed for the channel to scale in analytics and IoT and capitalise on the revenue opportunity provided by the third platform.
Tech Data has included a broad spectrum of next-generation technologies including analytics and IoT solutions featuring Intel IoT Market Ready Solutions. The Solution Factory methodology enables Tech Data partners to obtain proven, repeatable solutions providing speed and scale in the market.
"The Solution Factory is a great example of how Tech Data is aggregating pre-packaged, tested and proven solutions to speed time from deployment to outcome," says Tech Data Analytics and IoT Solutions vice president Colin Blair.
"There is a huge opportunity for our customers to deploy profitable Analytics and IoT solutions. Tech Data's Solution Factory enables repeatable solutions resulting in a faster time to market.
Examples of outcomes within the Analytics and IoT Solution Factory include:
• Smart city solutions, such as outdoor edge security for school safety and smart security for remote areas for public safety and situational awareness.
• Wayfinding and location services that supercharge the shopper experience by leveraging Wi-Fi, beacons and/or GPS to drive foot traffic and revenue by improving store operations, reducing restocking time and overhead—enabling retailers to elevate the shopper's journey, offering targeted promotions in real time.
• Clinic Interconnect for the ambulatory care market that connects care teams and patients across multiple facilities also addresses the M-A challenge and accelerates the digital transformation of outpatient clinics and hospitals.