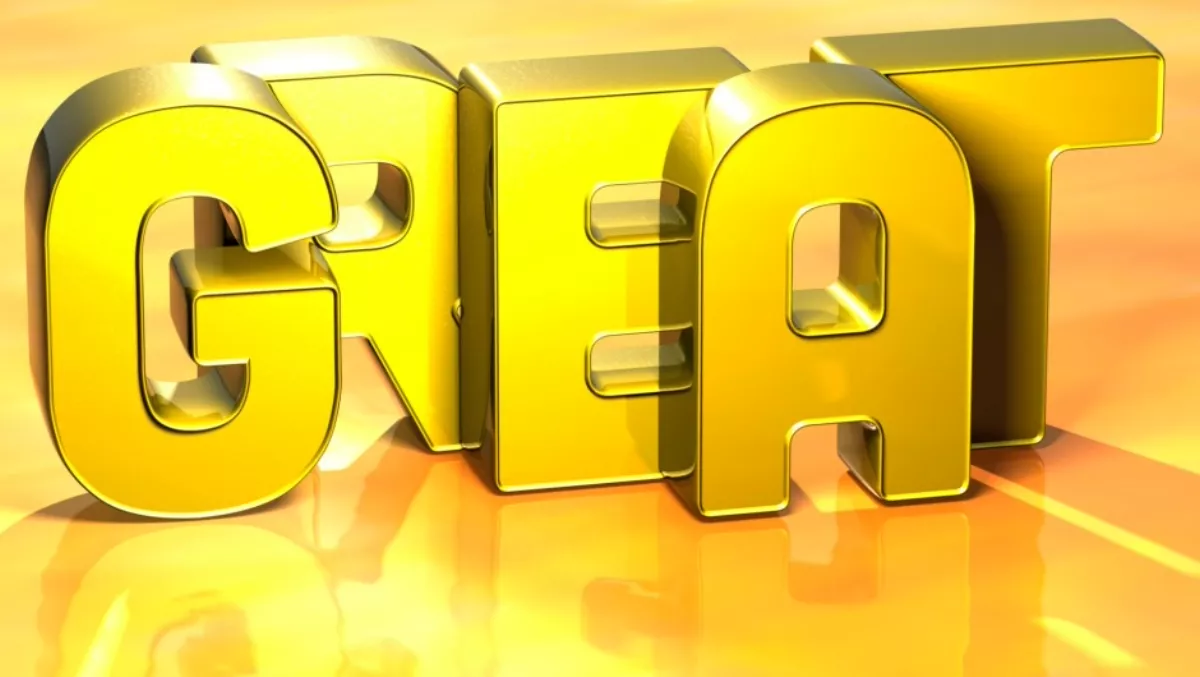 Tata Consultancy Services rated 'most powerful' IT services brand
By Heather Wright,
Thu 4 Feb 2016
FYI, this story is more than a year old
Tata Consultancy Services has been rated as 'the world's most powerful brand in IT services'.
The IT services, consulting and business solutions company, which has operations across Australia and in New Zealand, was rated AA+ on Brand Finance's brand strength index.
The brand valuation firm gave TCS a score of 78.3 points, ahead of other IT service players.
Brand Finance's 2016 annual report also places TCS as the fastest growing brand within the its industry over the past six years, with its brand value increasing from US$2.34 billioin in 2010, when the first evaluation was conducted, to US$9.04 billion in 2016, a growth rate of 286%.
David Haigh, Brand Finance chief executive, says TCS' customer focus has been central to its recent success, but Brand Finance's data shows strong and improving scores for brand investment and staff satisfaction as well.
"It has emerged as a dominant force in the IT service industry and is the strongest brand in the sector," Haigh says. "Its brand power is indisputable."
TCS says it has invested in several strategic initiatives to strengthen its brand over the past year, with its branding, public relations, sponsorships, employer brand and community programs recognised with more than 30 awards last year.
The brand strength index rates companies across areas including familiarity, loyalty, staff satisfaction and corporate reputations.
Disney was rated as the most powerful brand across all industries, while Apple was the most valuable brand for 2016.