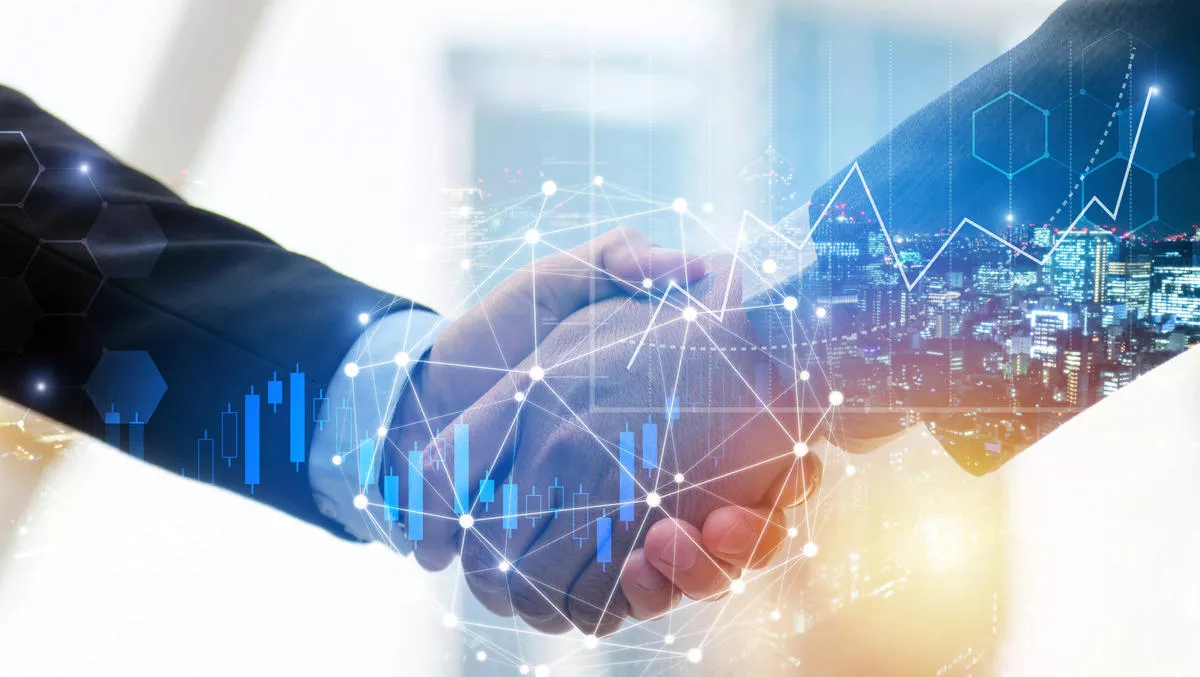 Talend signs RUBIX as reseller partner
FYI, this story is more than a year old
Data integration and data integrity specialists Talend has appointed data and analytics firm RUBIX as a value-added reseller partner.
The relationship will further enable Talend to accelerate market momentum and broaden its customer base with solutions which help organisations solve their data issues and support integration, data governance and data quality with a unique data fabric platform, the company says.
RUBIX provides business solutions in data, analytics, machine learning and artificial intelligence to many of Australia's largest companies and government agencies. The consultancy helps clients with data strategy, architecture, governance, master data management, quality, integration, analytics and artificial intelligence.
"As a leading Australian data consultancy, RUBIX is delighted to partner with Talend," says Dylan Smith, founder and managing director at RUBIX.
"Their exceptional data fabric capability will provide considerable strategic value for our clients. Furthermore, the team at Talend are agile and great to deal with, which is crucial to delivering transformational data change," he says.
Talend will complement RUBIX's existing expertise in end-to-end data architecture, analytics and machine learning capability with Talend Data Fabric.
"Talend Data Fabric is the only data integration and integrity platform that simplifies all aspects of working with data for analysis and use, driving critical business outcomes. The platform includes a suite of applications to ensure enterprise data is complete, clean, compliant and readily available to everyone who needs it."
Steve Singer, regional vice president for ANZ at Talend, says, "We're turbocharging our presence in Australia this year, and our relationship with RUBIX is a key part of that overall strategy.
"It will also help us serve our customers by offering comprehensive solutions and services from one trusted, reliable and locally-committed partner," he says.
"At the same time, expanding our channel focus to reach more large enterprise customers with RUBIX will help us build market awareness in the very strategic data management market," adds Singer.
"The RUBIX team are well respected in the design and implementation of data warehouse, data lake and cloud solutions, with expertise working in industry-leading platforms AWS, Azure and GCP. They are an ideal Talend partner, and we're excited to build a mutually-beneficial business together," he says.
This quarter, Talend announced that it had been named by Gartner, Inc. as a Leader in data quality tools as described in the 2020 Magic Quadrant for Data Quality Solutions and as a Leader in the August 2020 Gartner Magic Quadrant for Data Integration Tools.