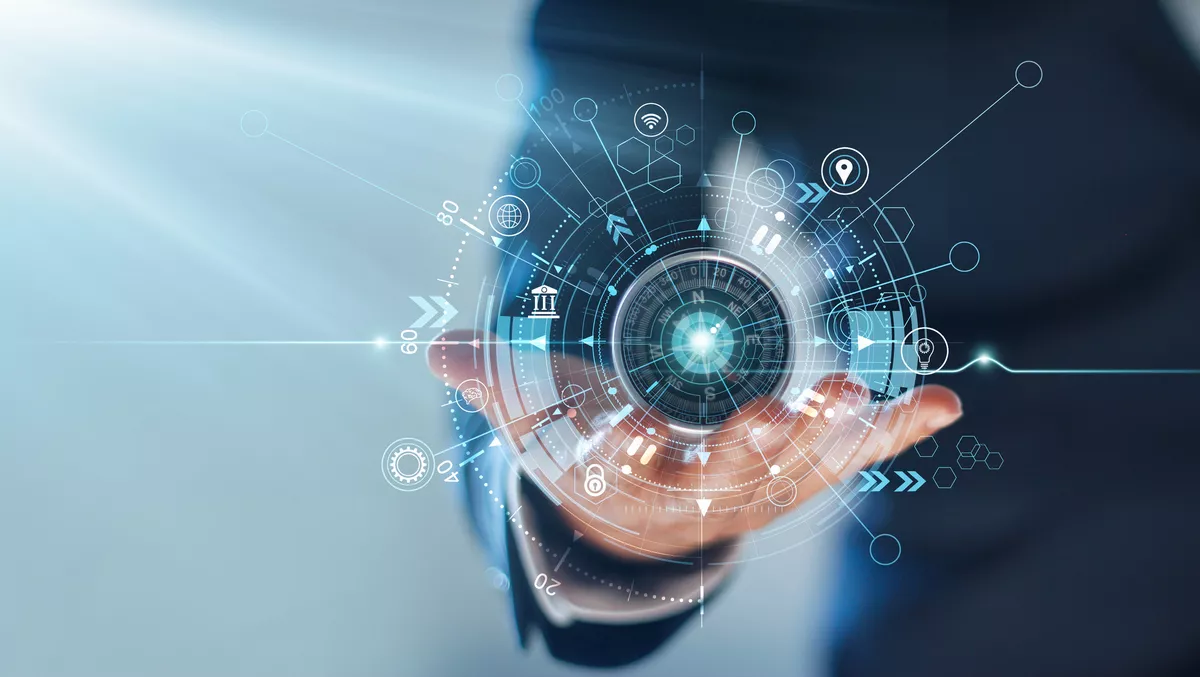 Talend deepens partnership with ARQ Group to target Aus market
FYI, this story is more than a year old
Talend has extended its partnership with Melbourne-based ARQ Group, appointing the organisation as a value added reseller (VAR) in Australia.
The expanded relationship will increase the opportunity for Australian businesses to run their business on decision-ready data based on the combination of ARQ Group's experience in digital, data and cloud transformation with Talend's Data Fabric platform.
ARQ Group was named a Talend Systems Integration partner in 2017. During the course of the past four years, the two organisations have worked closely to build market momentum for Talend Data Fabric in the region.
Talend's platform brings together different capabilities to ensure enterprise data is complete, clean, uncompromised and broadly available throughout the organisation, ensuring all customers can take advantage of the latest trends and technologies.
According to the companies, the VAR appointment will elevate the relationship between the two and enable them to develop a more cohesive market offering with joint account planning and marketing support.
This newly extended relationship will also enable ARQ Group to build recurring software revenue by selling product licenses thereby amplifying its existing consulting support in services across data warehouse and data strategy, planning and design to full-scale project implementation and advanced analytics.
ARQ Group segment director Mark Airs says, "We're looking forward to providing Australian businesses with an expansion in our overall offering in modern data platforms by delivering comprehensive end-to-end solutions and managed services for the Talend Data Fabric platform.
"We're a fast growing technology digital services company with success built on relationships, trust, and flexibility. As Talends partner, we'll now be able to use this experience through joint planning with the company to provide customers with ongoing strategic consulting and a simplified buyer experience.
Earlier this year, Talend announced the opening of its newest regional cloud data infrastructure in Australia, operating on Amazon Web Services (AWS) to support its expansion and growth in the Asia Pacific.
It's designed to provide Australian enterprises with confidence and clarity into their data while addressing regional data sovereignty, privacy, residency, and performance requirements.
Talend strategic channel manager for ANZ Paul Sheehan says, "We're seeing continued growth in Australia this year with organisations seeking to make accurate decisions faster than ever as they forge a path to emerge stronger in the post-pandemic business environment.
"We're excited that our expanded relationship with ARQ Group will enable enterprises to tap into the skills and experience of one of Australia's leading technology solutions and innovation providers as they seek to benefit from greater data health in their decision making in the years ahead.
"At the same time, ARQ Groups experience in cloud and data analytics and their work with half of the ASX top 20 companies in developing digital experience will help us propel our customer base by providing an integrated set of solutions and services around the Talend portfolio backed up by their industry-leading consulting and analytical skills.