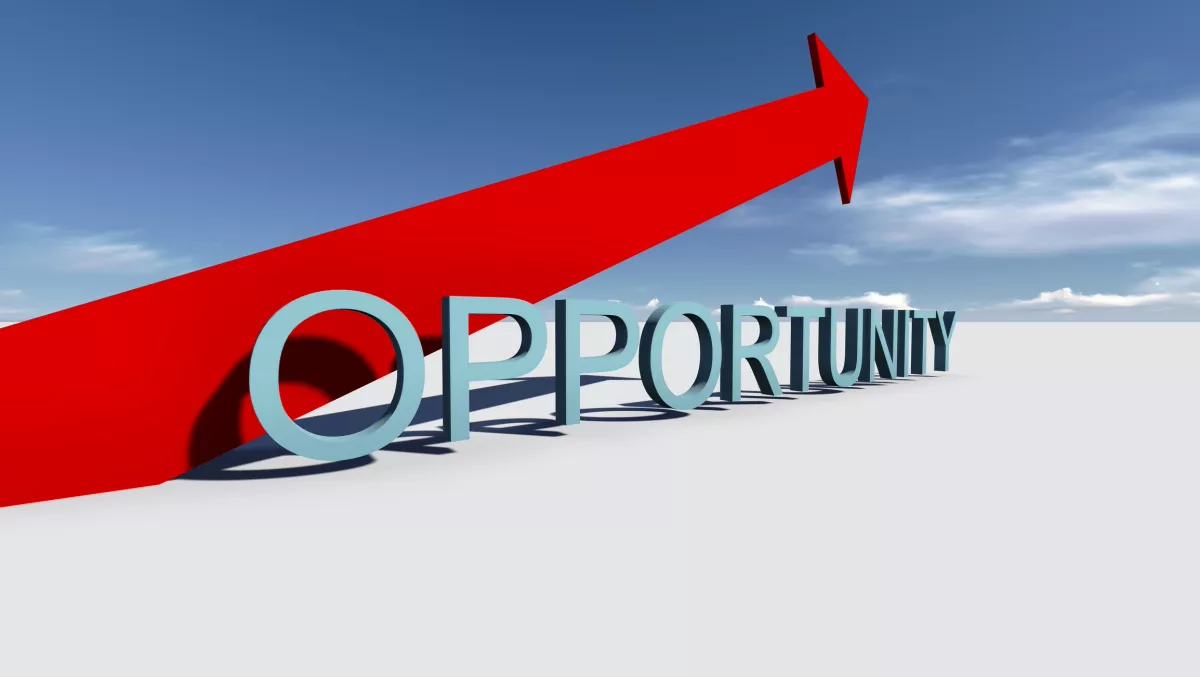 Taking advantage of managed services popularity
FYI, this story is more than a year old
Seven steps to the optimal managed services practice
IT service providers are being urged to take advantage of the growing opportunities presented by the growing popularity of cloud-based infrastructure and managed services.
According to CompTIA, the increase in popularity is driving a new model when it comes to solution delivery.
The company says with this new model, IT services providers have the potential to offer customers a broad range of solutions from an expanding ecosystem of vendors.
Moheb Moses, director, Channel Dynamics, and ANZ community director, CompTIA, says with managed services, channel players can even sell solutions globally and support customers virtually, regardless of their geographic location.
"The very things that are leading to change and challenges in the IT channel are also delivering an enormous range of new opportunities," Moses says.
"Recurring subscription-based managed services, for example, have provided an entirely new model with which channel partners can secure customers' business," he explains.
"With this new model, managing the lifecycle of the relationship between a managed services provider and its customer becomes an eminently important factor in driving success.
With CompTIA's new 'Lifecycle of a Managed Services Client' tool, IT channel services providers have a guide with which to ensure long-term success, says Moses.
The tool outlines seven essential steps IT channel providers should follow to make the most of the opportunities presented by the current IT channel landscape:
1. Preparation. Good preparation includes establishing the provider's value proposition and determining the ideal client profile.
2. Marketing. Marketing should involve first building a prospect list, and conducting or attending local events. It should also include looking for vendor marketing funds, and running marketing campaigns.
3. Sales. IT channel providers should make sales calls, set up sales appointments, and determine whether a client is the right fit. Conducting discovery meetings and sending out proposals is also helpful.
4. Conversion. The conversion from potential customer to current client includes contract agreement and client on-boarding.
5. Service. Relationships need to be nurtured via marketing activities using channels such as email and social media. It is important to deliver service in line with the agreement.
6. Grow/enhance relationship. Build the business relationship by considering price increases or adding new services, and gathering client testimonials or referrals to use in marketing activities. Conduct regular business reviews.
7. Contract renewal. Contract renewal is crunch time when it comes to the provider/client relationship. Channel players should review the client margin as well as the alignment of the contract with client goals.