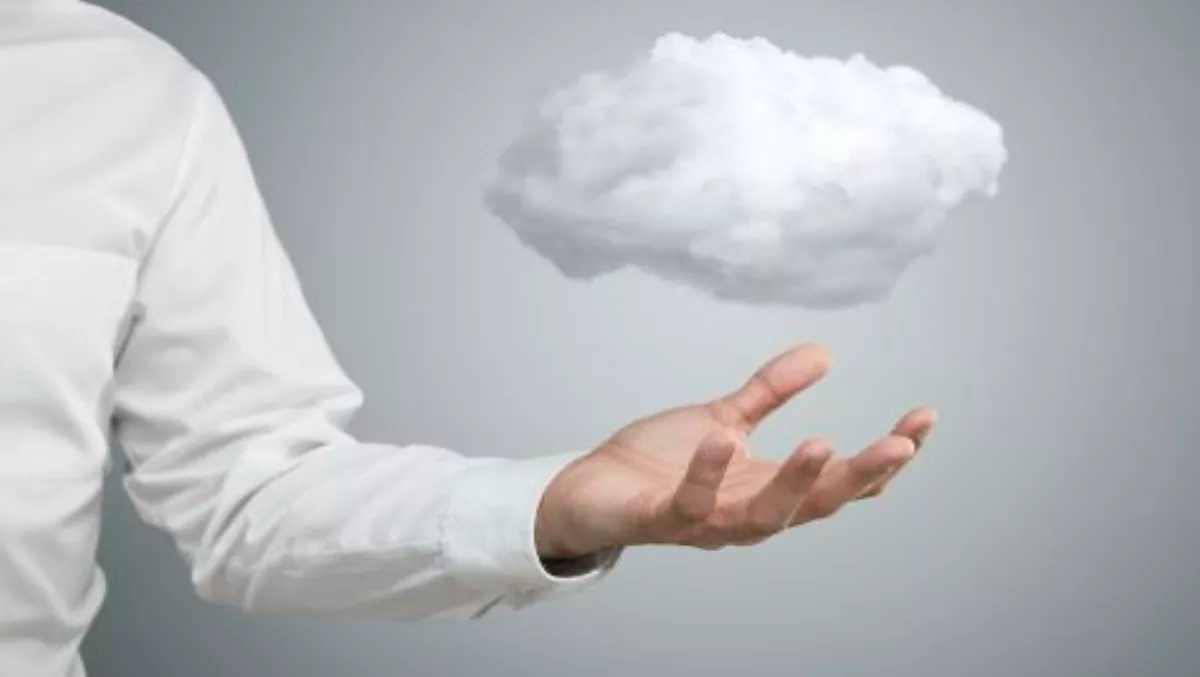 Synology aims to bring the cloud to your office
Wed, 23rd Sep 2015
FYI, this story is more than a year old
By Anthony Caruana, Journalist
Unveiling a range of new products, Taiwan's Synology recently showed off their new NAS software, DSM 6.0. The highlight – a spreadsheet, email and note software suite that delivers multi-platform cloud software from within your own network. That means you get the benefit of cloud solutions with the assurance that you know exactly where your data is being stored.
Derek Tu from Synology says Synology has several distributors in the ANZ market, each specialised in delivering different solutions.
"We work with our local distributors in Australia and New Zealand. We have four distributors in Australia. They are Blue Chip, Multimedia Technology, Silicon Memory and Central Security Distribution. These four are quite distinctly different. They focus on different vertical markets," says Tu.
These cover enterprise, video editing, security and consumer channels.
With products covering every segment from consumer to enterprise, Synology is well known for their storage products – the company launched in 2004 with their first NAS. They have now sold over 3.2 million NAS devices in over 90 countries and have since diversified into security and surveillance products and, this year, has entered the router market with their new 1900Mbps 802.11ac router.
"In New Zealand, we work with PB Technologies and VST. They focus on different segments," he says.
Tu says Synology is set apart from the very congested market by their focus on engineering, user experiences and innovation.
"We strive our best to make our software the most user friendly on the market. We listen to our customers, their feedback. Whenever they make new feature suggestions we try to implement that in the next versions of our software. We want our customers to be happy using our software and hardware," says Tu.
Until recently, Synology has been particularly focussed on the consumer and SMB markets. However, they are looking to push into a market dominated by the likes of HP, IBM, NetApp and other large vendors.
Tu says, "Compared with big vendors most of our customers choose our solutions for two reasons. First of all, the price. We're more budget friendly while providing reliable solutions. And we have feedback from our users that our solutions are very reliable".
The push into enterprise is happening through the existing distributor network says Tu.
"This is our focus right now," he adds.
With the close integration between the hardware and software, Synology is setting themselves on a collision course with not just large hardware vendors but the likes of Microsoft and Google who already offer their own cloud-based productivity software. But Tu says Synology's advantage comes from offering the convenience of cloud applications with the ability to run them on your own hardware in your own data center.
They have also worked hard to ensure their hardware works optimally with popular virtualisation platforms such as HyperV and VMware so they can offer a complete enterprise storage solution.