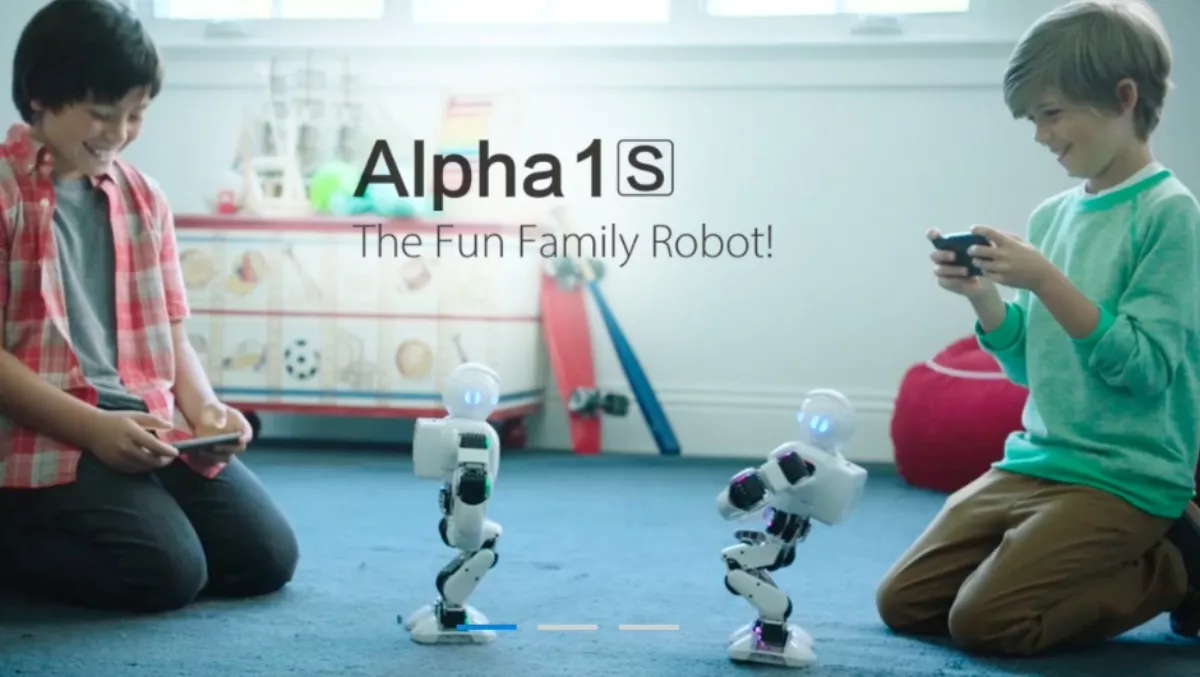 Synnex targets education and entertainment with new robotics deal
FYI, this story is more than a year old
Synnex Austraia is adding UBTech Robotics to its portfolio in a deal which will see the distributor and its resellers targeting both the education and entertainment markets.
Synnex will distribute both the Alpha and Jimu range of robots in Australia and says the offerings feed into increasing focus on STEM/STEAM curriculum in Australian schools.
UBTech's Alpha 1 is a programmable humanoid robot, while the Chinese vendor's Jimu Robot Kits are interactive robotic building block systems.
Synnex says with the introduction of the Federal Government's National Innovation and Science Agenda and an increasing focus on the STEM/STEAM curriculum in Australian schools, robotic programs have become an 'engaging and interactive way to introduct STEM/STEAM material to students.
Jay Ko, Synnex Australia product director, says: "UBTech's product range will deliver key robotic learning skills in a fun and engaging way.
The Jimu Robot series teach children how to design, build, code and understand how to rapid prototype 'allowing them to train for skills and jobs that don't exist yet'.
Ko says sophisticated tech-toys have been identified as one of the hot gifts for 2017.
"Synnex is confident the Alpha and Jimu range from UBTech will be an enormous success in both education and retail markets," he says.
Warren Wang, UBTech Robotics chief operating officer, says the vendor is seekign strategic partners globally 'just like Synnex'.
"We strongly believe that with Synnex's local market coverage and experience, we are much closer to our vision of bringing robots into every home," Wang says.