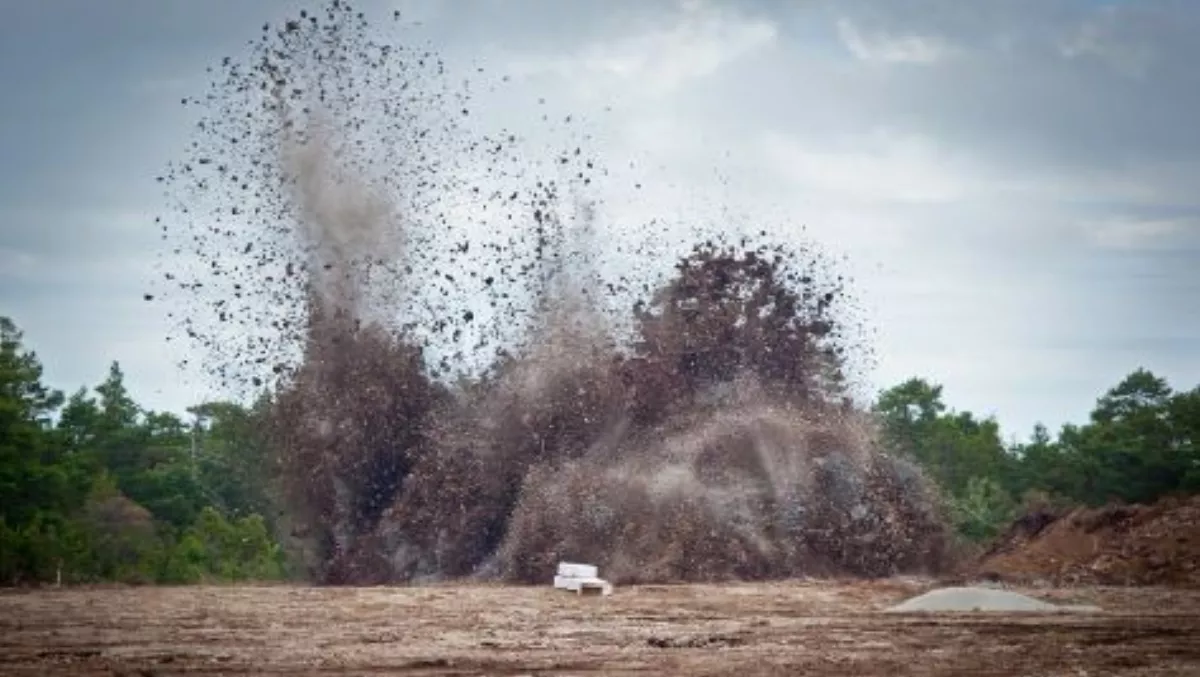 Synnex takes 'rugged' to next level with 'explosion-proof' tablets
By Heather Wright,
Fri 7 Aug 2015
FYI, this story is more than a year old
Resellers across Australia and New Zealand have a new 'explosion-proof' tablet in their arsenal, with Synnex Australia distributing the Getac T800-Ex.
Synnex will be the exclusive distributor across Australia and New Zealand for the tablet, which Getac – a subsidiary of MiTAC-Synnex Business – says takes ruggedness to the next level.
Kee Ong, Synnex Australia and New Zealand chief executive, says the distributor is currently working with local channel partners on some vertical opportunities for the new devices.
The tablet features an 8.1-inch 1280 x 800 HD screen and is, unsurprisingly, designed for use in 'tough' work environments. Getac is marketing the tablets at the petrochemical and pharmaceutical sectors and says they can be used for oil and gas pipeline inspections and maintenance operations.
The devices comply with Europe's Atex Zone 2 and Zone 22 explosion-proof standards and can be used in potentially explosive environments filled with flammable gas or dust, says Rowina Lee, Getac vice president.
The T800-Ex also received several US military certifications and are waterproof, dustproof and impact proof.
I/O ports and internet connections are wireless, to avoid potential dangers in creating sparks when plugging and unplugging devices in the presence of flammable gas and combustible dust.
"Getac hopes to create the most perfect and safest electronic equipment to ensure the protection of our users in potentially explosive environments," Lee says.
Optional 1D/2D barcode readers and a backup battery module which extends the total battery life to 16 hours are also available, and the tablets come with either Windows 7 or Windows 8 as the main operating system.