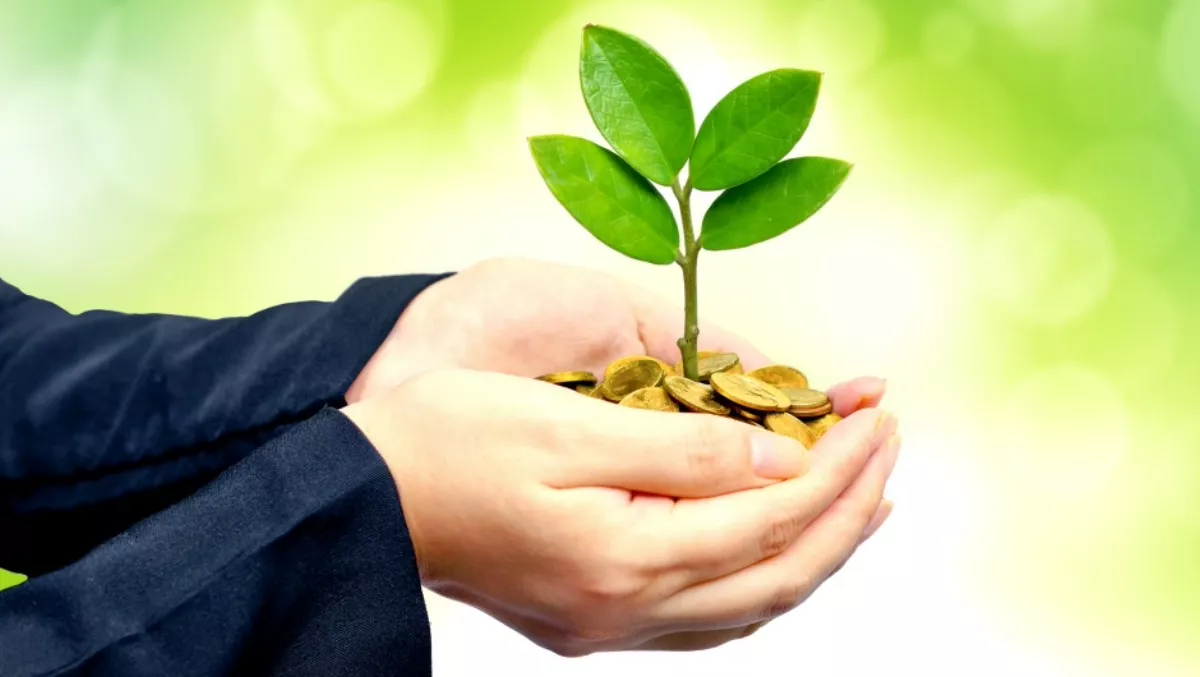 Symantec promising profitability, predictability and new potential post-merger
FYI, this story is more than a year old
Symantec's acquisition of Blue Coat will open the doors for new cross selling for partners according to Symantec's global channel boss, who is also promising predictability, profitability and increased potential for partners.
John Thompson, Symantec global partner sales leader, says the acquisition, expected to finalise in October, will bring increased opportunities for Symantec partners.
"It's an opportunity to provide growth for our partners with a combination of the Symantec portfolio and the Bluecoat portfolio," Thompson says.
He says the acquisition brings a broader range of offerings to the combined portfolio, including Bluecoat's extensive cloud offerings.
"We were already doing a lot with the cloud and doing a lot with analytics, however with Bluecoat now we step up the game significantly with our cloud capability," he says who says Symantec will have more than 12,000 cloud applications protected post-acquisition.
"It is a great opportunity for our partners and a further demonstration of our innovation.
For partners, he says the deal also opens the door for substantial cross selling opportunities, with the majority of Symantec resellers not currently selling Bluecoat.
"We have not completed this transaction, but I think you can speculate if you look at the Symantec portfolio and the Bluecoat portfolio.
"Our partners will be able to combine Bluecoat's ProxySG product with Symantec's DLP product, or the SSL Visibility product with our DLP product.
"And all the cloud app work that has been done can be combined with DLP for a bigger partner opportunity.
Thompson says there are also opportunities with threat intelligence, combining security analytics with Symantec's advanced threat protection.
"Today, we represent nearly two times our nearest competitor in the partner community in terms of revenue flow, so if you're a partner thinking about where you are going to get your sales, right now when it comes to the security category we are twice our nearest competitor and with the addition of Bluecoat that will become even larger. "
For partners who are already working with both Symantec and Bluecoat, Thompson says there will be the opportunity to 'go deeper' because of the complementary products available across the portfolios.
"For example in the cloud space if you've got a partner who is helping protect one of those 12,000 cloud applications out there, they can now link that with what we are doing here in Symantec to create an even bigger cloud opportunity.
No immediate channel changes
Thompson says the acquisition won't spell dramatic channel changes, with the company instead aiming for predictability, profitability and increased potential.
"I do not foresee any dramatic changes from a day one community in terms of our partner community or our partner program.
"Stability and predictability is important for the partner community.
Thompson says while a unified partner program is ideal over time, 'we want to make sure we have the input from partners'.
"We really can't speculate on that in the sense that we're not one company right now, but we would look to capture the best from both worlds, get partner input and then and only then establish our plan in terms of how we would handle this going forward.
Thompson adds that the combined company will be 'even more committed' to its partner community.
"Our mix of business working with partners will be even larger than it was previously and it was already the vast majority of the business.
"Rest assured that we want to work with you to reach your customers and help you protect your customers against these security threats."