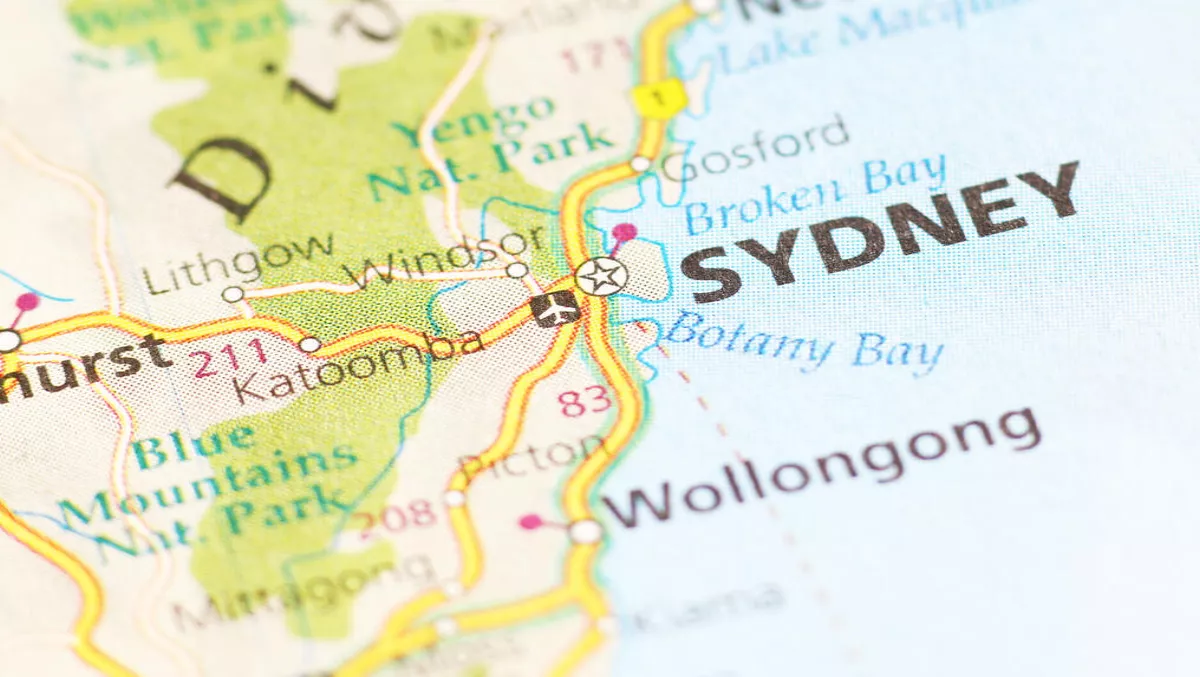 Sydney move pays off as IGEL Technology double ANZ sales
FYI, this story is more than a year old
IGEL Technology is reporting record sales for the first half of 2016, saying sales have more than doubled in the months of January through to July, when compared to he same period in 2015.
The vendor says the results 'clearly vindicate' the decision to move their APAC headquarters to Sydney in October last year.
Third-quarter results are also on track to maintain the trend, with Australian sales growing by 16%, IGEL says.
"This latest success is a reflection on our drive towards providing complete virtual workplace environments," says Ward Nash, VP for ANZ at IGEL.
"We don't just sell thin client hardware, we also provide complete, sophisticated management software to go with any thin client deployment, and we want to be seen as the leaders in virtual solutions for the modern workplace," he says.
"The results also validate the company's decision to move our APAC base to Sydney, back in October 2015.
A new focus on software thin clients, virtual desktop working environments and mobility is driving success, with the mature market for VDI in Australia a major factor behind recent sales, the company explains.
"We are finding that a lot of companies have dormant hardware, once they decide to move to a cloud ecosystem," says Marc Doehnert, regional manager for ANZ.
"Using our UDC software means that legacy devices can be incorporated into the same network as the company's new thin and zero hardware, so a deployment can be managed in stages. This extends the life of existing hardware, which saves everyone money," he says.
"Sales of IGEL's Universal Desktop Converter 3 (UDC3) have increased significantly, and are a major driving force behind the team's success," Doehnert adds.
"UDC allows any PC, laptop or thin client to run as part of an IGEL operating environment, offering enterprise of all sizes the flexibility of bringing existing hardware into a cloud-based network.
IGEL has also expanded its local team in Australia and New Zealand, in line with consistent company growth across the region over the past 24 months.
According to Doehnert, other areas of strong growth for IGEL include the Healthcare sector, with a major deployment at Eastern Health, and in the banking and finance sector with Beyond Bank.