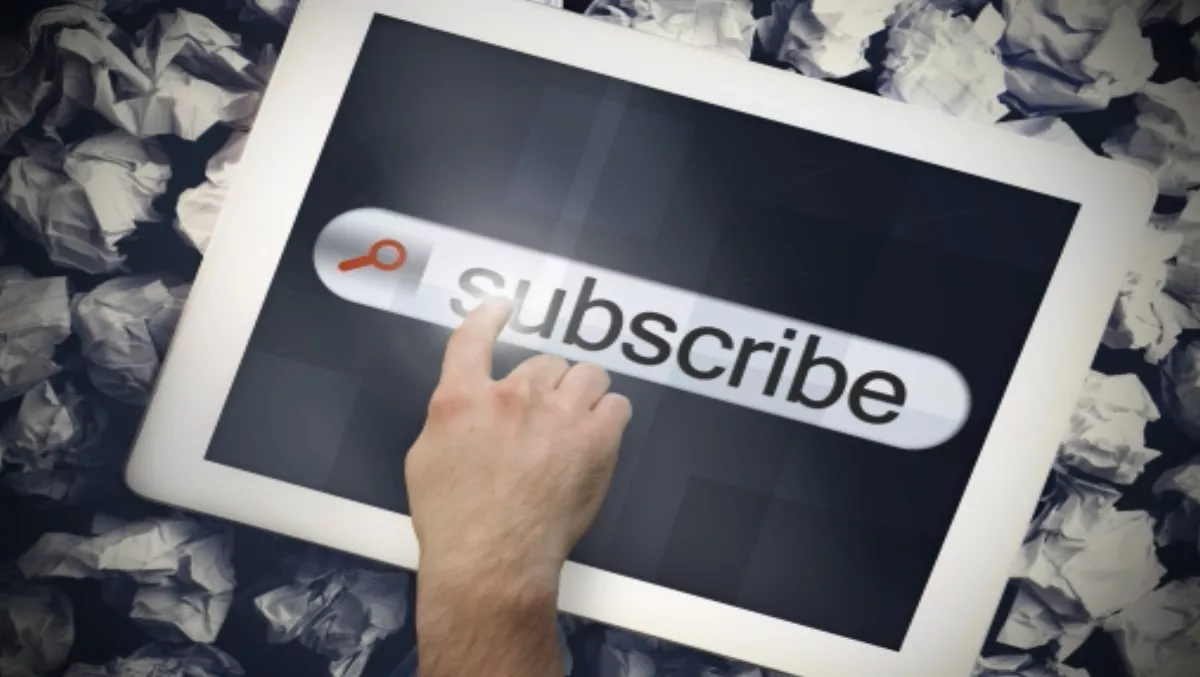 Subscription-based software shift creates new risks for CEO/CIOs...
Wed 17 Sep 2014
FYI, this story is more than a year old
In IT services, the move towards the subscription-based model is driven by software vendors and customers who are increasingly expecting pay-as-you-go arrangements.
While subscription-based licensing offers benefits, it also poses some risks that organisations need to be aware of.
Much analysis and discussion is given to the immediate risks such as Data Sovereignty, System Availability and so-called 'Shadow IT' it is the emergence of hidden risks that today's CEO/CIOs need to know about.
"One risk is the race-to-services phenomenon by ill-prepared software resellers looking to prop up falling licence revenues," says Andrew Devitt, Senior Executive – Customer and Partner Engagement, UXC Eclipse.
"Another one is that new IT services companies are 'buying' experience by hiring executives and delivery teams from more established providers without the necessary infrastructure to back it up.
"There is also the rise of 'rebadged' software resellers who look like services players but are unproven with limited experience, shallow pockets, limited IP maturity, lack of process and no service-oriented culture.
"Choosing a subscription-based model has great positives as it can increase flexibility and cost efficiency, and lets the organisation align quickly whenever there are changing business requirements.
"Companies should look for partners that have good staff and customer retention rates, experienced project managers and solid data and security controls."
Five ways organisations can be successful with the subscription-based model:
1. Invest (more) heavily in researching your partners. Look at their tenure in the field, audit their experience and consider how specialised they are.
2. Talk to your partners about their revenue streams. Avoid the race to the bottom.
3. Introduce strict compliance protocols to avoid heavy fines from software usage audits.
4. Ensure CEO/management buy-in and engagement, a lack of which is a consistent factor in failed software implementations
5. Appoint a project manager and solutions architect within the business to meet with the partnering team. Don't just speak to customer references, speak to your prospective partner's delivery teams.