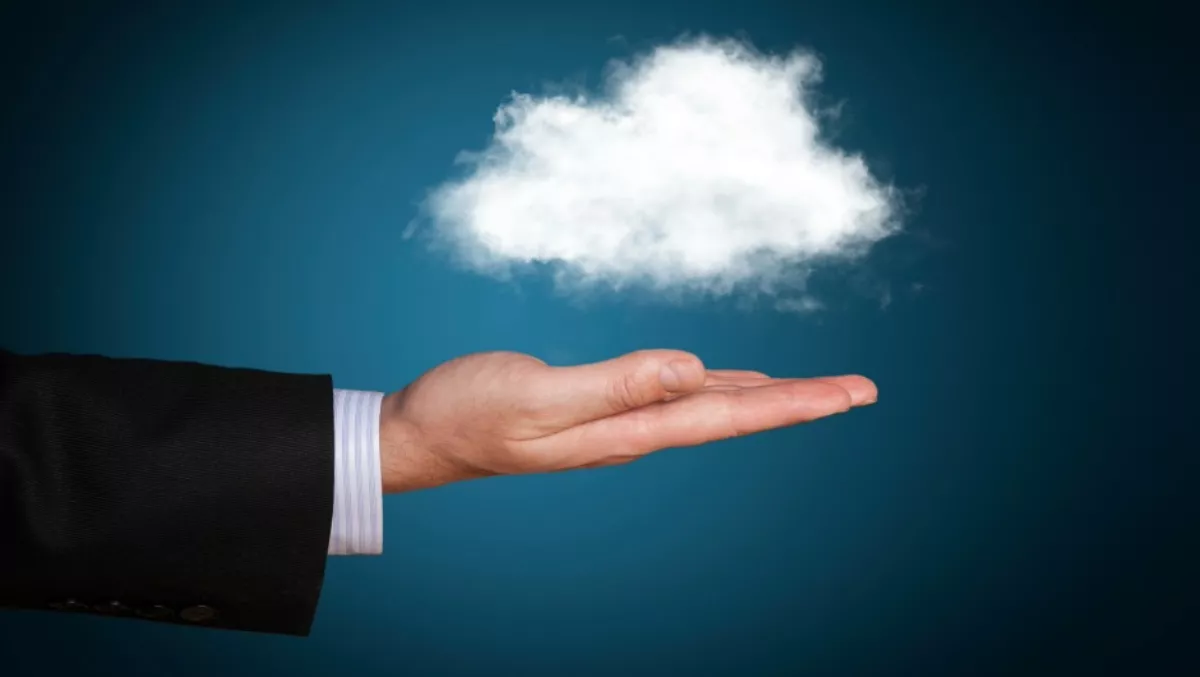 StorageCraft and NextDC launch Sydney disaster recovery cloud
FYI, this story is more than a year old
StorageCraft and Australia's NextDC have teamed up to launch a disaster recovery cloud hosted in NextDC's Sydney data center.
StorageCraft says the backup and disaster recovery cloud, based on StorageCraft's ShadowProtect software, includes instant virtualisation and networking of cloud-based backup, granular file and folder access, personal control of cloud backup for fast recoveries and enterprise grade security and encryption.
An easy-to-use self service portal provides simple and fast recovery of systems and data, StorageCraft says.
Stan Nelson, general manager of StorageCraft's Sydney-based operations, says the new service offers New Zealand and Australian IT professionals a 'risk-free place to place their mission critical data and systems in a trusted purpose-built disaster recovery cloud'.
"StorageCraft Cloud Services is one of the most trusted backup and disaster recovery solutions on the market today due to its speed and reliability.
The use of NextDC's Sydney data center means ANZ data and systems will stay in the region.
The new service allows users to customise cloud coverage to meet their recovery needs, with several flexible recovery options available to mitigate system downtime and data loss, StorageCraft says.
"It also includes quick recovery through fully virtualised and networked systems in the cloud… [and] has a new pricing structure without hidden fees," the vendor says.
Craig Scroggie, NextDC chief executive, says backup and business continuity are two of the fundamental services offered by the data center-as-a-service providers partners and requires 'the utmost in reliability to be effective'.
"This level of uptime is the synchronicity between the exceptional DR cloud services offered by StorageCraft and the 100% availability we deliver for their critical cloud infrastructure," Scroggie says.
StorageCraft and NextDC will be running invitation-only events for NextDC's partner channel.