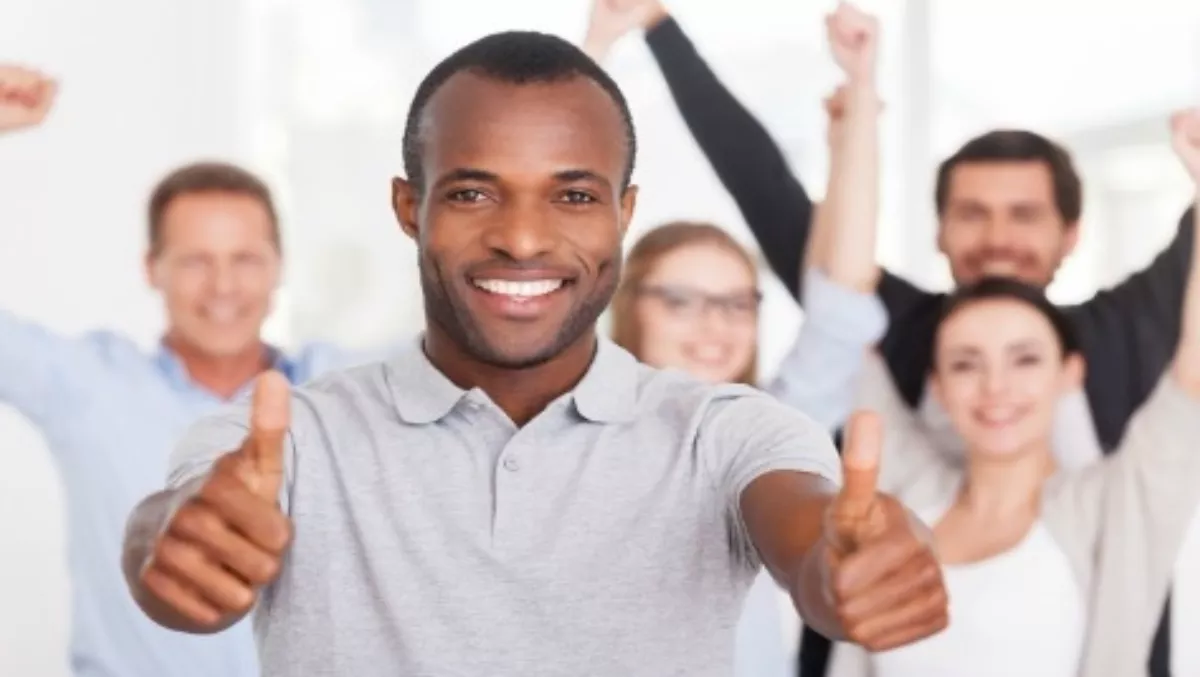 Star Business big winner at Greentree awards
By Heather Wright,
Mon 4 May 2015
FYI, this story is more than a year old
Star Business Solutions was one of the big winners at business management software company Greentree International's 2015 awards, capping off its multiple awards with the 2015 Partner of the Year Award.
The Melbourne-based company also took home Implementation of the Year, while Star Business consultant Venkita Subharaman was named Outstanding New Talent Australia 2015 and colleague Trang Nguyen was named Consultant of the Year.
Star's implementation win came for its work on behalf of cleaning and property services company GJK Facility Services.
For the second year in a row, Sydney-based GT Business Solutions won Sale of the Year, based, on its work for wireless telecommunications company ATI Australia which saw it provide a 'unified, fully integrated solution providing unparalleled visibility of its business from all angles'.
The Customer Collaboration Australia 2015 award went to Electrical Group Training, which was nominated by its Perth-based Greentree partner Addax Business Solutions.
Peter Dickinson, Greentree chief executive, says the awards recognise the achievements of Greentree partners, consultants and customers who have made 'significant impact on projects and initiatives across Greentree's global community'.
"This has been a very successful year for Greentree and we are thrilled to be able to recognise the role our partners and consultants have played in achieving customer momentum," Dickinson says.
"Being a partner is a challenging role.
"It requires a strong understanding of both technology and business across a wide range of industries, sizes and cultures, and good communication skills which are all critical for success.
"The commitment we've received from our partners, consultants and especially our customers this year has been outstanding and we want them to know how much we value their insight and dedication."