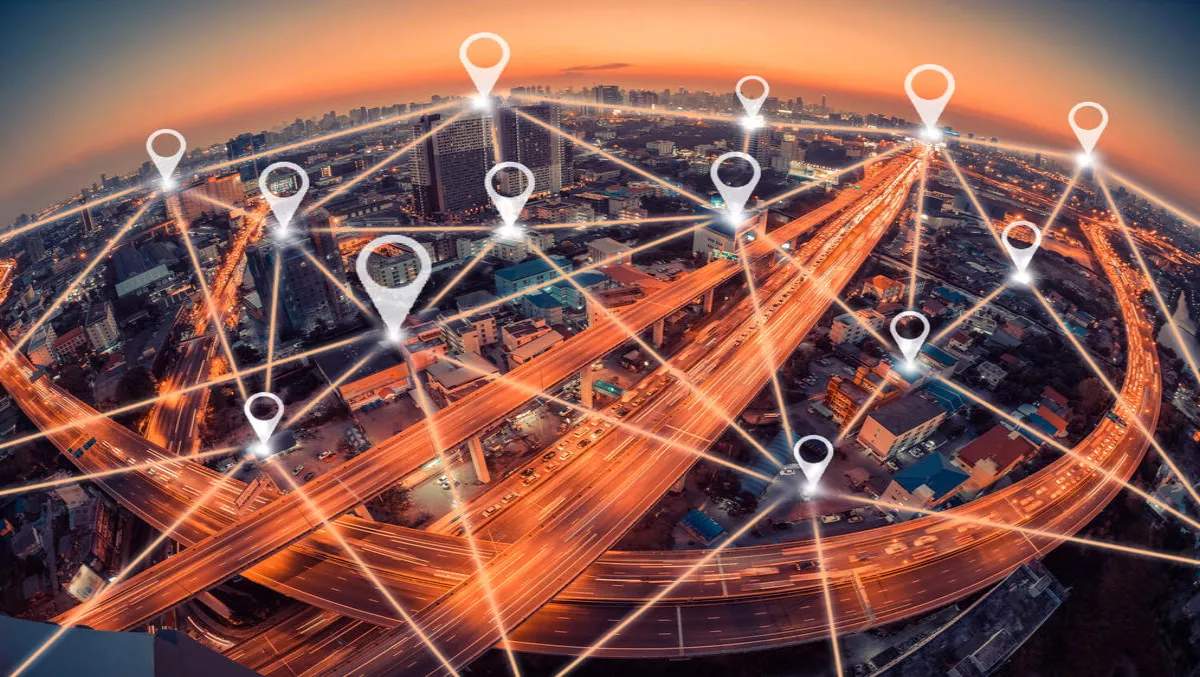 Software provider Ipswitch announces new partnership with distie in India
FYI, this story is more than a year old
Ipswitch, the provider of file transfer and network management software, has announced a partnership with RAH Infotech, the value-added distributor (VAD) and solutions provider in the network and security domain.
According to Ipswitch, RAH Infotech was originally established in 2005 and since then has introduced cutting-edge technologies to the market, making it one of India's fastest growing IT VAD companies.
Under the agreement, RAH Infotech will distribute Ipswitch file transfer and network management software throughout India.
The two companies assert India's economy continues to surge forwards, with industry experts agreeing that the region is poised for significant growth in both the number of an contributions made by enterprises and mid-sized businesses.
This all comes at a time, according to the companies, when businesses are turning to expert vendors and service providers to help ward of vulnerabilities.
"India is an important market that has significant growth potential for Ipswitch," says Alessandro Porro, senior vice president of International Sales APAC at Ipswitch.
"The synergy between Ipswitch and RAH Infotech allows us to support this fast-growing region with a further commitment to our channel strategy and expanding presence in India. RAH Infotech's strong presence and excellent reputation makes them an ideal partner to deliver our IT management solutions to enterprises and channel partners across India.
The companies affirm this partnership will provide customers with greater access to Ipswitch's IT management solutions including its secure file transfer and network monitoring software with new cloud capabilities, new layers of security and additional user driven enhancements.
"We are excited about our partnership with Ipswitch which boasts of range of solutions that address delivery of 24/7 performance and security across cloud, virtual and network environments. Their solutions help monitor and manage networks, servers and applications while helping meet regulatory compliance," says Mr. Ashok Kumar, MD - CEO at RAH Infotech.
"This partnership with Ipswitch will further enhance RAH Infotech's performance and security solution offerings to its partners and customers.