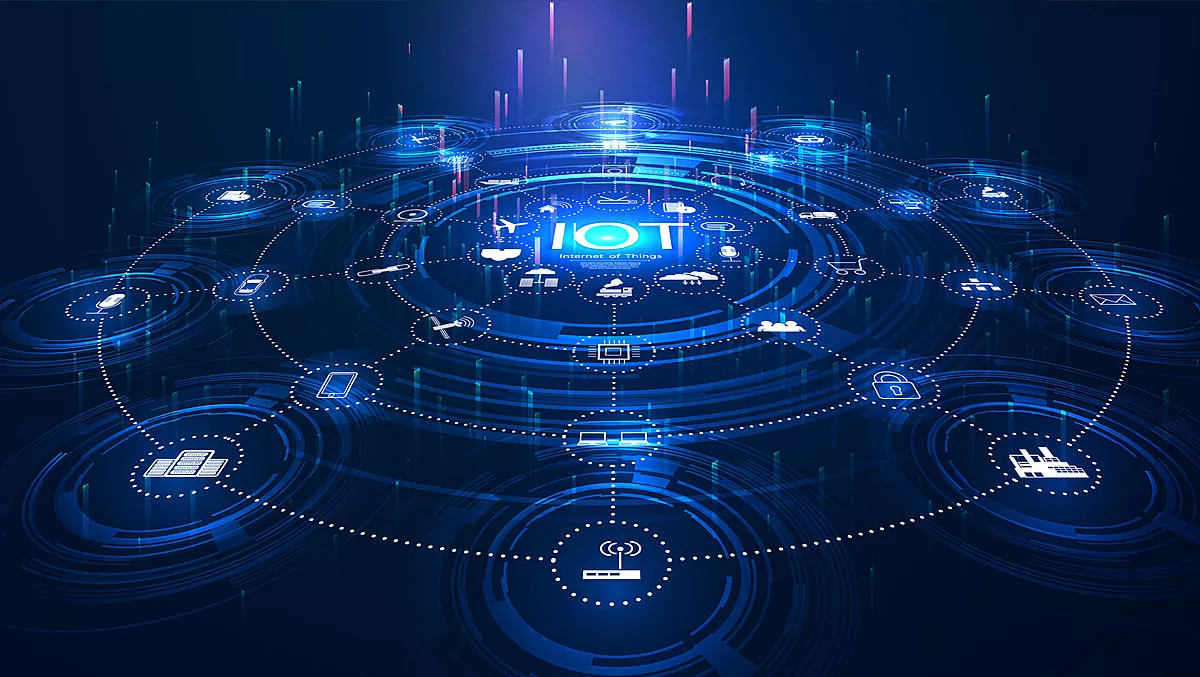 Software AG looks to triple IoT channel coverage in ANZ
Tue, 21st Apr 2020
FYI, this story is more than a year old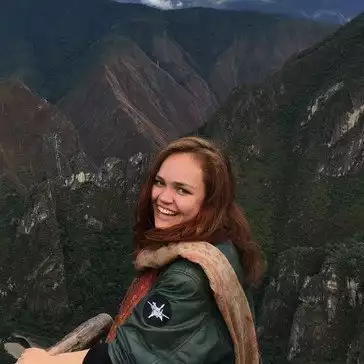 By Catherine Knowles, Journalist
Software AG has extended its focus on its Internet of Things (IoT) channel in Australia and New Zealand.
According to the company, Software AG began building its IoT channel in Australia and New Zealand in 2019. Initially, the company was focused on partnering with specialist partners to take IoT Solutions to market.
Now the company, which has a number of new channel partners, anticipates a rapid expansion of its IoT channel in 2020.
Software AG will focus on increasing and improving software capability as well as defining its channel strategy, including bringing on global system integrators.
In fact, according to Software AG head of IoT ANZ Tony Drewitt, Software AG is aiming to triple its channel coverage during 2020.
Drewitt says the company's IoT channel strategy has been very targeted as the company has been working with specialist partners in certain sectors such as agriculture, smart buildings, utilities and mining.
He says, "At Software AG, we combine our global software capability with solutions Like Cumulocity and WebMethods Integration together with our partners domain expertise and customer base to offer the sector the best possible IoT solution.
"Software AG has seen a substantial growth in the IoT industry across Australia and New Zealand and believes that adoption for IoT solutions will only grow over the next few years.
"Our IoT channel strategy for 2020 is to accelerate the adoption of new partners to include global system integrators as well as specialist industry and device partners.
In addition to the company's IoT channel announcement, Software AG shared the news of its new partnership to serve the Australian food and beverage industry.
Software AG has partnered with Quality Transport Refrigeration Services (QTRS) in a multi-year deal in order to provide refrigerated transport to Australian businesses.
QTRS will utilise Software AG's Cumulocity IoT platform in order to protect perishable cargo more effectively.
According to a statement, QTRS has spent the prior 18 months developing and enhancing the capability of the IoT Cumulocity solution based on its Mitsi Track solution platform. This includes capabilities to track, monitor and control vehicle refrigeration units.
The company states it has been monitoring and gathering data from the units already in action, and this has resulted in more proactive and predictive maintenance and control.
As a result, customers prevent product spoilage of perishable cargo and loads due to temperature variations on board the vehicles and save significant amounts of money.
QTRS managing director Daniel Oxley-Boyd says, "It's an Industry first to be getting so much data and information off the vehicles in real-time. "It's a real differentiator and gamechanger for our business and we have had strong interest from manufacturers of the refrigeration units to expand the solution into Europe and New Zealand.
Drewitt says, "With this new IoT technology, QTRS are now able to deliver real-time critical insights to what is happening to the vehicles contents.
"This gives drivers and fleet operators better visibility of truck refrigeration unit performance which can help to significantly increase profits for farmers, operators and customers by saving wasted produce.
Drewitt says, "More importantly, with proof of temperature a critical requirement for nearly all food supplies, QTRS IoT solution provides a high level of transparency of the delivery process of the produce from farm to customer.
"The COVID-19 pandemic has only highlighted even more the importance of having reliable refrigeration units for perishable produce especially when supply chain demands are under pressure.