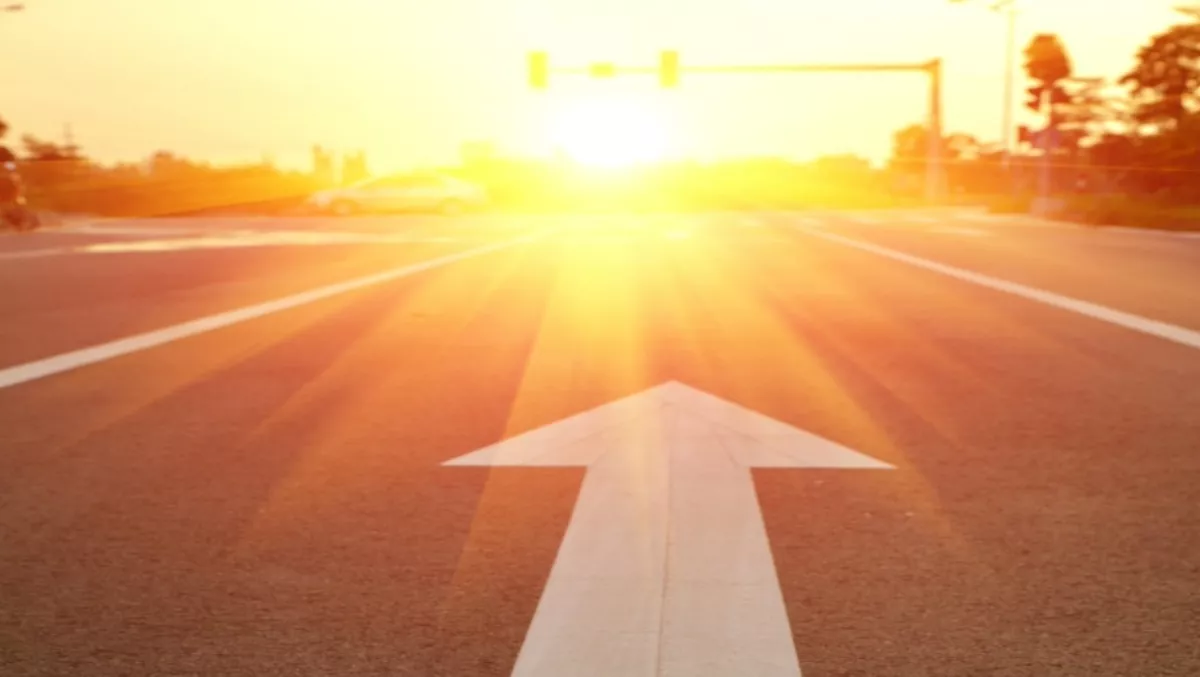 Smartphone volumes to rebound from all-time low in 2016
FYI, this story is more than a year old
​2016 was the smartphones market's lowest year-over-year growth ever, with a measly 2.5 percent.
However, a new report from IDC shows worldwide smartphone shipments rebounding in 2017 in beyond.
While the growth is expected to remain in the low single digits, IDC predicts shipment volumes to grow 4.2 percent in 2017 and 4.4 percent in 2018 with a compound annual growth rate (CAGR) of 3.8 percent over the 2016-2021 period.
In terms of sheer numbers, shipments are forecast to reach a whopping 1.53 billion units in 2017 and grow to 1.77 billion in 2021.
In terms of platforms, IDC doesn't expect much change throughout the forecast, with Android account for roughly 85 percent of smartphone shipments and Apple making up the rest.
The outlook for Microsoft-based smartphones remains virtually nonexistent given the lack of OEM partner support.
Although Android growth will gradually decline, IDC does not yet see a point where shipments will contract year over year given the demand for new features such as augmented and virtual reality.
For iOS, 2016 was the first time Apple experienced a year-over-year decline in shipments with iPhone volumes falling seven percent. However, this is expected to rebound sharply in 2017 with the launch of its next set of devices, including its 10th anniversary.
Program vice president with IDC's Worldwide Quarterly Mobile Device Trackers, Ryan Reith says they constantly get questions about longer smartphone life cycles given the number of markets with high penetration levels, but they are yet to see any trend in this direction.
"In some low-cost markets like China, we are beginning to see users gradually buying up to a more premium device," Reith says.
"This is likely caused by poor satisfaction from previously owned devices and demand for better feature sets. And in mature markets, the premium space is as competitive as ever."
In terms of the future, Reith sees phablets playing a big part. Despite the moderate growth of smartphones as a whole in 2016, phablets saw a skyrocketing 49 percent year-on-year growth.
"Phablets will undoubtedly be the main force driving the market forward thanks to an abundance of feature-rich devices in both the premium and entry-level segments," Reith says.
"Total phablet shipments worldwide are expected to reach just under 680 million units by 2021, resulting in a compound annual growth rate of 9.2% for 2016–2021."
Related stories
Top stories