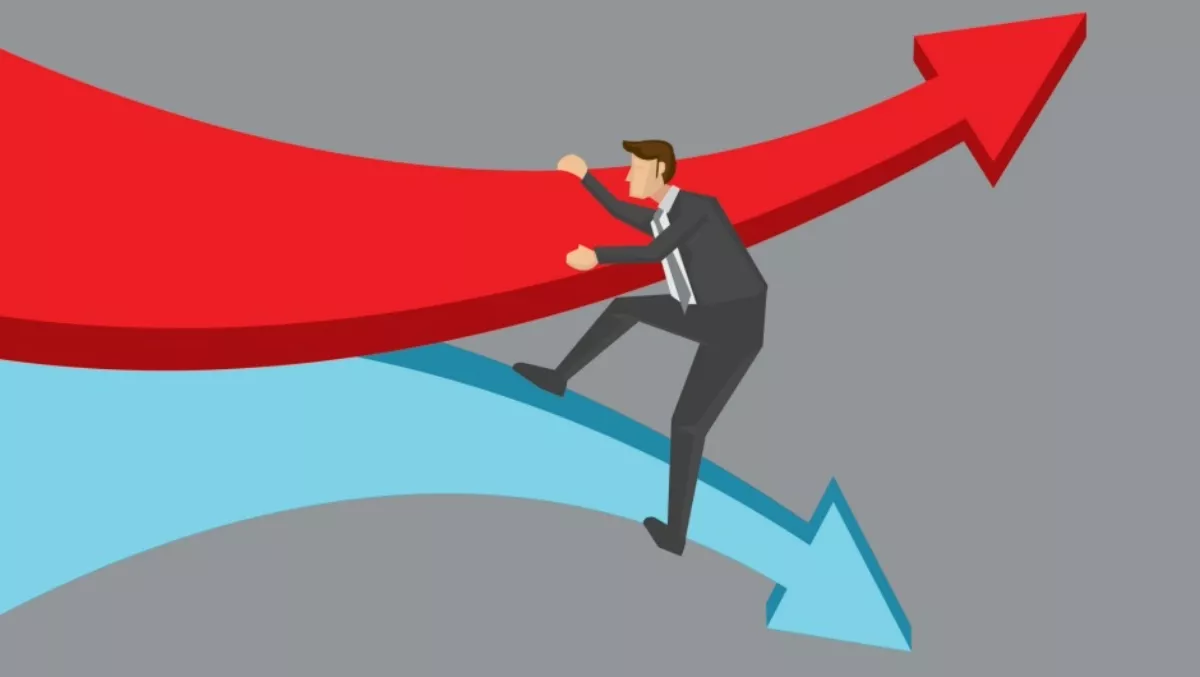 Smartphone and OS market – good for some, not so good for others
By Ashton Young,
Thu 10 Aug 2017
FYI, this story is more than a year old
​The latest smartphone OS data from Kantar Worldpanel ComTech ha revealed that in the three month period May 2017, iOS performance proved strong in the USA, Australia, and Japan, with Android making gains in GB, Germany, and France.
Urban China, however, saw little year-on-year movement with Android capturing 80.5 percent of smartphone sales, up one percentage point from a year earlier.
"Samsung regained the top sales spot in the USA in the three-month period ending in May 2017, with market share rising to 36.2 percent from 32.9 percent during the previous period," says Dominic Sunnebo, global business unit director at Kantar Worldpanel ComTech.
"However, this represents a fall of 1.1 percentage points over the past year, with Apple holding a 34.0 percent share, up 4.7 percentage points from a year earlier. The Galaxy S8 launch helped Samsung regain the top position in the USA, but the bounce from the flagship launch was less than would be expected from a full product redesign."
The data revealed Apple and Samsung continue to spearhead smartphone sales, each holding five models on the top 10 best-selling list.
iPhone 7 and iPhone 7 Plus occupy the top two spots, with the Samsung Galaxy S7 in third place, just ahead of the Samsung Galaxy S8 in the number four spot. The launch of the LG G6 had minimal impact, with the G6 now in thirteenth position with a 1.3% share in the US.
iOS's share in urban China remained almost flat at 19.2 percent, down 0.4 percentage points from the same time last year, but an improvement from 16.2 percent in the three months ending April 2017.
Huawei remained the market leader in the area and grew its share 2.9 percentage points to 28.3 percent. Xiaomi performance edged up after a challenging few months, with the Xiaomi Redmi Note 4X coming in as the fourth-best-selling device in the three months ending May 2017.
"Xiaomi managed to regain some momentum with the Note 4X launch, but the brand is making slow progress with its higher-tier devices," says Tamsin Timpson, strategic insight director at Kantar Worldpanel ComTech Asia.
"Xiaomi's average selling price in the three months ending in May was 41% below the market ASP at ¥1523, and 33 percent below Huawei's Honor Brand."
In France, Germany, Italy, Spain and the United Kingdom (EU5), Android accounted for 79.5 percent of smartphone sales during the period, increasing 2.8 percentage points from a year earlier and largely driven by strong performances in the United Kingdom, Germany and France.