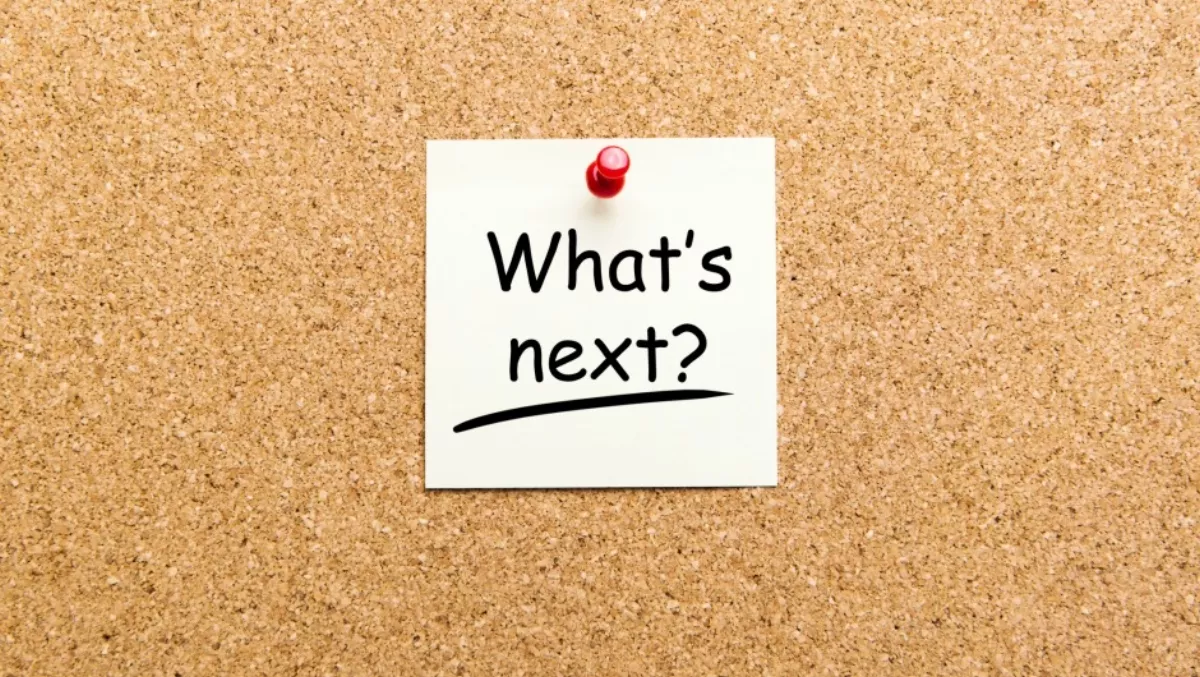 Slowing smartphone market affecting all players
Thu, 4th Feb 2016
FYI, this story is more than a year old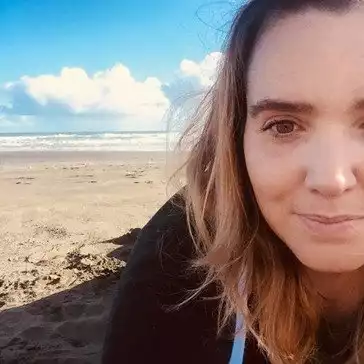 By Shannon Williams, Journalist
An apparent slowdown of the global smartphone market has begun to impact all players, with the slowest Q4 market growth since 2008.
That's according to Juniper Research, who says the slowdown has begun to impact even the usually impervious Apple, which reported a 0.4% YoY growth in iPhone shipments for the quarter.
Successes early in the year gave the California-based company a more comfortable 20% year-on-year growth, however.
According to the research firm, Samsung continued as market leader in 2015, shipping an estimated 317 million devices and producing a YoY increase in smartphone shipments in Q4 thanks to the moderate success of the Note 5 phablet and A-line and J-line releases to developing markets.
However, Juniper Research says this is only a mildly upbeat finish for Samsung. "While the company's revenue mix is increasing, the company is falling severely behind the market as a whole in terms of shipment growth," it says.
Juniper Research says Huawei defied the quarter's trend and posted a YoY gain of 35%, shipping over 32 million and comfortably exceeding its 100 million shipments target for the year.
Meanwhile Xiaomi ceased its meteoric rise and missed its revised 80 million target, shipping just over 75 million smartphones for the year, in spite of expanding to Brazil in H2 2015.
Juniper Research says Android has given little solace to international vendors in the fourth quarter.
Early smartphone high-flyer HTC continued its decline in Q4, with a 36% YoY decrease in sales, shipping less than 3 million devices for the quarter.
The Android-based 'Priv' has done little to salvage BlackBerry's smartphone fortunes. Only 734,000 smartphones were shipped in Q4, leaving the Canadian firm with only 3.7 million devices shipped for 2015.
Overall growth has been slow for LG, with less than 1% growth for its smartphones business during 2015. Q4 results were even less promising, with 15.3 million shipments showing a decline of approximately 2%.
Sony reported 7.6 million smartphones shipped in Q4, weaker than its Q1 2015 and a YoY decline of over 36%.
"From these results, it is clear that there is no ecosystem that will insulate vendors from the slowing market," Juniper Research says.
"As features become 'good enough' everywhere and subsidies end in the US, Juniper Research expects the market to slow further as Asian markets become saturated and American customers have to pay the full cost of their smartphones.