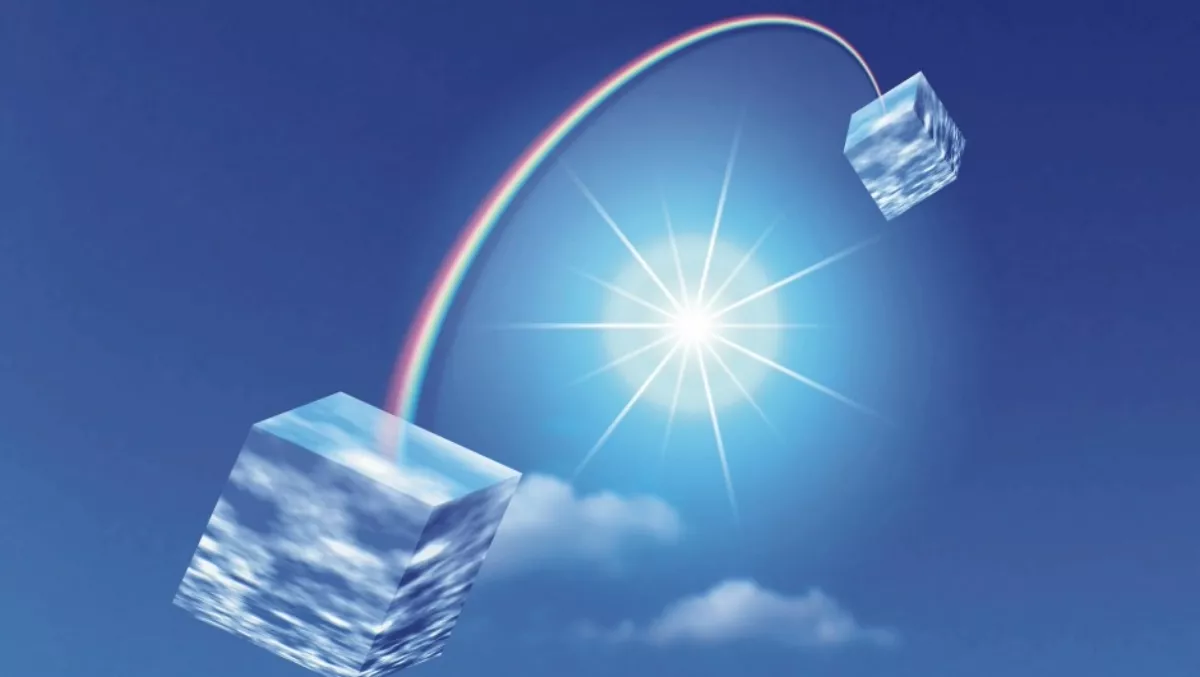 SkyKick offering local channel new tools for cloud management
Thu, 23rd Jun 2016
FYI, this story is more than a year old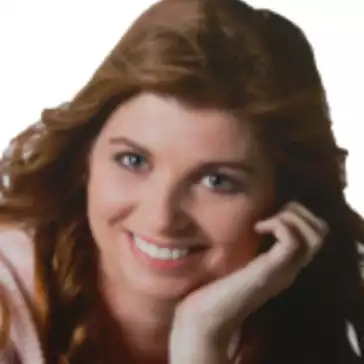 By Heather Wright, Contributor
​​SkyKick has launched new cloud platform capabilities that enable its partners to integrate the cloud management technology into their own systems, in a move the vendor says increases revenue opportunities and operational efficiencies for partners.
The new syndicated applications and APIs enable partners to integrate SkyKick's white-label migration and backup application directly onto a partner website, quickly. The open APIs mean developers can also build custom cloud management applications or create deeper integrations within a partner system – such as automating mass migrations.
"SkyKick syndicated apps increase partner revenue opportunities and operational efficiencies by enabling a partners' customers to self-service while still ensuring the partner is in control," SkyKick says.
Todd Schwartz, SkyKick co-chief executive, confirmed to ChannelLife that the new SkyKick solutions will be available in Australia and New Zealand via SkyKick's website and distributors, including Ingram Micro and Exeed.
"As a partner-only company, SkyKick's mission is to help IT solution providers be successful in the cloud," Schwartz says.
"Thses major platform enhancements are designed to help partners of any size migrate, backup and manage their customers in a more scalable and profitable way.
Schwartz says partners can now white-label cloud management apps on their website, customise them with SkyKick's APIs, or simply use them within a cloud marketplace or on SkyKick.com.
"Our partners can leverage SkyKick's technology however they want it."​
Evan Richman, SkyKick co-chief executive, says while cloud opens up a 'tremendous opportunity', it also introduces complexities. "The challenges that IT companies faced in managing their customers' on-premises installations – driving productivity, protecting customers, enabling efficiency – actually intensify in the cloud," Richman says.
"This makes cloud management critical, and we're responding to our partners' desire to use our technology to extend their own offerings.