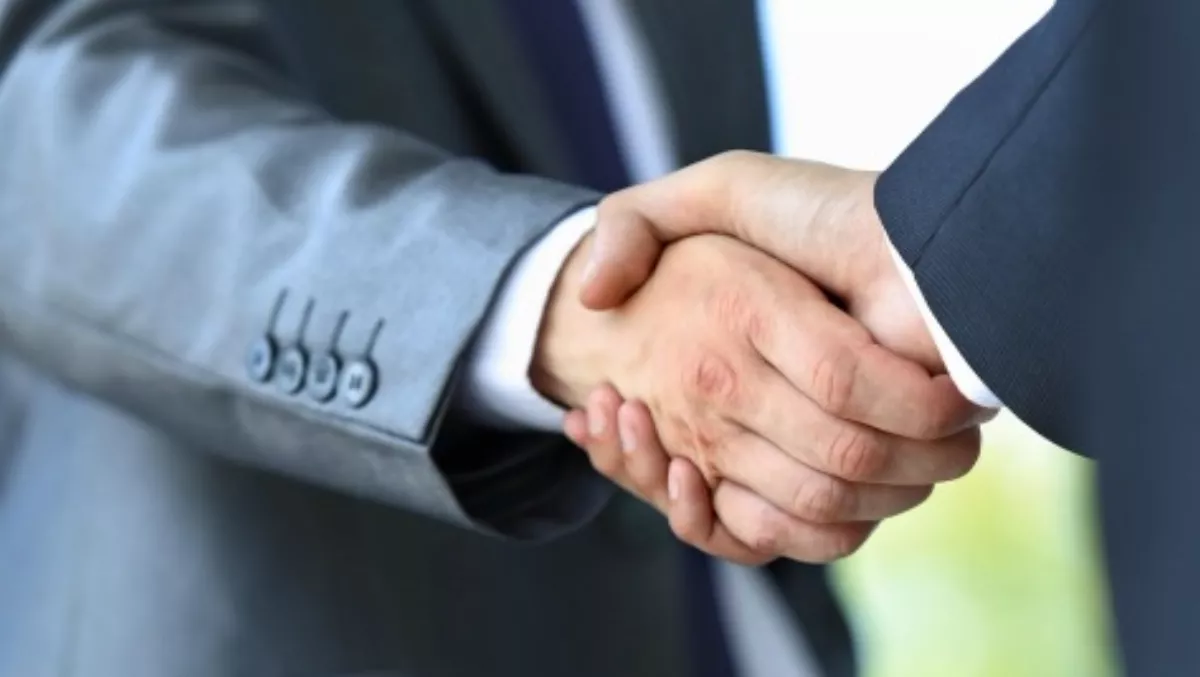 SevOne hires new APAC sales boss
By Anthony Caruana,
Wed 27 May 2015
FYI, this story is more than a year old
SevOne has announced the appointment of Jeff Melvin and Shiva Pillay as vice presidents for enterprise sales for the Americas and Asia-Pacific regions, respectively. Melvin and Pillay will report directly to Bill Conners, senior vice president of worldwide sales and business development.
Melvin and Pillay will be responsible for managing SevOne's sales teams in these two key regions while helping to continue the company's exponential growth.
Pillay is responsible for building and expanding SevOne's success in the Asia-Pacific region, expanding SevOne's sales team and forging new partnerships with world-class master distributors and resellers. Melvin lead the Americas Enterprise Sales team.
Pillay previously worked as Director for RSA, the Security Division of EMC, overseeing the company's global services leadership team for the Asia-Pacific region.
During his seven years with RSA, Pillay established a diverse bench of sales professionals and developed strategy for driving efficiency across all of RSA's services to deliver better outcomes for customers. He was also responsible for spearheading improvements and innovation for the company's customer satisfaction program, profitable operations, employee satisfaction and practitioner development.
Prior to joining RSA, Pillay worked as a business development manager for ICT Security. He holds a Bachelor's Degree from the University of Wollongong in New South Wales, Australia.