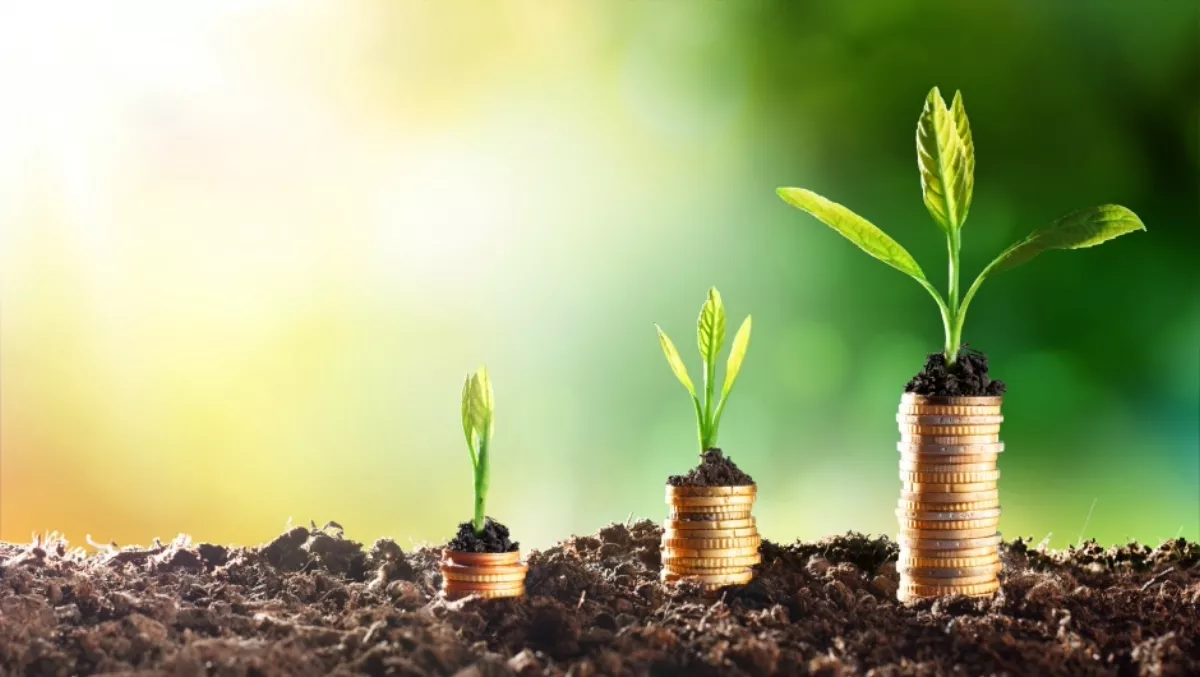 Security-as-a-Service market to have CAGR of 17.1% through to 2026
FYI, this story is more than a year old
The term 'As-a-Service' has stormed onto the scene in recent years, and new research has revealed it's not going anywhere anytime soon.
The Persistence Market Research (PMR) report made some incredible findings around the Security-as-a-Service (SaaS) sector in particular.
SaaS has become a realistic option for enterprises that are looking to integrate their business infrastructure with the latest security systems. What's more, trends such as cloud computing and Internet of Things (IoT) will continue to encourage businesses to adopt SaaS business models for gaining lucrative cost benefits.
The global market for SaaS raked in US$3.3 billion in 2016, and is expected to maintain a strong 17.1 percent compound annual growth rate (CAGR) to 2026.
While the application of SaaS will remain high in the Telecom - IT sector, its implementation in industries like retail - consumer goods, healthcare, and BFSI is expected to grow over the next couple of years.
There are a number of factors driving this growth, including growing concerns over data loss in the healthcare industry, which is pushing several associated businesses such as drug development and insurance reimbursement to deploy cutting edge security to safeguard lives of the patients.
Increased involvement of cloud computing in the finance sector, is necessitating extreme security of electronic transactions, which is further favoring amalgamation of Security-as-a-Service business model.
By 2026, BFSI and healthcare industries are forecast to account for 17.7 percent and 20.3 percent value share of the market respectively, while the IT - Telecom sector is set to take the lion's share with 30 percent share in terms of revenue.
The need for intricate security systems within large enterprises will continue to drive the demand for the SaaS over the forecast period, as the report expects large enterprises including multinational corporations and conglomerates to account for more than half of the value share of the market.
Some of the key participants in the SaaS market profiled in the PMR report include Oracle Corporation, Gemalto NV, Alert Logic Inc., Proofpoint Inc., Okta, Inc, Intel Security, Cisco Systems, Inc., Qualys Inc., Trend Micro Inc., and Zscaler, Inc.
The cost benefits of deploying SaaS is expected to prompt companies to improve security measures of their businesses, indicating a bright future for the market.