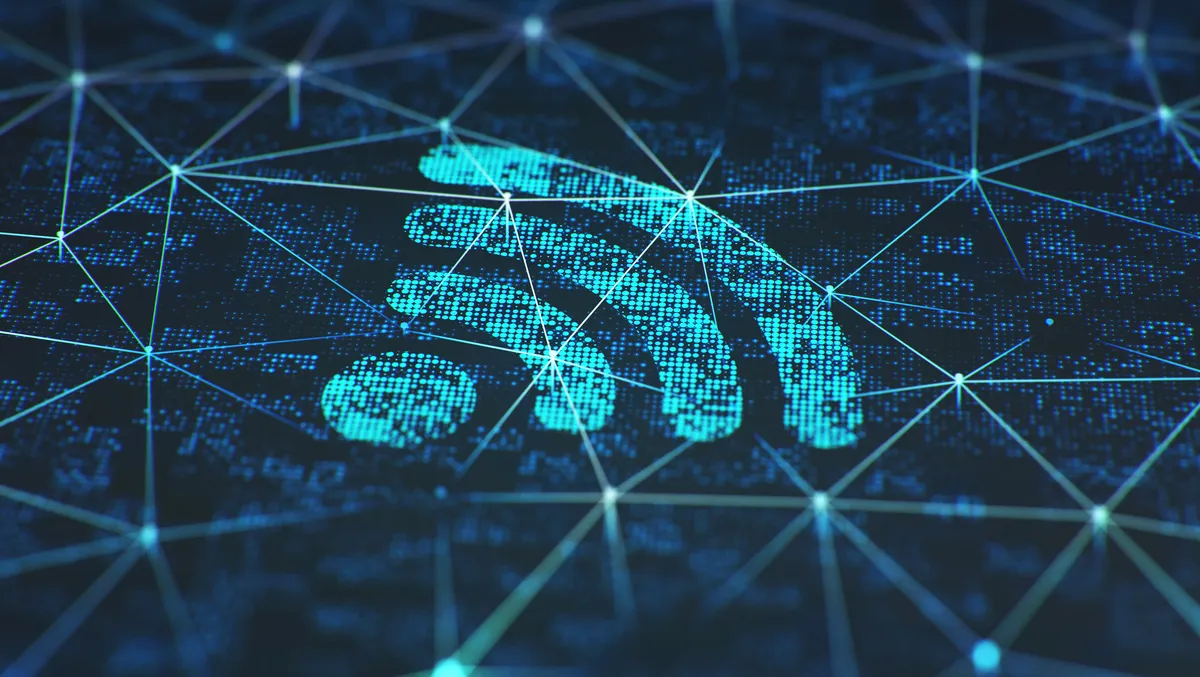 Secure your home with ADT smart wireless doorbell and chime
ADT Security has launched a 100% wireless and Wi-Fi-connected video doorbell and smart chime that gives users complete installation flexibility without relying on existing systems.
Between 2020 and 2021, 919,500 Australians experienced household crimes such as break-ins. Installing a smart doorbell camera helps to protect the home using a range of smart features, including video analytics that detects motion around the front door, one of the most exposed areas of the house.
The doorbell's live, high-definition video capabilities and two-way audio allows users to view and communicate directly through the camera, regardless of whether residents are at home or away. As soon as someone rings the doorbell, it chimes and simultaneously sends a notification to the homeowner, who can answer the door wherever they may be.
ADT Security customer solutions director Alison Kingdon said security had advanced so much in recent years. "Today's devices are now highly interactive and offer all the conveniences of remote viewing. ADT is excited to bring a premium option to the market, one that was carefully selected based on the product's outstanding design, viewing capabilities and high-quality audio and video resolution."
The ADT video doorbell can be set to capture motion-triggered video footage stored in the ADT Security app for future reference. This can be particularly useful for those concerned about suspicious activity around their home, as the video clips can be shared with the local police for identification purposes.
However, with the rise of online shopping, the ADT video doorbell is becoming essential for deterring parcel theft. The doorbell camera can help curb this issue by providing the user with an immediate alert as soon as the parcel has been delivered. In addition, the front door can be monitored remotely until the package has been safely retrieved.
Some key features of the ADT video doorbell and smart chime include wireless installation and flexibility for optimal viewing; rechargeable battery pack with an optimised battery life of up to six months of charge; advanced motion detection capabilities that trigger live alerts; two-way audio communication through the ADT app; high definition (HD) 1080 pixel recording capability; and 160-degree horizontal field of view.
The Smart Chime is designed to work seamlessly with the ADT Interactive platform. It is a customisable wireless doorbell chime that also serves as a powerful Wi-Fi extender for other ADT Wi-Fi products.
"ADT Video Doorbell can be tailored to the layout of your home and integrate seamlessly with your ADT Security system. The installation and set-up will be done with the help of an ADT technician to suit your home's unique security needs. Our systems all come with our ADT App, which allows you to control your system with your smartphone from anywhere, view live video and receive notifications, whether you are on the go, stuck at work or simply on your way home," says the company.