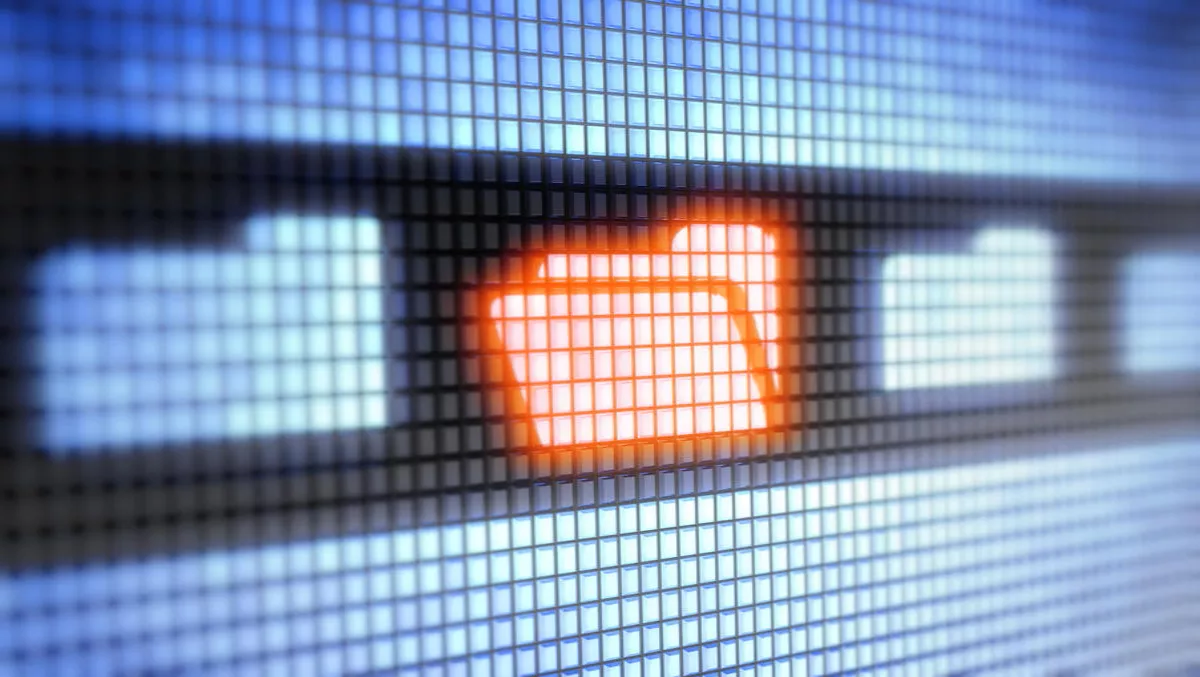 Seagate launches new 12TB 'Guardian' HDD range
FYI, this story is more than a year old
Seagate Technology has announced today its IronWolf, IronWolf Pro and BarraCuda Pro hard drives are now available in capacities of up to 12TB.
Seagate says the new drives offer the highest capacity, reliability and performance in the industry, among network-attached storage (NAS) and desktop HDDs.
It's an expansion of the company's Guardian series of HDDs, and Seagate says they will help meet the growing data demands of large enterprises, SMBs and individual creative professionals.
The company point to a recent 'Data Age' joint-survey they commissioned with IDC, which shows that data creation will increase to 163 zettabytes by 2025, which is times more than today's figures.
Seagate says its portfolio of 12TB drives support a range of features including augmented reality (AR), virtual reality (VR), 4K resolution and 360-degree videos, as well as offering scalability for the future with increased space and speed.
Matt Rutledge, Seagate Technology senior vice president of business marketing says, "Our storage hungry customers and partners continue to ask for our latest and greatest technology along with increased capacity and performance in our purpose-built products.
"With the 12TB Pro products, Seagate buyers are overcoming capacity constraints in their systems and can access vast amounts of digital data anytime, from anywhere.
Seagate says the ability of the 12TB IronWolf and IronWolf Pro HDDs range to allow customers to centralise their data onto NAS systems will ensure round-the-clock access for multiple users.
They say this family of HDDs offers the highest capacity, reliability, performance and system scalability in the industry
Alex Wang, CEO of Synology America Corp says, "Whether it's storing your family photos, collaborating on important documents at work, or protecting your home with our video surveillance solutions, Synology NAS enthusiasts will be excited by the addition of Seagate's 12TB IronWolf drives.
"By working together, Seagate and Synology are providing great ways for people to safeguard their digital lives and get the most out of their private cloud.
The new 12TB drives also support Seagate's leading IronWolf Health Management (IHM) software, which is designed to operate on enabled Synology DiskStation NAS, Asustor NAS, and QNAP NAS.
According to Seagate, IHM improves the overall system reliability by displaying actionable prevention, intervention or recovery options for the user and will be available within the next quarter with NAS partners.
Meiji Chang, QNAP general manager adds, "QNAP has collaborated with Seagate for many years on product and technology enhancements, working with them to create the best hard drives for NAS users.
"We believe that Seagate's new IronWolf family provides the performance, reliability, and capacity needed to dependably store the vast data generated by virtualisation, high-resolution media workflows, the Internet of Things, and other applications driven by modern QNAP NAS solutions.