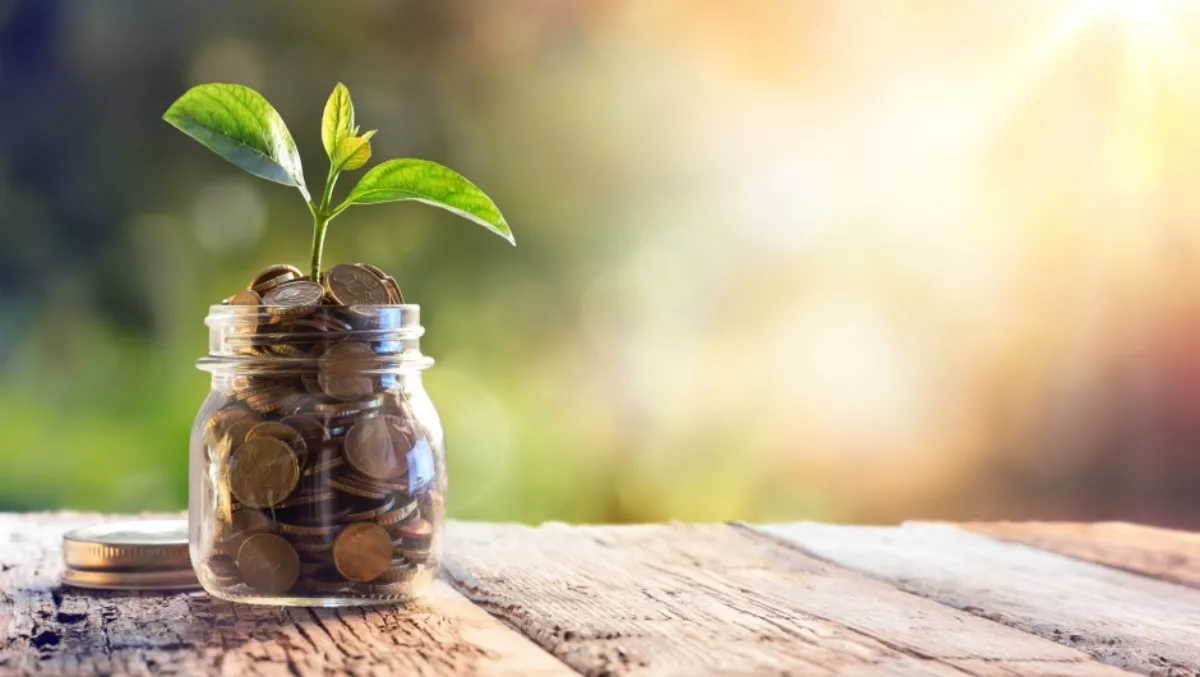 SDN market to exceed US$54b by 2022 – APAC the fast growers
FYI, this story is more than a year old
A new report from MarketsandMarkets has given the software defined networking (SDN) and networks functions virtualization (NFV) market a very healthy forecast.
The global SDN and NFV market size is expected to grow from USD3.68 billion this year to 54.41 billion by 2022, with a compound annual growth rate (CAGR) of a very impressive 71.4 percent.
Broken down by region, Asia Pacific (APAC) is poised for strong growth and is expected to have the highest CAGR during the forecast period.
According to MarketsandMarkets, the main reason for this growth is the increasing number of data center deployments coming up in the region.
Japan is said to be the biggest customer in this region, in terms of SDN and NFV revenues, but the maximum research about SDN and NFV technologies is being done in China and Korea.
Interestingly, with the way things are going APAC is set to displace Europe from its second position in the SDN and NFV market in terms of revenue generation.
North America is set to maintain its position at the top with continuous advancements in technologies as well as business applications, and that is the driving growth for adoption of SDN and NFV in the region.
In terms of segments, the telecommunication service providers segment is expected to be the fastest growing end-user for the global SDN and NFV market during the forecast period.
The increasing adoption of SDN and NFV technologies by telecom service providers has boosted the overall network capacity potential by delivering flexibility in bandwidth.
MarketsandMarket asserts SDN transforms the network to a more open and programmable framework by implementing a decoupled centralized control layer, which in turn, enables implementation of NFV that optimizes network resources.
Consequently, this reduces network congestions, enhances network user capacity (bandwidth requirement) and minimizes the cost associated with hardware requirement for network user expansions.
And as for verticals, the manufacturing vertical is expected to show the fastest growth during the forecast period.
The current business scenario has the manufacturing vertical completely IT-enabled and all the entities of a particular manufacturing unit are connected through a network.
Manufacturing units across the world are rapidly adopting SDN solutions to better optimise their networks.
In terms of the competitive landscape, MarketsandMarkets have positioned some of the major SDN and NFV vendors which include Nokia, Cisco, Ericsson, Huawei, Intel, International Business Machines, Hewlett Packard Enterprise, Juniper Networks, NEC Corporation, Pica8, Brocade, Ciena, Pluribus, and Big Switch Networks.
Related stories
Top stories