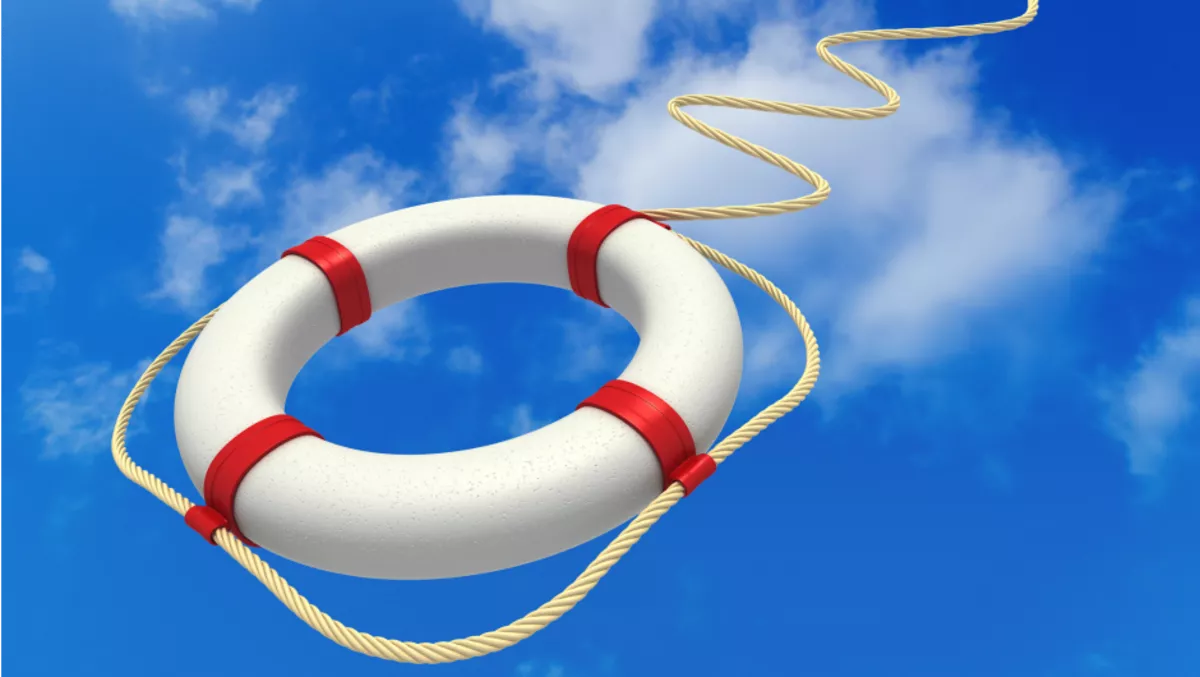 SDN and NFV critical for long-term survival
FYI, this story is more than a year old
Early adopters are pressing forward with limited commercial launches leveraging a mix of vendor solutions and internal resources ahead of industry-adopted standards, according to new figures from According to Technology Business Research 1Q16 NFV/SDN Telecom Market Landscape.
The analyst firm says cost reduction and service agility remain key drivers, but for some operators such as AT-T, network functions virtualisation (NFV) and software-defined networking (SDN) are viewed as critical for long-term survival.
Early adopters pursue differing approaches to build NFV and SDN solutions. One approach is to build an end-to-end NFV stack leveraging products from several vendors. These deployments require tested, interoperable components to ensure carrier-grade delivery.
Adding further complexity, operators must decide which vendor, if any, integrates the stack.
NTT DoCoMo, which is adopting NFV by leveraging a mix of vendors, acted as its own prime integrator.
However, only a handful of technically proficient operators are equipped to provide systems integration in-house while a majority will rely on vendors to integrate NFV and SDN.
Another approach that accelerates speed to market includes purchasing NFV as a full stack from a single vendor. These solutions must comply with multivendor and open source standards to enable network integration.
Vendors with fleshed-out portfolios are able to offer this model to customers. Recent examples include Swisscom selecting Ericsson's full NFV portfolio.
According to TBR, most operators expect to implement some form of NFV and SDN within the next two years. As deployments mature and scale, integration with end-to-end operational and management systems becomes critical.
"The operational phase of NFV is looming," says TBR Telecom executive analyst Michael Sullivan-Trainor.
"Vendors will increasingly offer solutions that enable swift integration between legacy and back-office systems, such as OSS/BSS, CRM and network management," he says.