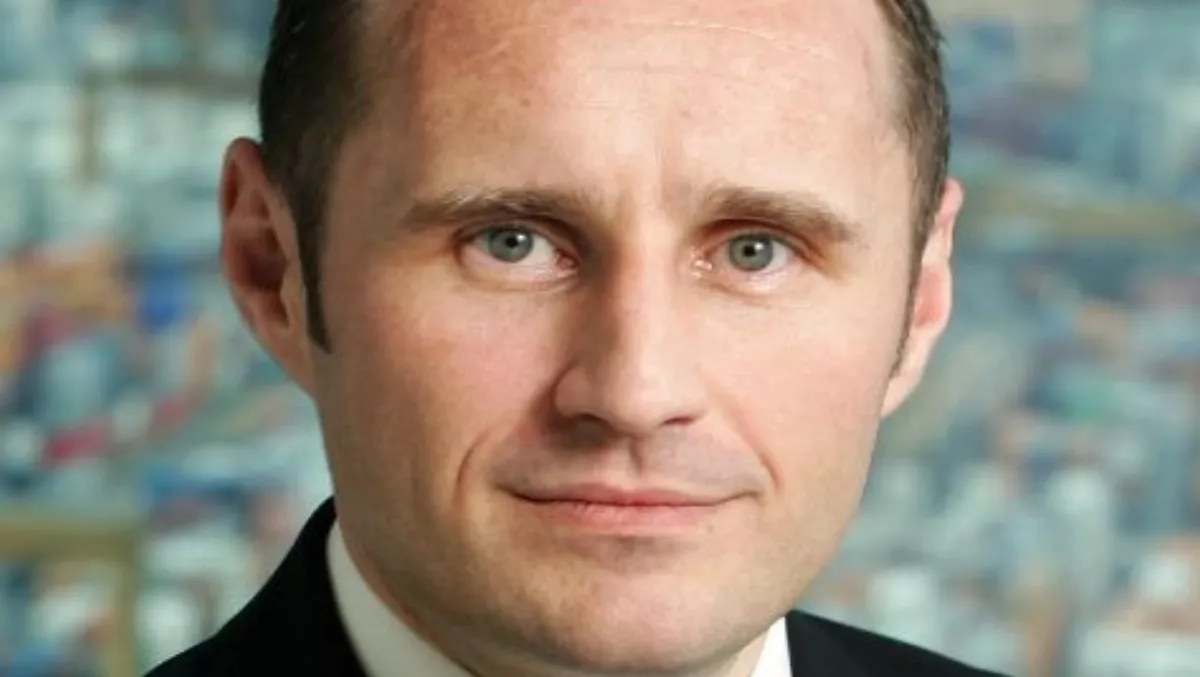 SD-WAN: The MPLS killer?
FYI, this story is more than a year old
There's a new kid on the 'software-defined' block – software-defined WAN – and Silver Peak says not only is it going to change networking dramatically but it brings huge potential to companies and resellers.
Doug Farndale, Silver Peak Asia Pacific vice president, says SD-WAN will revolutionise the industry in much the same way cloud did.
So enamoured are Silver Peak with the potential of SD-WAN that the company, historically a WAN optimisation company, 'relaunched' itself earlier this year as a SD-WAN company.
Essentially, SD-WAN enables companies to reduce the high cost and complexity of MPLS networking by deploying broadband as a business-class wide area link.
With the internet a lot less reliable, with more packet loss and latency than an MPLS link, vendors are rushing to deliver innovation to create business class internet through SD-WAN.
"One of the signature features of SD-WAN is the use of the internet rather than MPLS, or in combination with MPLS," Farndale says.
"For example, if an existing enterprise customer has an MPLS network you could deploy Silver Peak instances around the existing WAN and implement the internet as a diverse path.
"The internet would benefit from benefit from some of our path conditioning features like forward error correction and out of order packet realignment, and that creates this business class internet.
Silver Peak's offering also includes security.
For the customer, Farndale says the benefits can be huge. He says typically around Asia Pacific the company sees cost savings of up to 80% or 90%, through using the internet rather than MPLS.
As well as the cost saving, Farndale says SD-WAN provides flexibility in being able to choose multiple service providers rather than the traditional incumbents, with any changes being provisioned much faster for the internet than can be done with MPLS.
"When you think about it there has been little or no innovation in the MPLS service for 10 to 15 years. So this is quite a radical change in the marketplace.
Farndale says he expects it to take a couple of years before businesses feel comfortable in completely abandoning MPLS and using two diverse paths with internet connections instead.
Farndale says SD-WAN can also bring back visibility and control to legacy and cloud applications.
Channel side
Farndale says SD-WAN opens the door for resellers to develop new business.
"What happens here is that resellers can potentially become a managed service provider of these services. Especially the likes of cloud service providers and internet service providers.
"If you packaged up a software-defined overlay solution, like the Silver Peak solution with an ISP like iiNet or TPG, you could offer wide area network solutions as a whole offering," he says.
"Other SIs can work with service providers to provide it as a potential managed service as well, in the same way people offer managed backup, managed DR…
He says resellers will also play a major part in educating the market.
Farndale says the addition of the SD-WAN solution set to Silver Peak's lineup means the company is looking to recruit new channels.
"This is a new area for Silver Peak. We have a number of existing channel partners who we will continue to support, and we will groom, educate and train them to sell this SD-WAN solution set.
"But we're also looking to recruit and qualify new channels. The emphasis changes a little bit. In the past, when we sold WAN optimisation it was more around storage and some networking capabilities, but as we go forward it is much more about the WAN capabilities and less about WAN optimisation." Farndale says that means the company is looking for channels who have routing, virtualisation and cloud experience.
"The market size changes for us too. In Asia Pacific it changes from $185 million to nearly five times that for WAN routing.
"There's a considerably larger network opportunity, so we will need more channels to attack that.