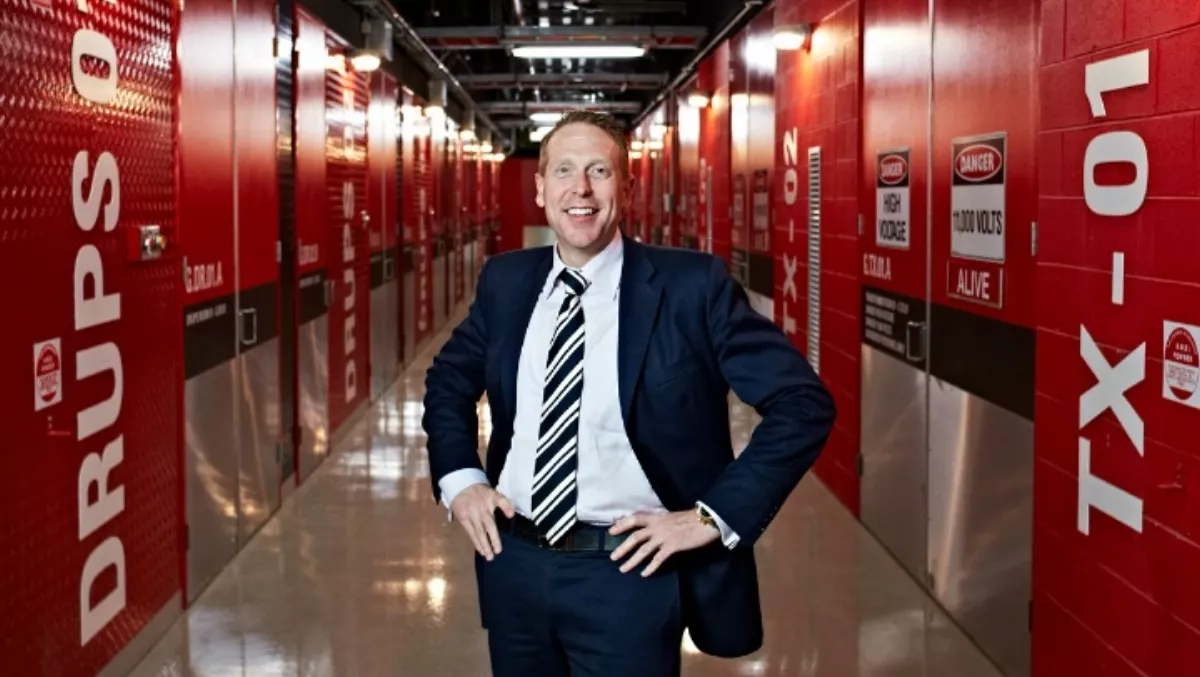 Scroggie retains CEO contract with NEXTDC
FYI, this story is more than a year old
Australian data center operator NEXTDC has announced the renewal of the employment agreement with Craig Scroggie as chief executive officer, a role he attained in 2012.
Prior to joining NEXTDC, Scroggie held executive positions at Symantec, including Vice President - Managing Director of Symantec in the Pacific region.
Prior to his appointment as CEO, Scroggie served as a non executive director on the board at NEXTDC for 18 months, including as chairman of the Audit and Risk Management Committee.
According to a company statement, the new agreement with Scroggie will run in the same way as his previous employment agreement, however it will run on 12-month rolling basis.
The new agreement commences on 1 July 2016.
NEXTDC has locations in Brisbane, Melbourne, Canberra, Perth and Sydney, and delivers data center services to corporations, government and service providers.
The company recently secured a site in Brisbane for the planned construction of B2, its second data center in the area, a move the company says will inject AU$75 million into the Queensland economy. The company secured a second site for Melbourne in May, based at Tullamarine.
In March, Nextgen Networks connected its fibre network to NextDC's AxonVX virtual exchange in Perth. At the time, Scroggie says the move means organisations across Western Australia can access easily provisioned, direct connections to the world's leading cloud platforms, including AWS, IBM and Microsoft, from a range of data centers and build their hybrid cloud strategies.
In the same month, the company debuted its OneDC data center infrastructure management-as-a-service platform.
"The offering takes intelligence insights beyond the infrastructure to make a real impact on the rest of the business," Scroggie said at the time.