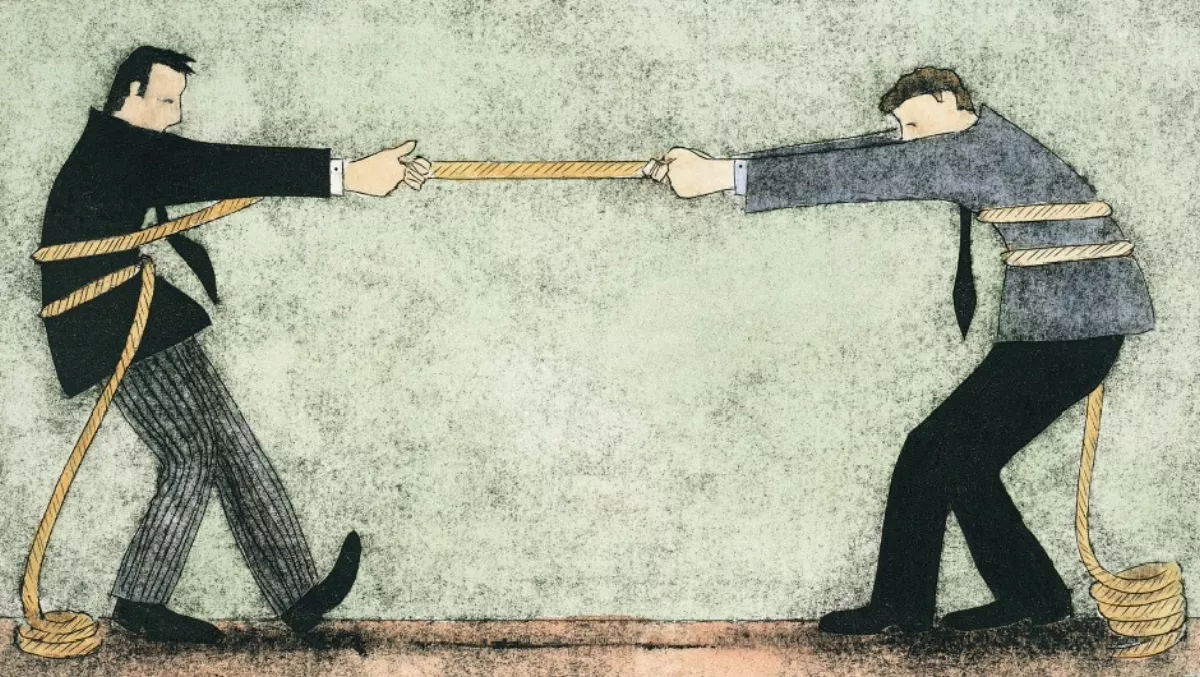 Schneider Electric wins court case over DPSA's unpaid debts - thanks existing partners
FYI, this story is more than a year old
Schneider Electric recently announced a successful outcome from the court room.
The Supreme Court of New South Wales has made orders in favour of Schneider Electric, putting an end to its battle with data center infrastructure distributor DPSA over unpaid debts.
With all said and done, DPSA has been ordered to pay its outstanding debt of AUD $5,356,167.08 to Schneider Electric – and throw interest on top of that, amounting to AUD $106,011.17.
The court dismissed DPSA's cross claim and ordered that the company also cover Schneider Electric's court fees.
Schneider Electric vice president of IT business and strategic segments at Schneider Electric, Joe Craparotta says they welcome the judgement made by the Supreme Court of NSW, and look forward to moving on.
"Schneider Electric simply wishes to be paid for the products and solutions it supplies to distributors. We are pleased with the outcome of the proceedings," says Craparotta.
"Our commitment to the channel is an absolute priority for the business. We made a call to support our channel partners when DPSA chose to walk away.
Craparotta says that throughout the court proceedings, Schneider Electric made sure that funding was available to ensure project delivery and that all partners were unaffected when DPSA let them down.
"This is a major win for all partners who have paid their bills. We would like to thank our existing distributors Dicker Data, Ingram Micro, Pacific Datacom and Remington for their constant professionalism and commitment to the channel," says Craparotta.
"We look forward to a long-lasting and beneficial relationship with our distributors as we succeed together.