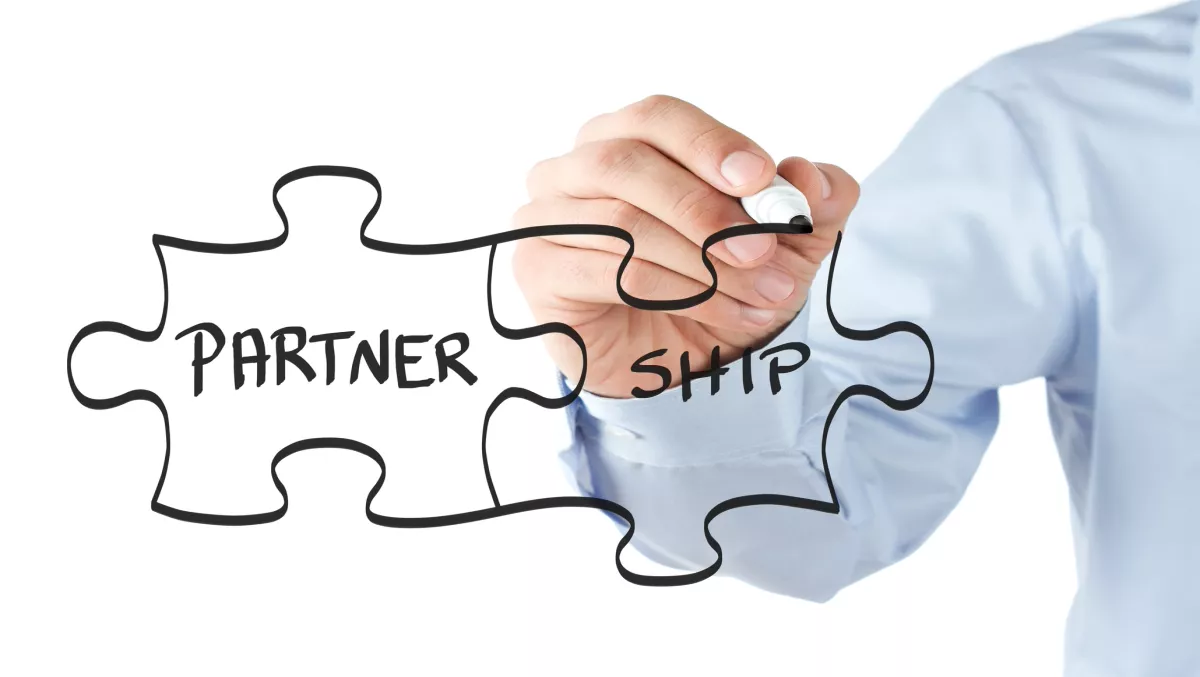 Schneider Electric signs on new distie in PNG
FYI, this story is more than a year old
Remington Group has been added as an IT distributor for APC by Schneider Electric in Papua New Guinea and the Solomon Islands, in a move that will expand opportunities for IT growth in the retail, commercial, industrial and mining sectors.
The partnership will see Remington Group distribute the full range of APC by Schneider Electric hardware and software products.
"With multiple outlets across Papua New Guinea and the Solomon Islands, the Remington Group is well placed to support APC by Schneider Electric's distribution within these countries," explains Joe Craparotta, vice president, IT Business, Schneider Electric, Pacific.
"We are expecting to see significant growth in the PNG mining sector over the next 18 months, and with access into the remote regions of PNG, we are confident that our partnership with the Remington Group will place us in a solid position to service this demand," he says.
"The Remington Group is extremely committed to the APC by Schneider Electric portfolio. They are able to support, enable and service our partners and their customers with a team of highly skilled and qualified resources," says Craparotta.
"These resources will be on-the-ground and have access to significant local inventory across multiple hubs within the region.
Craparotta says the new distribution agreement with the Remington Group is reflective of the growing opportunity in the PNG market, and the addition of the Remington Group complements Schneider Electric's existing IT distributor network.
The Remington Group has been servicing Papua New Guinea since 1948, providing solutions to PNG businesses, governments and AID organisations. Our diversity across industries provides our clients with unparalleled business solutions and flexibility. The Remington Group has partnerships with several large global names like Konica Minolta, Fuji Xerox and Brother.
Scott Horniblow, chief information officer at the Remington Group, adds, "Given our size and geographical coverage within PNG and Honiara, we can aid Schneider Electric's customers with easy access to a wide range of products which we will have in stock, in country.
"This removes complexities associated with shipping and transit times and allows customers to purchase products using the local currency," he says.
"We are looking forward to developing closer working relationships with Schneider Electric's valued, established resellers in PNG, and we aim to work very closely with the banking institutions and ISP markets to facilitate data center expansion and maintenance," Horniblow says.