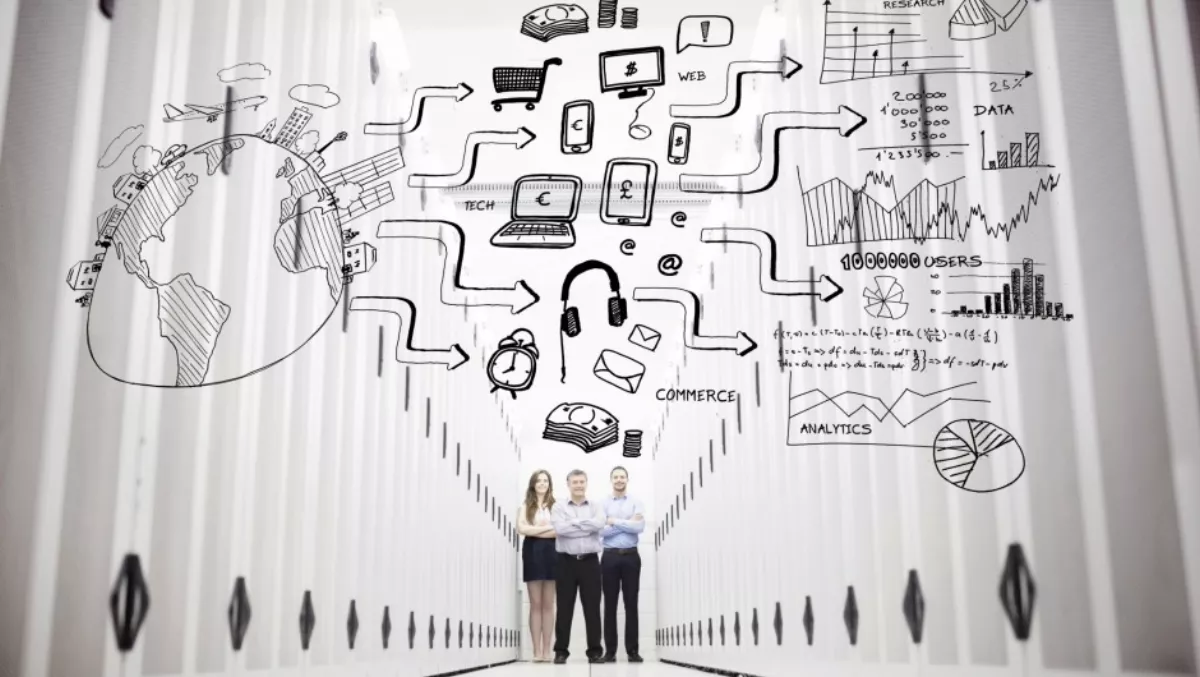 Say hello to iPaaS as middleware-as-a-service disrupts market
Wed, 16th Dec 2015
FYI, this story is more than a year old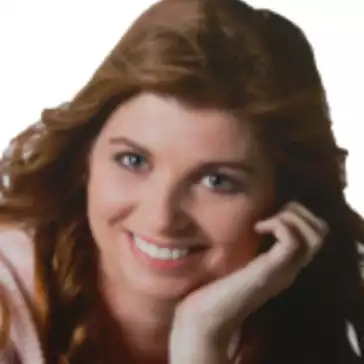 By Heather Wright, Contributor
'Middleware-as-a-service' is disrupting the traditional middleware market, as enterprises seek more agile approaches to integration in the move to digital business.
Ovum says the global spend on middleware software is expected to grow at a compound annual growth rate of 8.8% between 2014 and 2019, reaching US$22.8 billion by the end of 2019.
Saurabh Sharma, Ovum senior analyst, says integration is no longer a 'luxury and enterprises are now more open to adopt agile approaches to integration for meeting time- and cost-sensitive requirements of digital business initiatives.
Ovum's 2016 Trends to Watch report on Integration and Middleware, authored by Sharma, highlights six key trends impacting the integration and middleware landscape next year.
Those trends include iPaaS (integration PaaS) being firmly placed as a key enabler to agile hybrid integration; the continuing development and adoption of middleware-as-a-service suites; interest in microservices architecture driving emergence of lightweight API management; and IoT middleware following a cloud-centric evolution.
API-led tactical integration will also play an important role in digital business initiatives, Ovum says, while cloud-based B2B integration services will gain prominence.
The company says the success of iPaaS is driving the emergence of 'enterprise integration-as-a-service', a new middleware-as-a-service paradigm arising from the need to support rapid cloud service, mobile application, B2B and data integration.
Ovum says it expects lightweight API management to emerge as a middleware layer for microservices architecture implementations, similar to the role of an enterprise service bus in a service-oriented architecture implementation.
"However, it will not be surprising if the new products are marketed as a combination of 'microservice/micro API' gateways and a management layer enabling service discovery, lifecycle management, community management and operational monitoring and analytics," Ovum says.
The company says while interest in microservices and enterprise APIs will drive API management adoption, APIs will continue to play an equally important role as flexible interfaces to digital services and enablers to the IoT and new application development initiatives.
Unsurprisingly, Ovum says enterprise interest will shift toward monetisation and the development of new API-enabled business and engagement models.
"Integration is key to realising value from IoT and enterprises will continue to use a range of middleware components for IoT integration, with some progress being made in terms of IoT interoperability," Sharma says.
"Cloud-based infrastructure and platform services will continue to play a key role in lowering the barriers to experimentation and enterprise IoT adoption," he adds. "However, we expect hybrid middleware paradigms to be the norm for enterprise IoT initiatives.