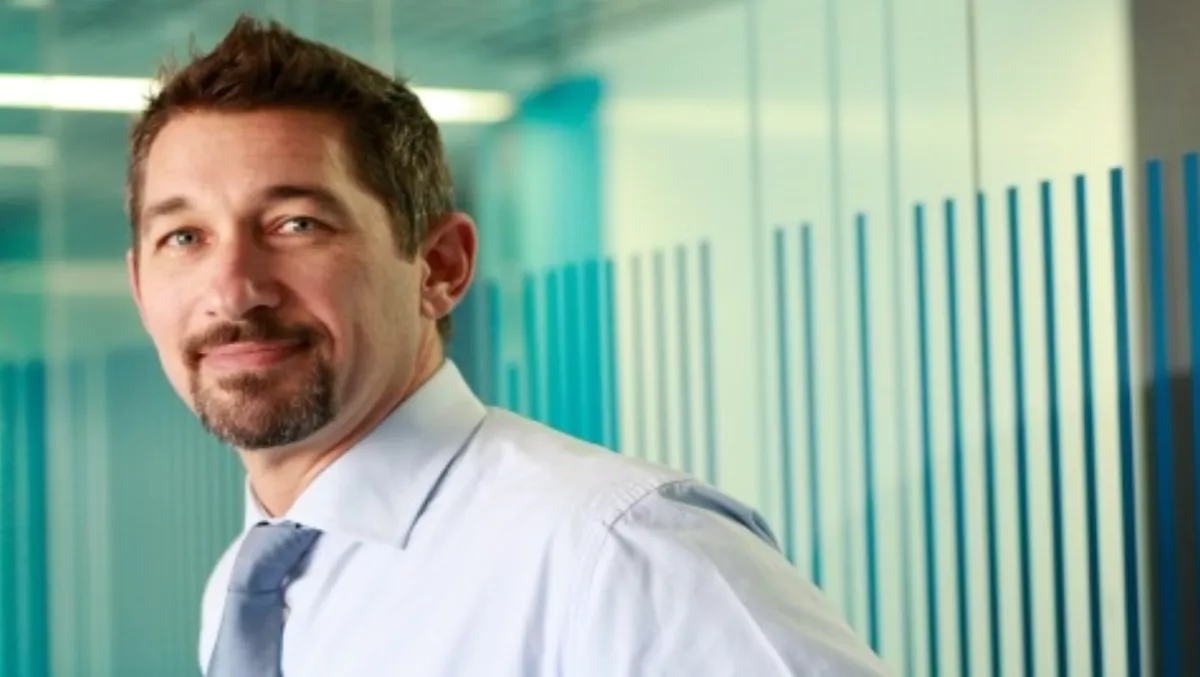 SAP working to change market perception
FYI, this story is more than a year old
Having started at SAP as the COO for ANZ, Greg Miller took over management of the SAP partner ecosystem for the region in mid 2014. This covers everything in the market to ensure the right skills are in the market to implement SAP in businesses of any size.
Those who have been in the IT business for some time will know SAP as a platform that has been traditionally focussed on large enterprises. But that has changed with SMEs in the company's sights.
"This year I've been tasked by senior management - my single biggest objective by management is to go out and dramatically grow the SME space across Australia and New Zealand. It gets the bulk of my time".
Miller told us SAP now has a portfolio of solutions that are targeted to the 'low end' of the SME market. This spans their Business One solutions that are available through the cloud. This was deployed for the recent ICC Cricket World Cup. It was in place for three years to support that project.
"If you look at the cloud acquisitions over the last three or four years, that's also helped," says Miller. "We've just come off a first quarter where we saw new partners who joined us late last year closing their first deals implementing Success Factors HR pure public cloud for a small council in Victoria".
In Miller's view, this is making SAP a viable option as it hits a specific price point and has rapid deployment ability so smaller entities can see a quick return on investment.
A substantial challenge for Miller and his team is the perception that SAP is only for large enterprises.
"That perception issue is definitely one we've focussed on because it's more a perception issue than the reality of the solutions. Last year we launched our first ever digital-only campaign targeted at the SME market. The theme was ambition and there were no solutions mentioned in it. It was all about customers and what they were able to achieve and business outcomes in the SME space".
Although many more experienced partners are pushing down from large enterprise customers to SMEs, Miller is actively recruiting channel partners that are starting with SMEs as their focus. The recent council deal executed in Victoria was through a new partner who was onboarded only recently.
"Just like the solutions no longer take the two or three years ERP solutions used to take, I think the timeframe now in bringing a new partner onboard to take something like Business by Design, pure cloud based ERP in a multi-tenanted architecture and deploy it quickly and show quick wins for the customer… goes hand in hand".
SAP's push towards cloud solutions is 'the only play' according to Miller. Recent acquisitions by SAP such as Concur and Ariba have helped transform SAP and give it the expertise, products and tools to target the SME market.
"I've got more pipeline in SME line of business than in any other single are of the business. It's rapid growth".
Miller expects this push towards the cloud and SMEs to continue with his team looking for more opportunities to increase the company's market presence.
Related stories
Top stories