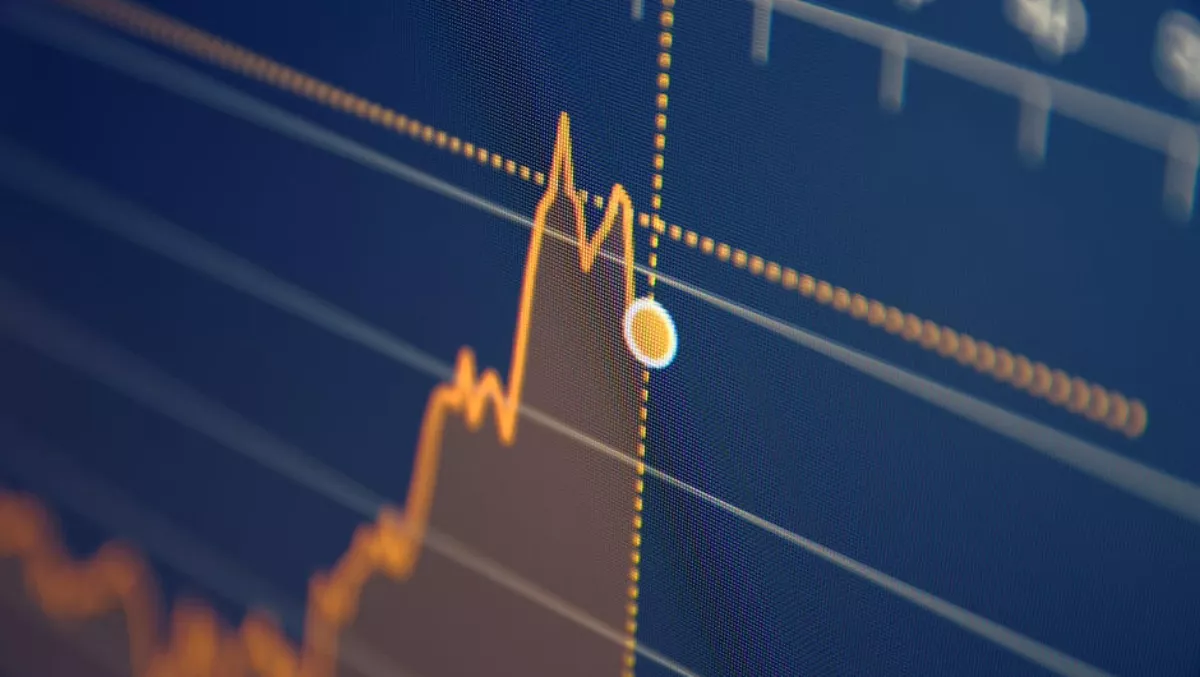 Samsung posts healthy Q4 profit and 50:1 stock split
By Patrick Martlew,
Thu 1 Feb 2018
FYI, this story is more than a year old
Samsung shares have soared today after the company revealed healthy Q4 and annual profit figures as well as a 50:1 stock split, the latter of which is designed to increase investment.
The company says it had received numerous requests for a stock split based on the view that a high share price was a hindrance to potential investors.
The Samsung board made the decision based on the belief that the split would make investing in the company more accessible and provide dividends to a wider range of investors from 2018.
The decision now seems to have paid off, with the company's share price surging as much as 8.7%, as reported by Bloomberg.
This rise was undoubtedly also fuelled by the company's Q4 and full-year financial figures, where they reported Q4 net profit of KRW 12.26 trillion (roughly 14.2 billion AUD) on sales of KRW 65.98 trillion (roughly 76.2 billion AUD).
Overall, the company reported full-year revenue of KRW 239.58 trillion (roughly 276.7 billion AUD) and full-year operating profit of KRW 53.65 trillion (roughly 62 billion AUD).
According to Samsung, fourth-quarter earnings were driven by the components business, with the largest contribution coming from the memory business that manufactures DRAM and NAND, as orders for high-performance memory products for servers and mobile storage were reportedly strong.
The display panel business, which manufactures OLED and LCD screens, also saw increased shipments of OLED panels for premium smartphones (such as the iPhone X), while profitability for LCD panels decreased.
On the mobile front, It says that while total smartphone shipments decreased due to the lineup optimisation of low-end models, they expect these figures to be bolstered by the release of the Galaxy S9, which is expected to be unveiled at the 2018 MWC towards the end of February/beginning of March.