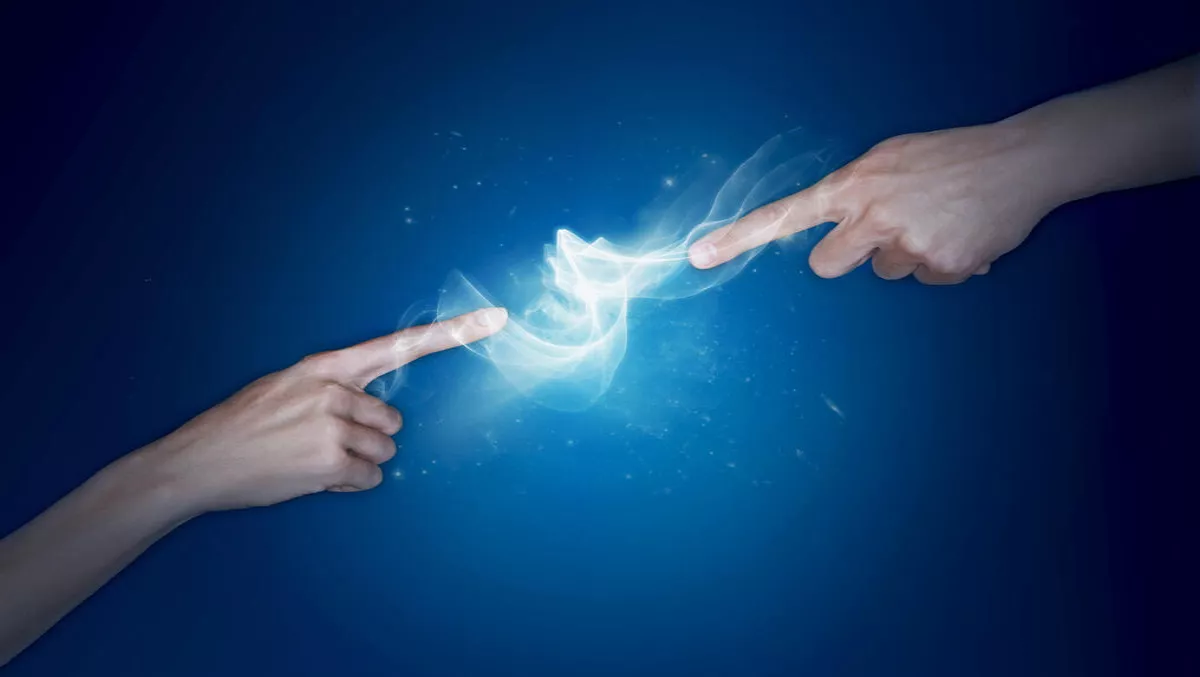 Samsung opts with Suprema BioSign solution for its latest smartphones
By Ashton Young,
Mon 14 Aug 2017
FYI, this story is more than a year old
Suprema recently announced that its BioSign mobile fingerprint authentication algorithm has been picked up by Samsung for its Galaxy J5 2017 and Galaxy A7 (for SK Telecom) smartphone models.
The biometrics and identity solutions provider partners with Egis Technology, a Taiwan-based sensor provider to offer its integrated solution to global smartphone manufacturers – with Samsung its latest contract.
Originally introduced by Suprema in February at the Mobile World Congress in Barcelona, BioSign 2.0 is said be enhanced by the latest artificial intelligence technology to support small fingerprint sensors, offering robust authentication performance over time and environment.
Furthermore, Suprema asserts BioSign 2.0 provides exceptional versatility in integration as it supports different shapes and types of fingerprint sensors.
CEO at Suprema, Brian Song says BioSign 2.0 is an essential solution for mid-to-low range smartphones as it reduces production cost by supporting smaller sensors and provides higher fingerprint authentication performance with low-end processors.
"Like a camera, fingerprints are now an essential feature in smartphones, initially in premium phones and now in mid-to-low range phones," says Song.
"BioSign 2.0 is the most economical and efficient solution in mid-to-low range smartphones."
The offering from Suprema achieves 50ms authentication speeds in high-end smartphones with high performance processors and 100ms speeds with low-end processors while guaranteeing a maximum of 0.0005% FAR.
Smartphone users often experience decreasing fingerprint authentication performance over time, however, Suprema asserts this is not the case with BioSign 2.0 as its self-learning algorithm actually increases accuracy over usage.
Song asserts one of its main strengths is the fact that it processes authentication with only a small fingerprinting area (2mm x 2mm) and provides consistent performance with different shapes of sensors including bar, square and slim shapes.
"Starting with the Samsung Galaxy J5 2017 and Galaxy A7, we expect to see BioSign 2.0 becoming widely available in many other smartphone models. As BioSign is a software based solution, it will contribute to Suprema's revenue as well," concludes Song.