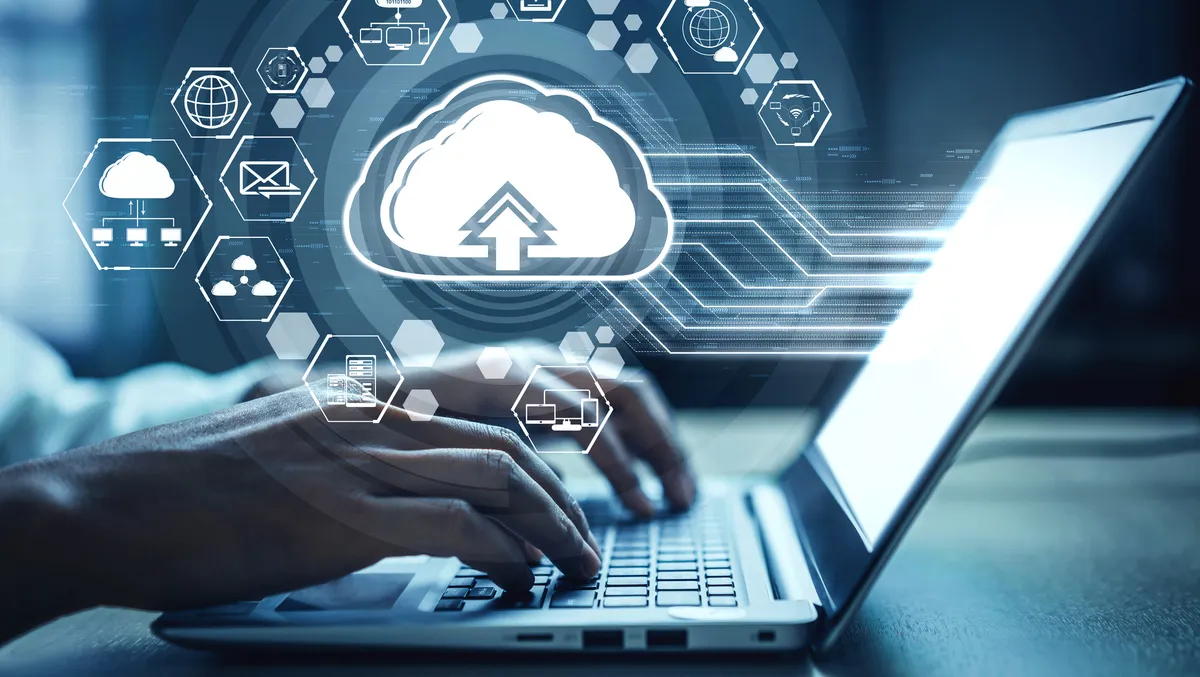 Salesforce selects Workday Enterprise Management Cloud
FYI, this story is more than a year old
Salesforce has announced its expanded use of Workday to support continued global growth.
The organisation has selected Workday Financial Management, Workday Accounting Center, Workday Adaptive Planning, and Workday Prism Analytics; building on its existing use of Workday Human Capital Management (HCM), Workday Recruiting, Workday Time Tracking, and Workday Payroll for U.S. and Canada.
All the above applications are part of the Workday Enterprise Management Cloud.
Technology from Salesforce, which saw revenue growth of 25% in its fiscal year 2022, helps companies digitally transform to grow their relationships with customers and employees and drive efficiency and collaboration.
As the organisation with more than 78,000 employees continues to expand globally and support its workforce, Salesforce is applying this same technology-driven approach with its finance and ongoing HR transformation.
With Workday Enterprise Management Cloud, Salesforce will have finance, HR, and operational data in one adaptable system, providing more significant insights, agility, and improved employee experiences. It also helps teams become more productive.
Workday brings all kinds of data—finance, HR, planning, payroll, operations, and more—into the same system. With an intelligent data core, the business can make decisions based on a trusted source of truth.
It helps streamline the procurement process with a real-time view of spend and suppliers. In addition, it generates continued insights into its workforce, including talent needs and management.
Workday provides clients with a flexible solution that lets quick course corrections without disrupting the business. It also gives the ability to respond quickly to evolving market conditions, model multiple scenarios, and adjust plans.
Workday's predictable deployment model gets businesses live on time. And once up and running, it continues to innovate and deliver product enhancements. In addition, it gives the analytical foundation to ingest and transform high volumes of operational activity into journal entries.
The Workday Enterprise Management Cloud applications can be tailored to suit organisations of any size perfectly.
Moreover, companies across all industries realise the measurable impact with its use.
"We've seen first-hand the opportunity for cloud technologies in helping our customers drive better relationships with their customers. We apply the same mindset to our own technology strategy – focusing on innovative solutions that create an agile foundation for us to adapt and grow," says Faye Olson, Senior Vice President of Business Technology, Enterprise Enablement, Salesforce.
"Workday's financial management and HR solutions offer a single system to create collaborative opportunities for our finance and HR organisations."
"As innovators in the cloud, both Salesforce and Workday understand the value of technology in driving digital transformation as organisations adapt to keep pace in today's dynamic environment," adds Doug Robinson, Co-president, Workday.
"Salesforce's expanded use of Workday to include financial management underscores the power of a comprehensive digital backbone in navigating change and bringing finance and HR insights together to drive growth."