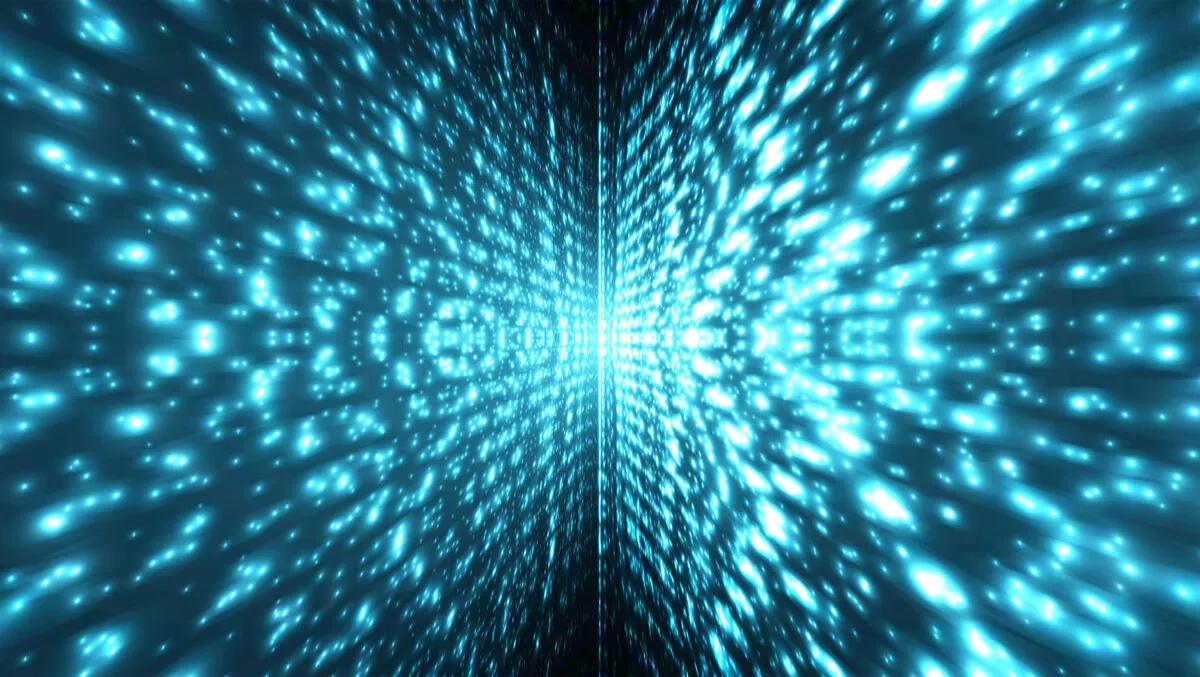 Rising adoption of virtualisation to propel AMS spending, research shows
FYI, this story is more than a year old
The rising adoption of virtualisation is propelling the demand for application management software, according to new forecasts from Technavio.
The analyst firm says on a global level, the AMS is expected to grow close to 5% from 2017-2021, with the Americas making up 44.02% of market share, while the APAC region holds 23.83%.
According to the report, modernisation of the IT infrastructure in global enterprises is likely to propel the growth of the AMS market in Asia Pacific.
Emerging technologies, such as cloud computing, mobility, analytics, and wearable devices, are also anticipated to foster the growth of the AMS market, especially in Australia.
The report reveals Accenture, IBM, Infosys and TCS are the leading vendors in the global AMS sector.
According to Technavio, other prominent vendors in the market include Atos Origin, Bourntec Solutions, Capgemini, Cognizant, CSC, Deloitte, Fujitsu, HP, Iblesoft, Ingenuity Technologies, L-T Infotech, Logica, Tech Mahindra, NTT Data, Wipro, and Xerox.
In the Americas, large corporations, SMEs, and government organisations in South America are experiencing a surge in the demand for AMS, fuelled by the growth of the industrial verticals such as the BFSI, telecom, public sector, and oil and gas, Technavio says. The adoption of AMS is the highest in the United States, the report reveals.
"The adoption rate is projected to increase significantly in South American countries such as Brazil, Chile, and Argentina during the forecast period," explains Amit Sharma, lead analyst at Technavio, specialist in research on IT security.
"This surge is anticipated to be spurred by the implementation of technologies such as virtualization, cloud computing, and SaaS-hosted services," he adds.
The market for AMS in the EMEA region is fulled by the increasing implementation of AMS offerings to modernise their application management methods among organisations in the region. According to the report, the UK and Germany are the key leading countries in the region in terms overall AMS outsourcing spending.