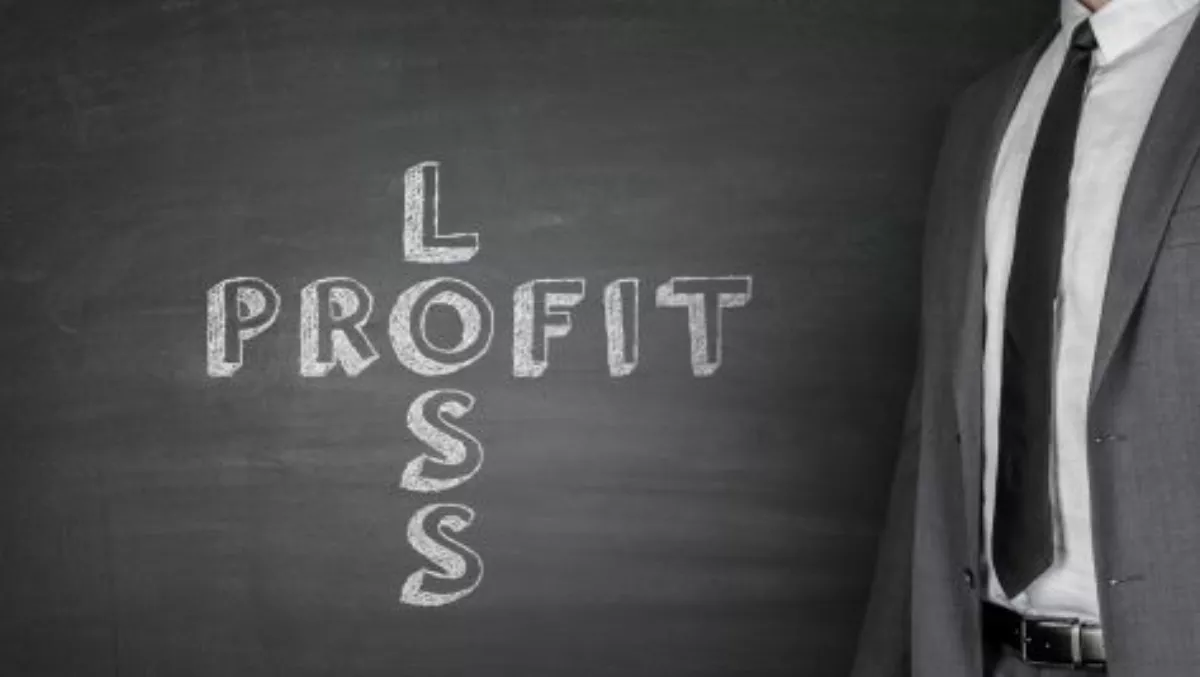 Rhipe records loss as it transitions to new business model
FYI, this story is more than a year old
Rhipe has recorded an after tax loss of $2.3 million for the financial year ending 30 June, 2015, as the cloud distributor invests heavily for growth.
The loss - a fairly dramatic decrease from last year's $884,000 after tax profit – comes on improved revenues of $108.8 million, up 46% on last year's $74.5 million.
Licensing revenue was up 41% to 105.1 million, with gross margin of $16.4 million – a 37% increase on the previous year comparative period.
Services revenue – gained through the acquisition of nSynergy and the subsequent forming of the new Rhipe Solutions business unit – accounted for $3.7 million, with EBIT of $0.23 million.
The company's unaudited financials show group earnings prior to growth investments, non-cash share based payments and non-recurring due diligence cost and one-off costs, was $4.9 million, up 47% on a like for like basis compared with the previous year.
The company has invested heavily in transitioning from being a purely private-cloud licensing business to a 'whole of cloud' wholesaler with integrated divisions focused on cloud licensing across private, public and hybrid cloud, cloud solutions – services and support – and cloud operations, encompassing billing, provisioning and marketing.
In December Rhipe completed its acquisition of nSynergy to form the Rhipe Solutions business unit, which the company says paved the way for it to represent Microsoft as a wholesaler of Microsoft's public cloud offerings.
The company was appointed as a Microsoft two-tier cloud solutions program (CSP) provider alongside Ingram Micro in Australia in April 2015, but failed to gain the status in the New Zealand market. In New Zealand, Exeed, Ingram Micro and Dicker Data were instead awarded the two-tier CPS program.
In July the company was awarded the two-tier CSP program in five South East Asian countries.
Rhipe says the acquisition price for nSynergy came in substantially lower than the headline figure of $25.3 million, announced in November, with the price ultimately being $14.3 million. The $11 million reduction came from $3 million of cash retained by Rhipe to meet working capital requirements and $8 million of potential earn out for 2016 and 2017, which will be replaced by standard Rhipe bonus plans for senior team members.
The acquisition of nSynergy also saw Rhipe invest in cloud software company LiveTiles, gaining exclusive distribution rights for the LiveTiles product to service providers across Asia Pacific.
The financial year also saw Rhipe sign new licensing deals with Intel Security, Zimbra, Livetiles and SkyKick, as well as building a dedicated cloud licensing solutions provider team on the back of a pilot cloud licensing program with Microsoft Australia.
Related stories
Top stories